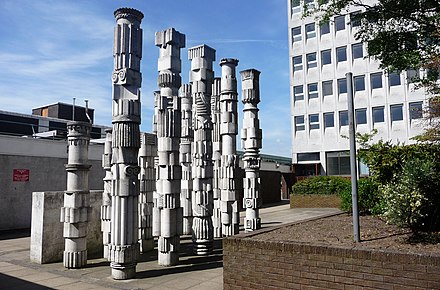 Watch BBC Scotland's Meet You at the Hippos where actor Mark Bonnar explores Scotland's 'new towns' & the sculpture commissioned in the 60s & 70s by councils that embraced the vitality of bringing in artists to work within their communities. Bonnar looks particularly of the work of his father, Stanley Bonnar creator of the hippos in question at Glenrothes. David Harding was the world's first town artist when he took on the role at Glenrothes in 1968 – he went on to head the boundary breaking Environmental Art course at Glasgow School of Art. Here he declares 'there will be no plinths in Glenrothes.' Another contributor is Andrew Demetrius, a St Andrew's based curator & researcher who is currently writing about Harding's work & Glenrothes. Read his recent article A Lesson from the past: 'Scotland's new towns & their artists.'
And following nicely on . . . tune into BBC Radio 4's Everyone Is an Artist – an interesting walk through of post-war community art & socially-engaged practice by art historian James Hall. There's mention of Harding's time as Town Artist for Glenrothes 1968 – 1978. And read Harding's recollections of this time on his website – fascinating.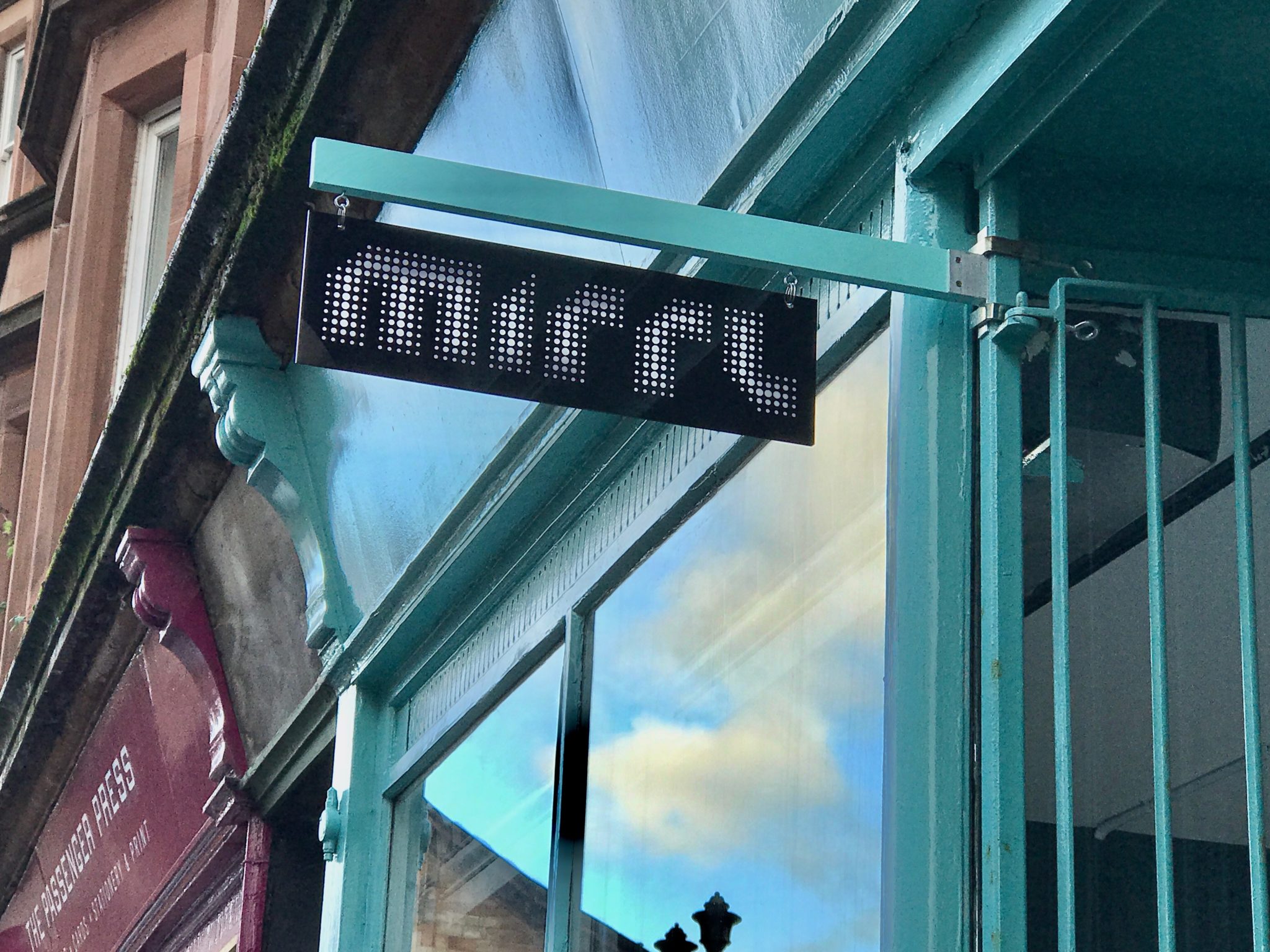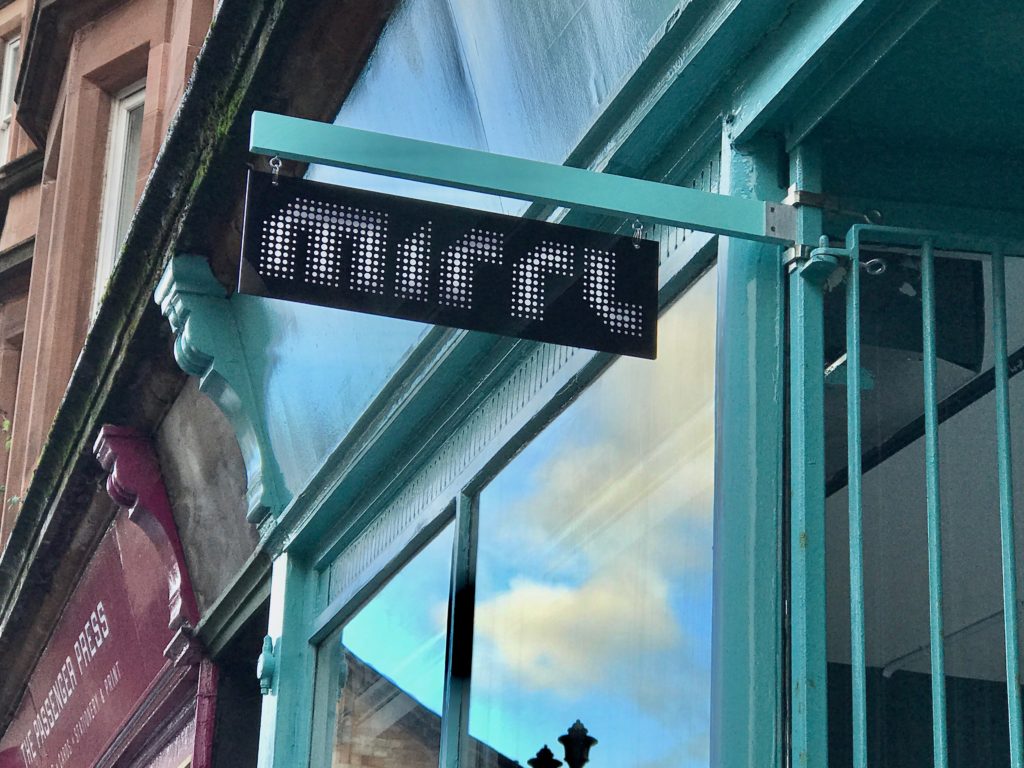 Visit Mirrl's new shop in Glasgow's Merchant City. Taking up residency in Pavilion Pavilion at 20 St Andrew's Street G1 5PQ. Mirrl makers of a unique material they have called mirrl are keen collaborators – DES is currently collaborating with them on their eye-catching drinking fountain Dixon – will be showcasing the results of their partnership with designer Adam Nathaniel Furman along with work by other designers, including wonderful Mirrl-handled knives Bevan Quinn & lighting by One Foot Taller.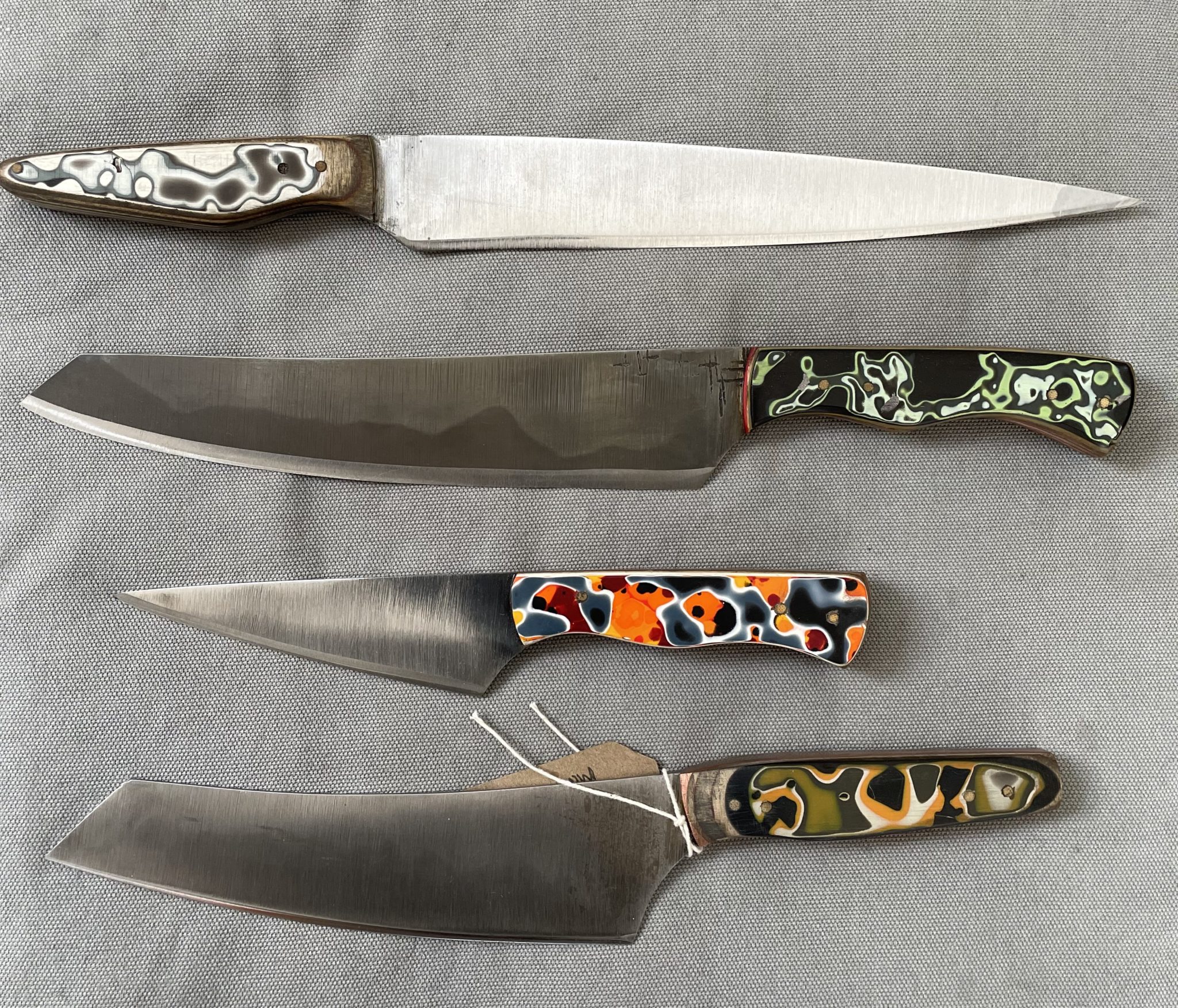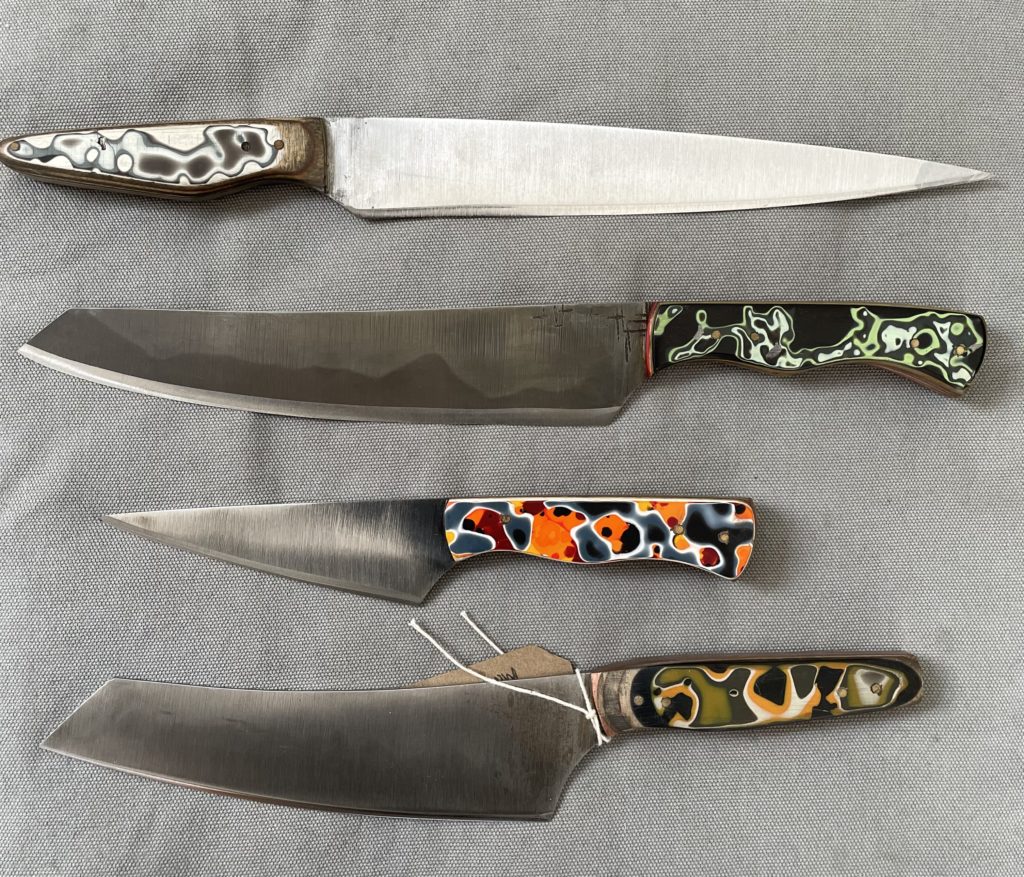 Watch This is Distributed Design. Produced by Barcelona's Fab Lab's it's a zippy run through of how design ideas & technology can be shared & democratised.
Listen to writer Douglas Stuart talk about his Booker winning novel, Shuggie Bain & his life growing up in Glasgow in This Cultural Life on Radio 4.
If you missed The Future of Home which was recently on at Custom Lane, Leith. Head to Local Heroes' website, to see images of a dynamic showcase of functional objects from over 14 designers & studios from across Scotland. Curated by Stacey Hunter of Local Heroes, the exhibition made its debut at this year's London Design Festival | Brompton Design District. It features among others a brilliant collaboration between C. A. Walac & Juli Bolanos-Durman who create light sculptures made of glass; textiles by Hilary Grant & Jenni Allison together with work from Chalk Plaster, Mirrl & James Rigler.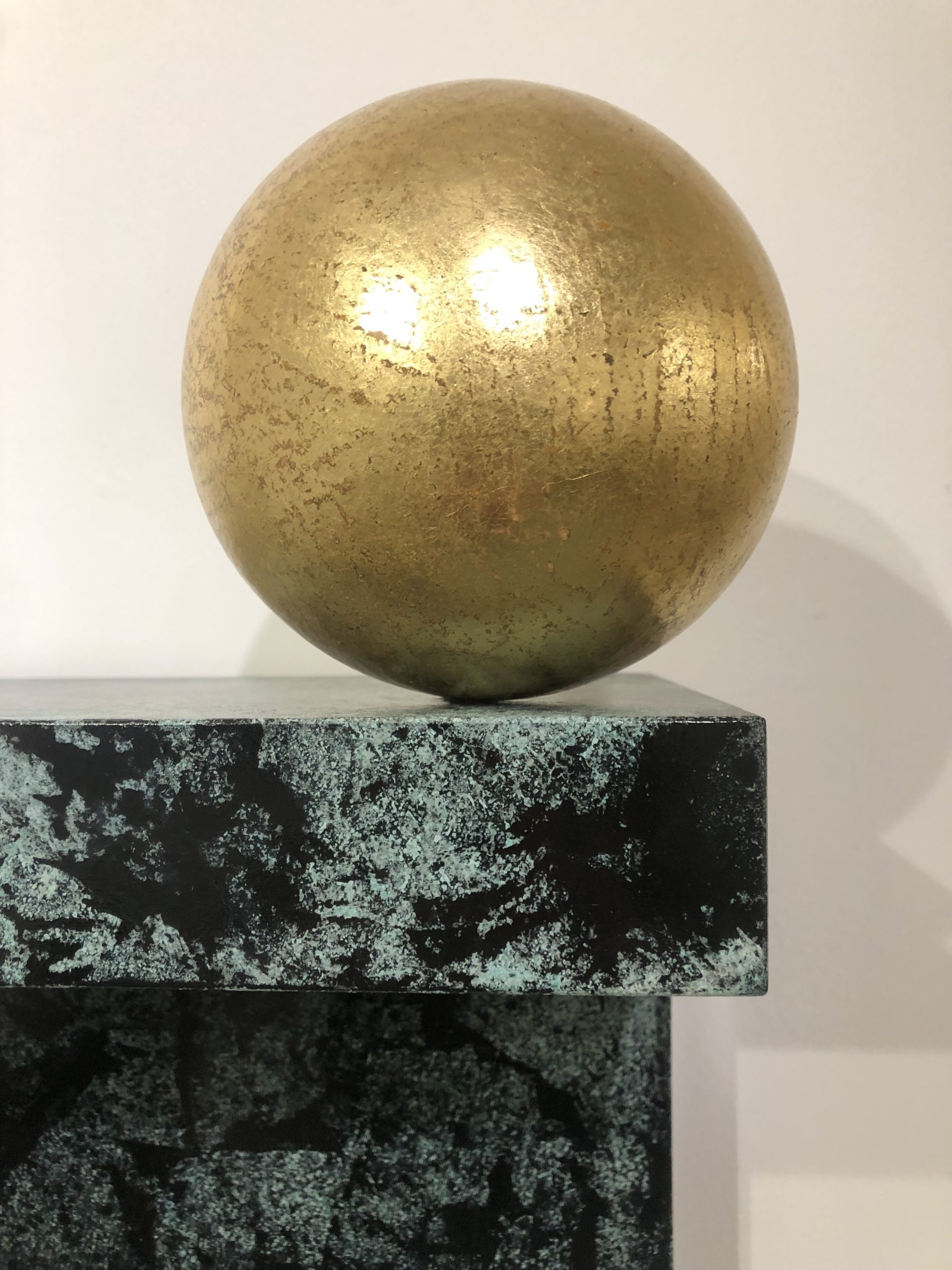 Catch up with DES Talks . . hear from Frances Priest, Harry Morgan, Chalk Plaster & others plus design academic from Royal Academy of Art in The Hague, Alice Twemlow discussing Design in Postnormal Times with Chris Breward, director of National Museums Scotland.
Head to the National Museum of Scotland on Edinburgh's Chambers Street to see The Typewriter Revolution Drawing on their vast typewriter collection, the exhibition features an 1876 Sholes and Glidden typewriter which was the first to have a QWERTY keyboard; a 1950s electric machine used by Whisky Galore author Sir Compton Mackenzie; and the 1970s design icon, the Olivetti Valentine.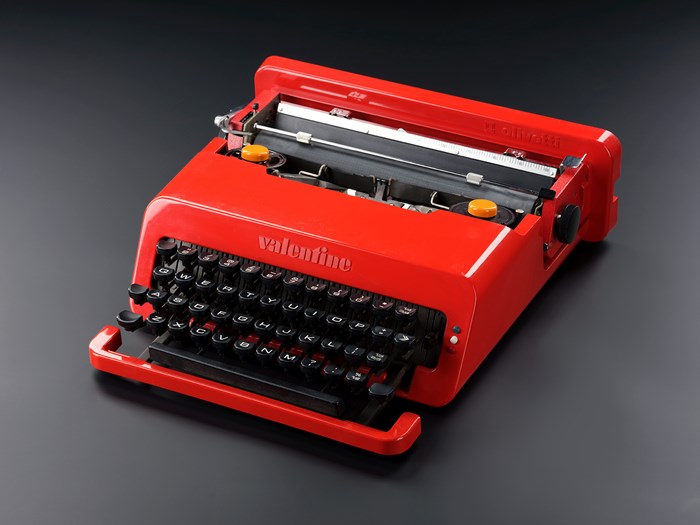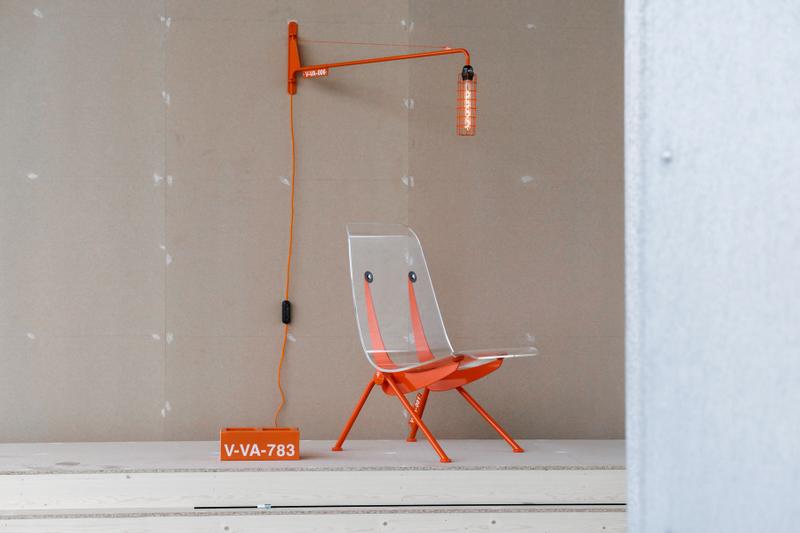 Read tributes to Virgil Abloh – the energetic designer, furniture maker, campaigner & DJ who died last week aged 41. Creative director of menswear at Louis Vuitton & founder of fashion label Off White, Abloh was born to Ghanaian parents in Detroit in 1981. Jason Okundaye in The Guardian Ten Projects by Virgil Abloh in Dezeen
Read . . The 15 Minute City by Nathalie Whittle founder of Outwith Books in Glasgow's Govanhill. The 15 minute city is defined as 'a city that is designed so everyone who lives there can reach everything within 15 minutes on bike or on foot.' Published by Edinburgh's Luath Press, the books offers a considered reappraisal of how we use time & travel in our lives & should we not think afresh.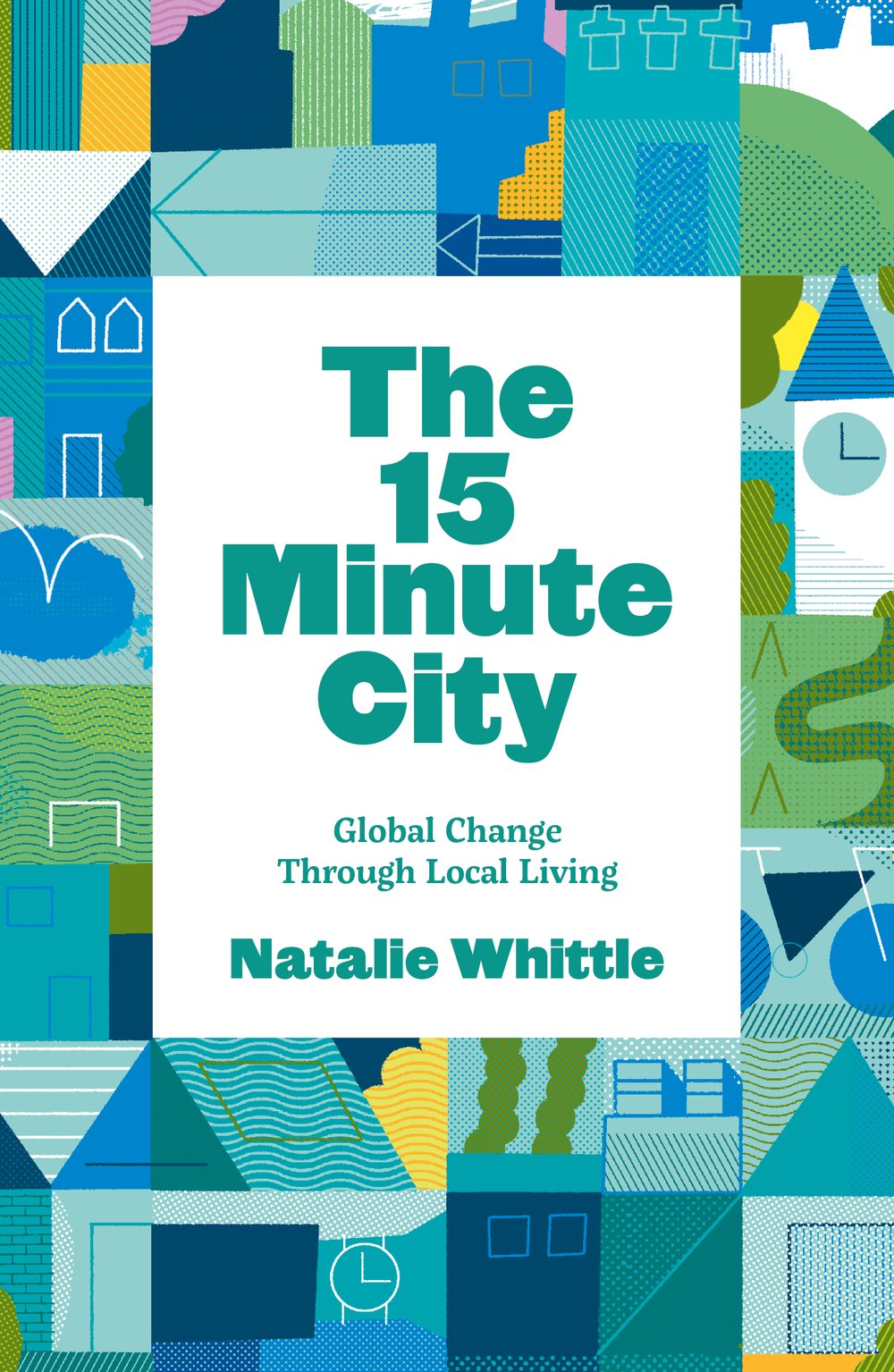 Read design critic Rowan Moore's piece in The Guardian on Blue Market in London's Bermondsey. An urban design project from architects Hayatsu & Assemble to transform an established market place into a hospitable contemporary urban space – it features a central clock tower with a roof made of repurposed paint pot lids that provides shelter to a drinking fountain made by Granby Studio – it's interesting to think how urban renewal meet gentrification.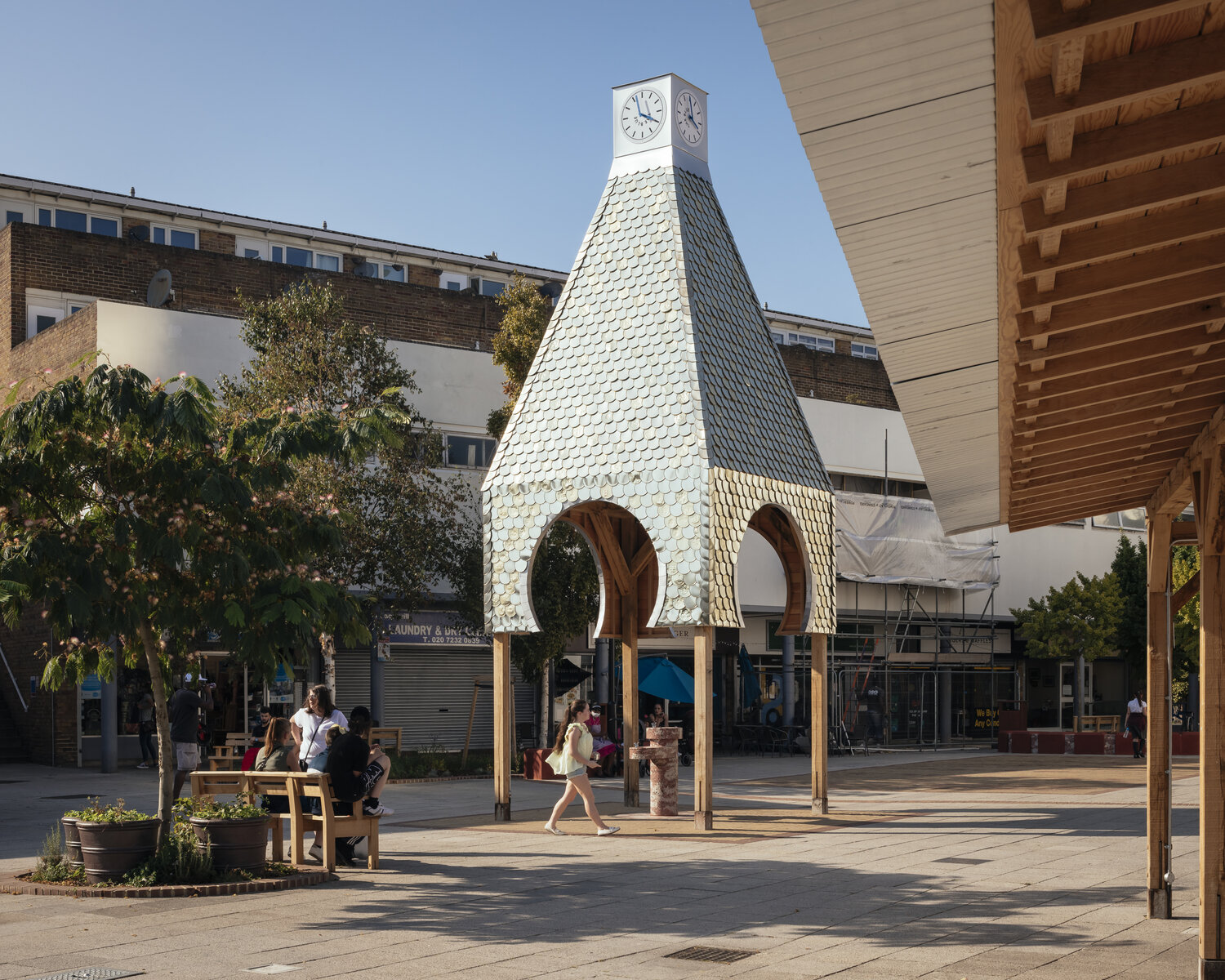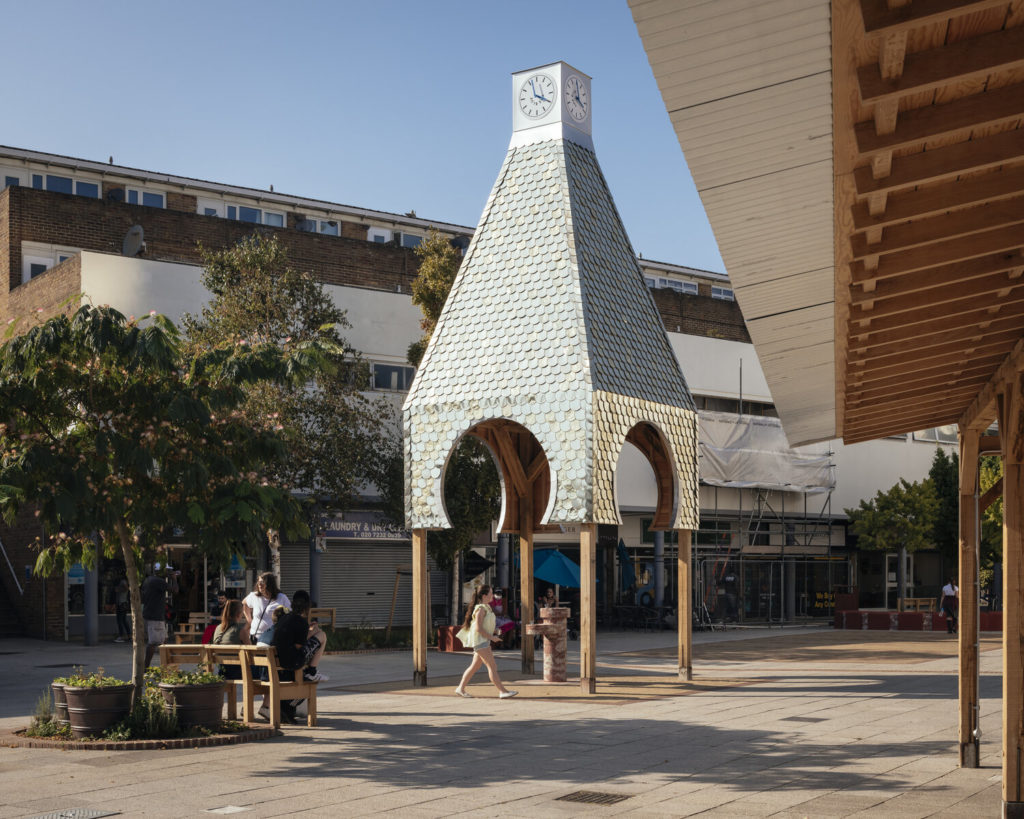 Read the Edinburgh based designer & critic's new book The Future City – Visionary Urban Architecture & Design. Out now from Lannoo.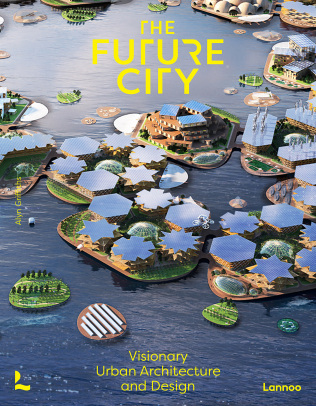 An interesting read – Bauhaus in Africa by Oliver Wainwright in The Guardian on how the work of designers Anni & Joseph Albers is inspiring & funding a hospital in Senegal.
An interesting listen – the composer Erland Cooper on This Classical Life on Radio 3 & Mary Ann Kennedy on Woman Gaelic Singers on Music Planet.