Brompton Design District | London Design Festival until Sunday 26 September 2021. Daily 10 – 6pm. All welcome, free.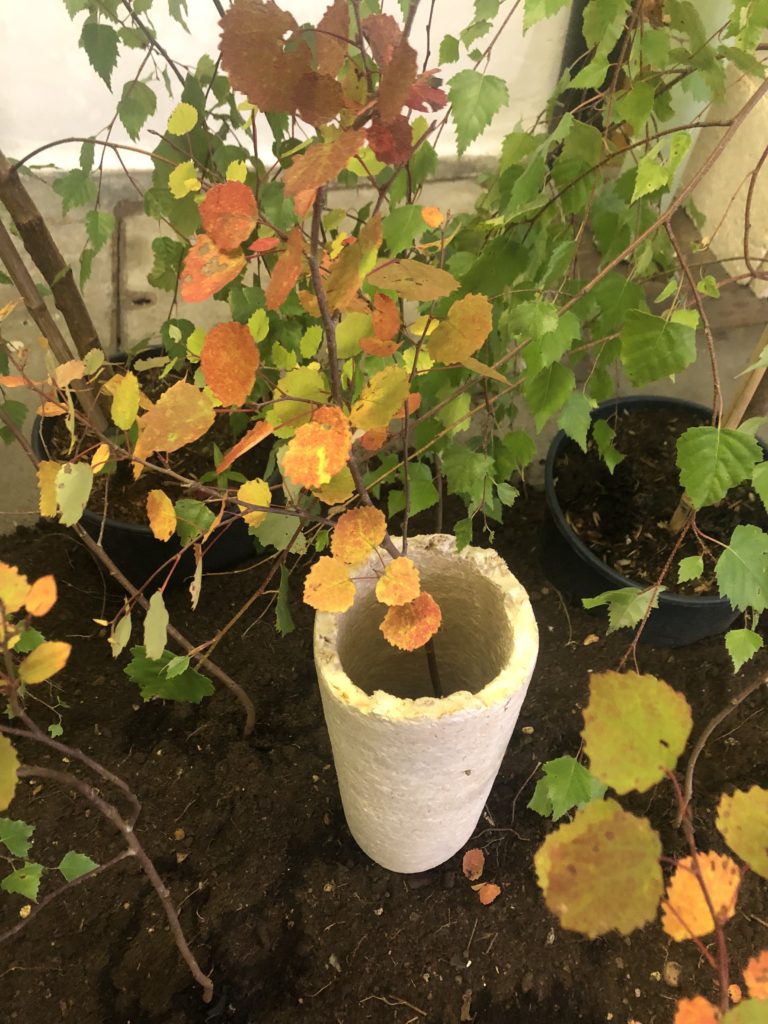 Celebrating fresh ideas and tireless exploration, DES makes its debut at Brompton Design District as part of London Design Festival 2021 with Design for our Times – Material Innovation & Drinking Fountains. Showcasing projects from five diverse design initiatives working across Scotland today, Design for our Times champions the energy of creators and makers who, fired by a wish to make a difference, question established norms, challenge time-honoured materials and think afresh about 'waste'.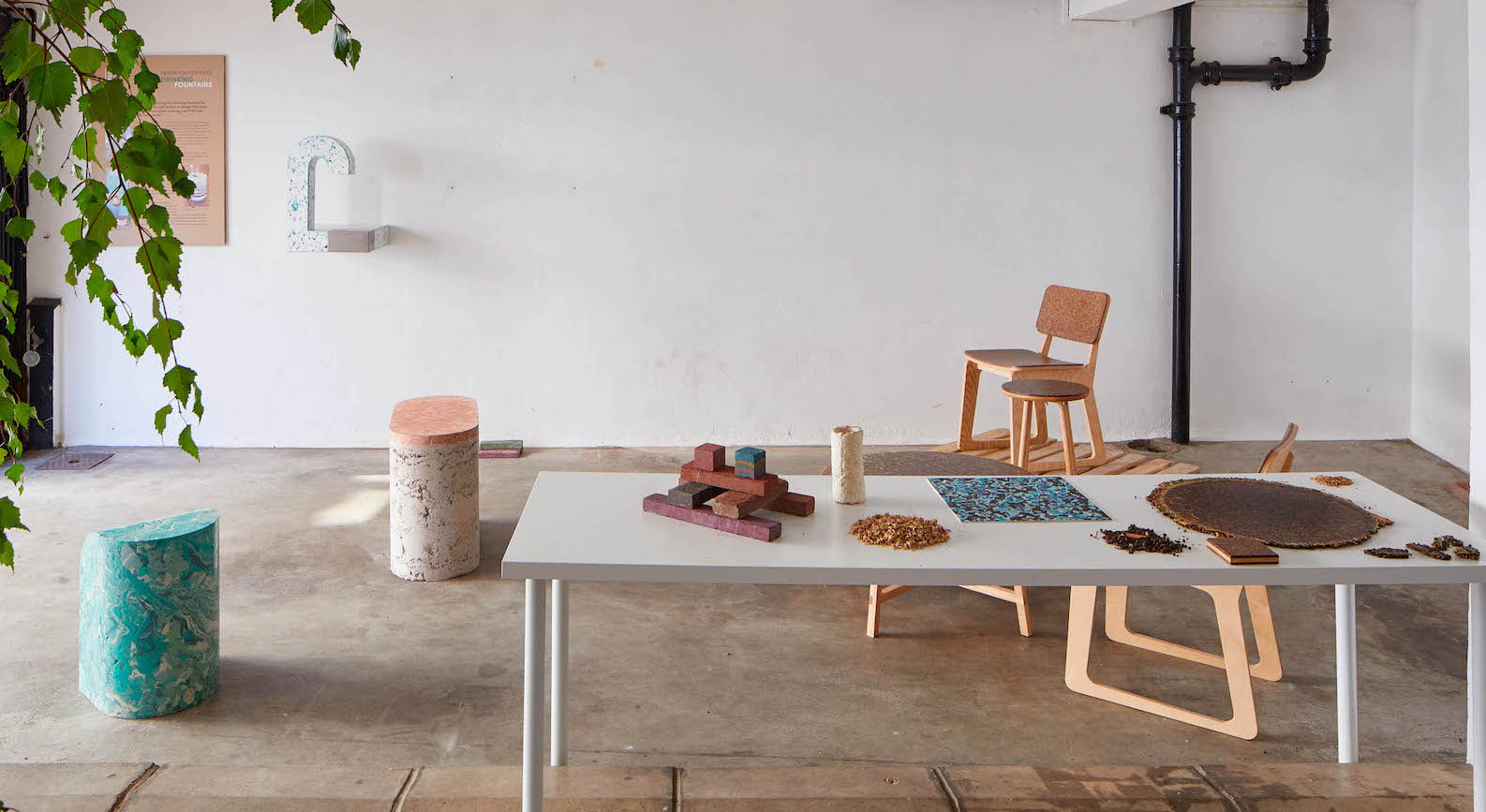 Sharing insights into what inspires and fuels this innovation, Design for our Times illuminates the design process: the journey taken from incubating an initial idea, through to developing prototypes and onwards, to wide production.
Supported by Creative Scotland through the National Lottery.