In April this year, Design Exhibition Scotland launched DES, the online journal you are currently reading. And now six editions on & as the nation rouses itself from an interior lockdown life, we are wondering how DES should and could evolve.
Design Exhibition Scotland's best laid plans, like the nation's, collapsed in March. As days yawned into weeks & the digital world somewhat suddenly & unexpectedly became a the one space in which one could freely travel & explore, an idea crystallized: to produce an online journal that would celebrate a wide community of ideas, news & views to inspire exchange, fresh & free thinking & new possibilities.
Pre-pandemic, we made the decision to focus on DES Debates this year rather than a third edition of Design Exhibition Scotland. This was prompted by reading Charles Darwin's words on worms — we needed to turn the soil. As the pandemic insidiously hijacked these plans, we decided to head online & launch DES.
It was while a medical student at the University of Edinburgh in the 1820s, that Darwin built his first wormery. And it became obvious to Darwin – & increasingly obvious as he grew older – that in order for the world to flourish, we need to ensure the ground, the earth, the soil beneath our feet is fertile. Worms, Darwin declared, are integral to this: shifting, aerating & mixing nutrients within soil to ensure good growth & a healthy ecology.
DES Debates, we optimistically thought, could do likewise – stir & nourish ideas on designing & making. Celebrate a wide community of ideas, inspire exchange & fresh & free thinking. Instead, it's DES that has offered rousing words on timely issues, aerated time-honoured ideas, nurtured new ones & cultivated collaborations. While online may not offer the heated buzz of a room filled with people & conversation, we have reached a far wider audience. In just over 2 months since launching, DES has received thousands of 'hits' from across Scotland and around the world. We have reached many who for many reasons would not be able to join a physical event; and our newly launched Studio Visits via Zoom have been brilliantly buzzy. And vitally, I hope, we have given a sense of camaraderie to the many of us who felt so beleaguered over the last few months.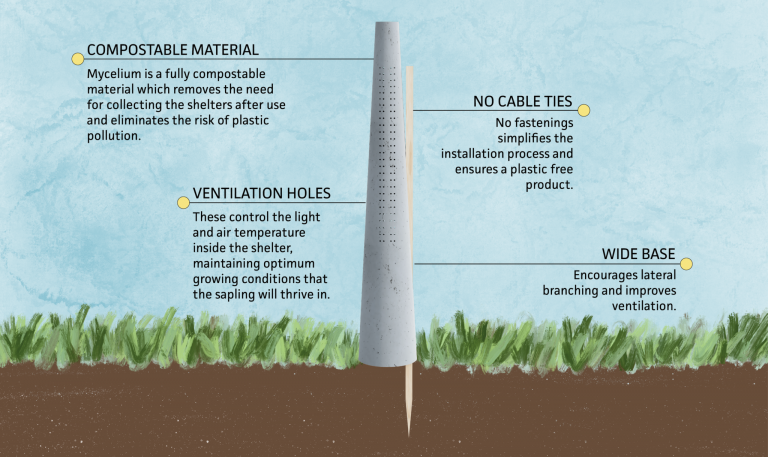 From the start DES has energetically embraced the 'right to roam'. We have criss-crossed the landscape of design, art, architecture and the applied arts. We have celebrated graduates & online degree shows, profiled designers & makers, architects & thinkers, offered up playlists and signposted interesting things to see & do online. We have travelled far & wide exploring place & making, we have talked climate change & design and the deep future.
So now we are thinking hard as to how DES should travel on. Should it become a monthly journal celebrating design and making; conversation and debate and internationalism? Spread the word, share the word of Scotland's creativity & energy? Fuel debate, ensuring as hard as we can that Scotland is hospitable and open? Question & address design's role in vital issues such as Black Lives Matter, the climate emergency, well-being & good health. And of course, design's role in the time of a pandemic.
DES could become a showcase for new design: furniture & functional objects, a selling platform for established & just-starting-out designers, as well as a forum for debate & ideas. An advocate, a campaigner, a champion for adventurous thinking, invention and the vital importance of creativity and the contemporary – particularly in these challenging times.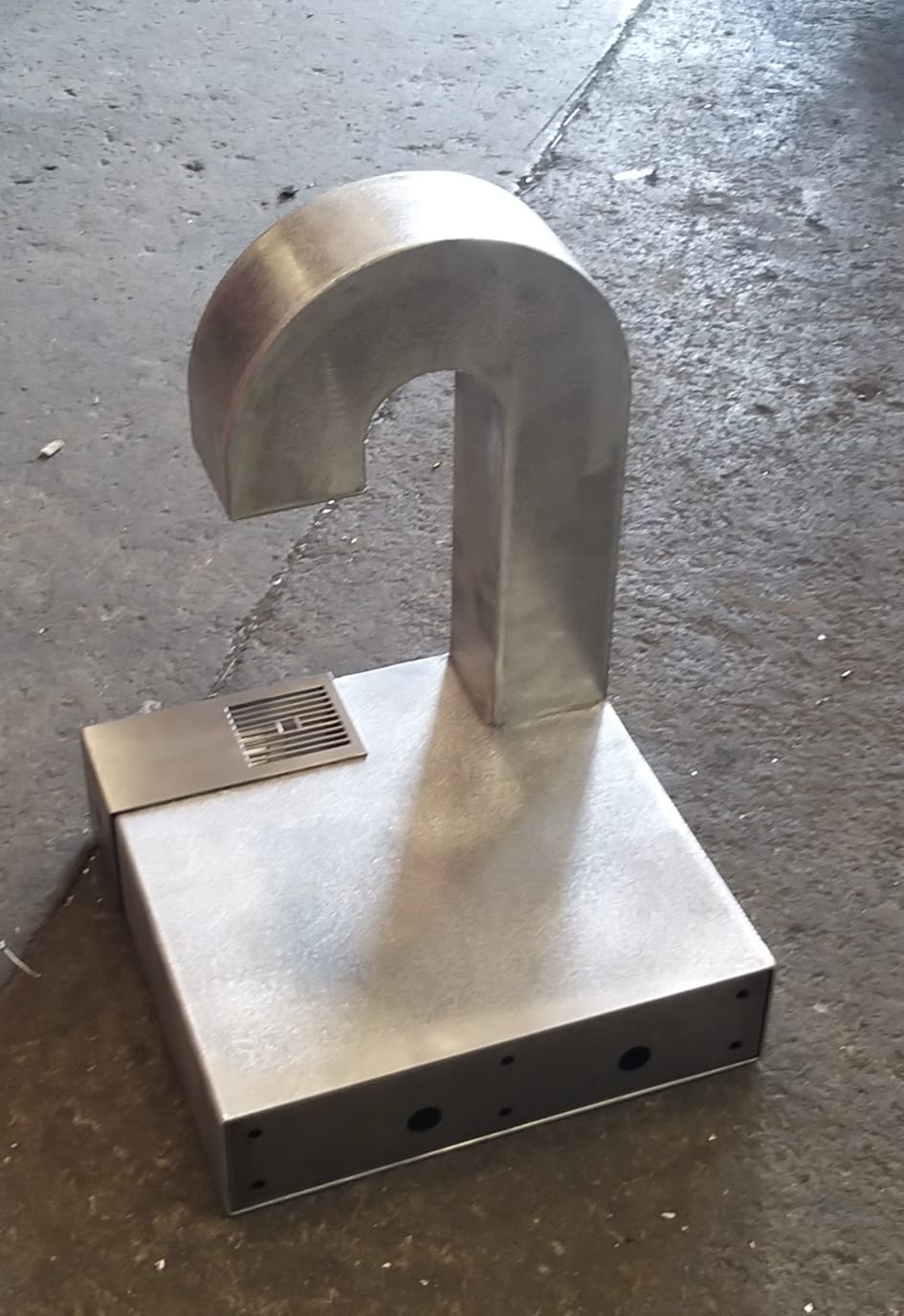 Earlier this year, Design Exhibition Scotland secured funds from Scottish Enterprise to collaborate with Mirrl of Glasgow & Neptune Fabrications to prototype a temporary, portable drinking fountain. Now we are thinking how we could adapt this prototype to also become a refill-able, hand sanitiser dispenser. We could do more of this. Incubate new products. Collaborate with designers. Make things happen.
DES would like to canvass your opinion. What do you think, would you like to contribute, get involved? Please do get in touch — email susanna@designexhibitionscotland.co.uk
Susanna Beaumont
Director Design Exhibition Scotland | Editor DES
Design Exhibition Scotland is supported by the National Lottery through Creative Scotland's Open Project Fund.