---
The second edition of DES took place once again in Lyon & Turnbull's splendid Edinburgh showroom in June 2019. Showcasing the work of 33 designers and artists from across Scotland, DES explored materials and processes; creating, designing and making functional objects, such as tables and chairs. DES 2019 also included a number of commissioned pieces, including a vast wall hanging by Leith-based artist Bernie Reid & DES commissioned drinking fountains by Tania Kovats & Laura Aldridge & James Rigler.
---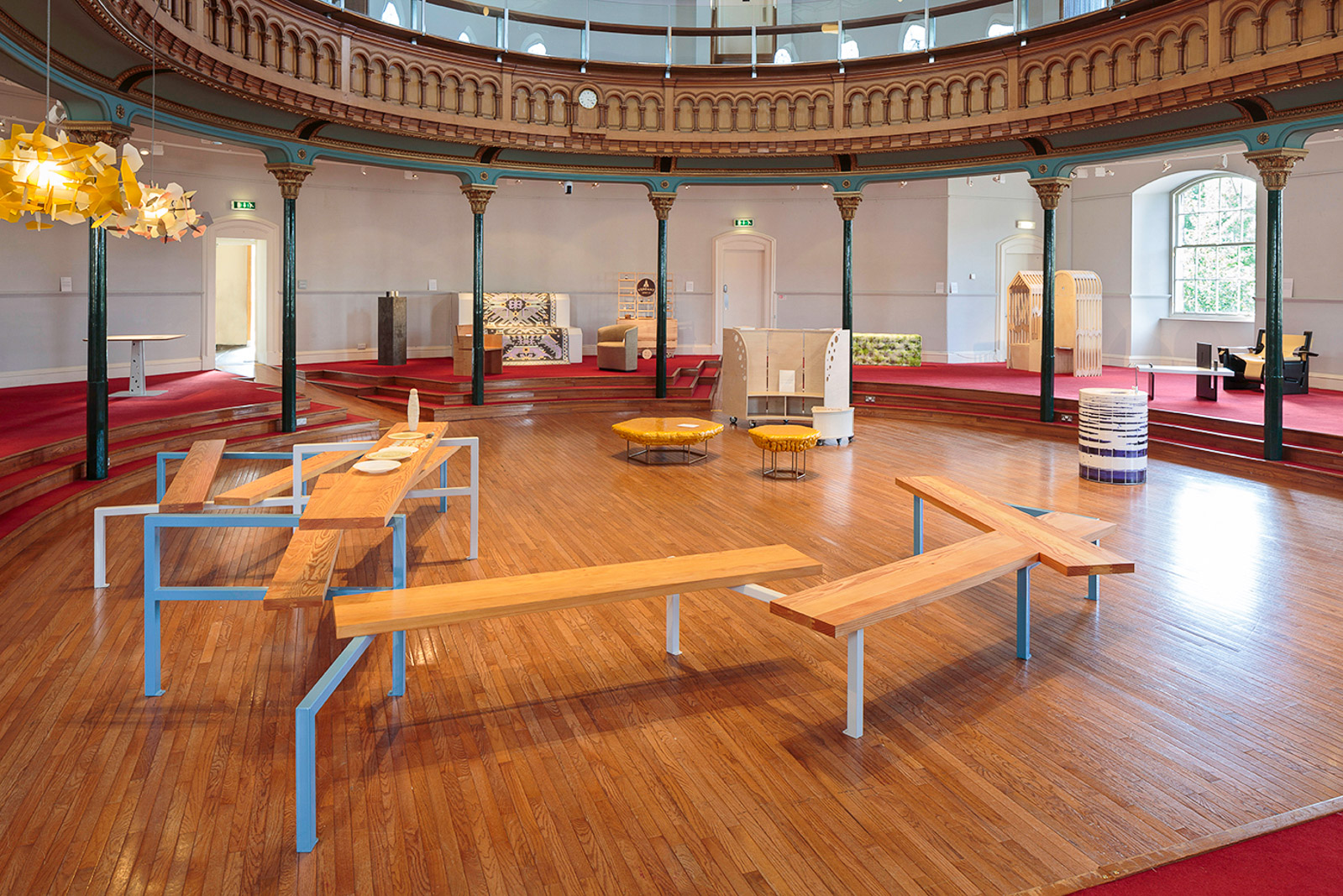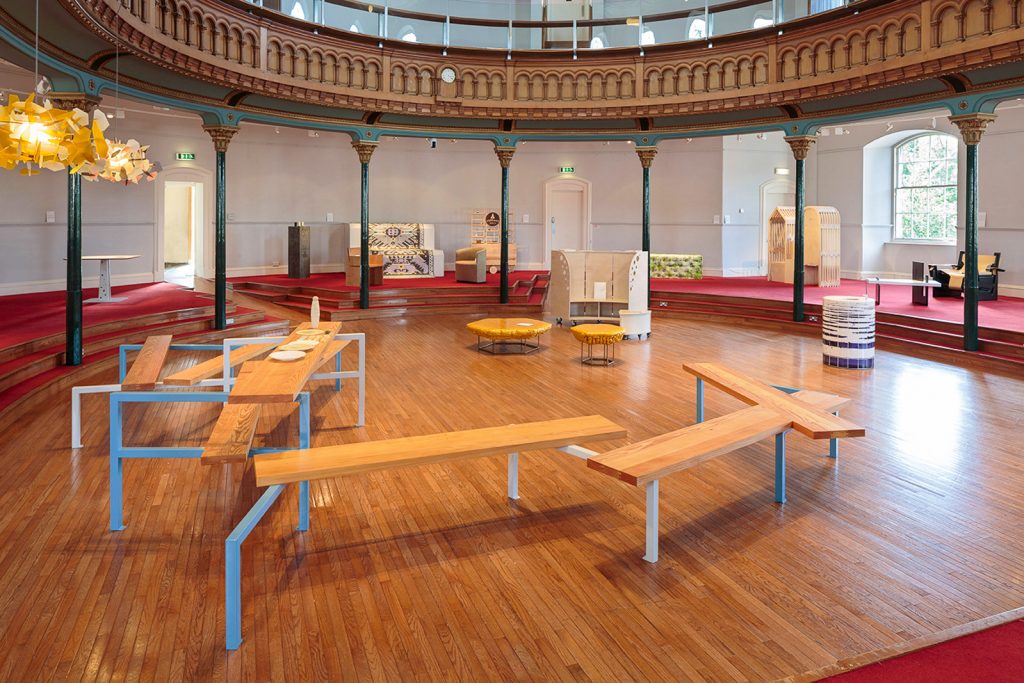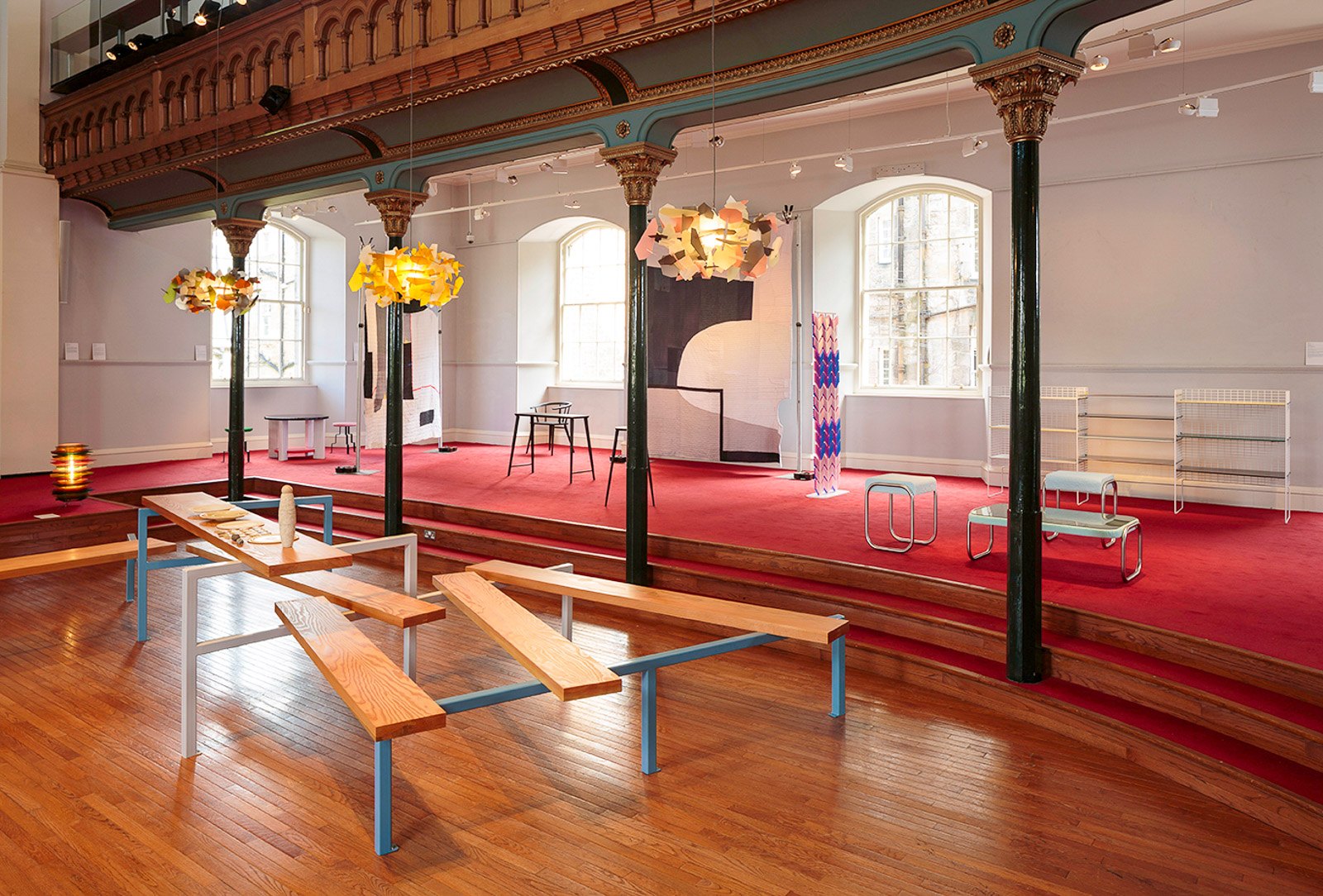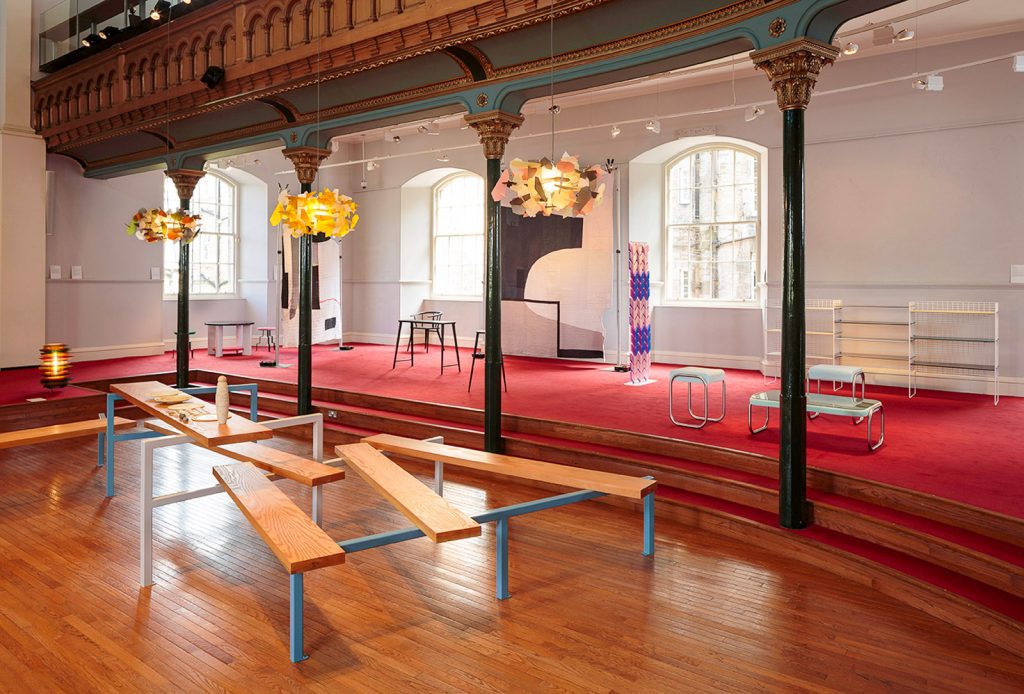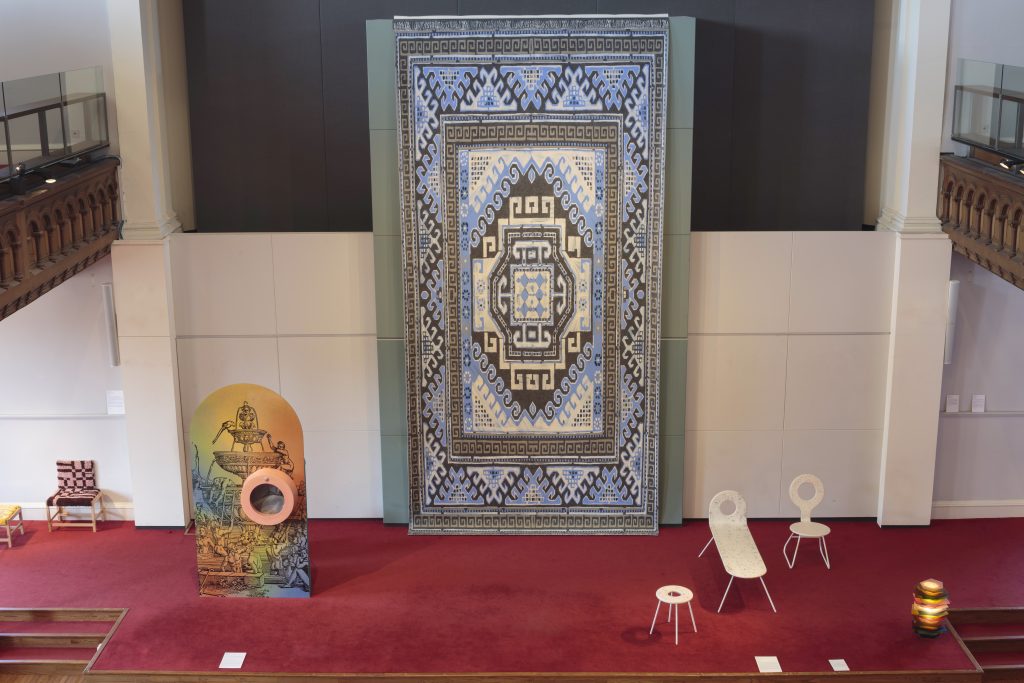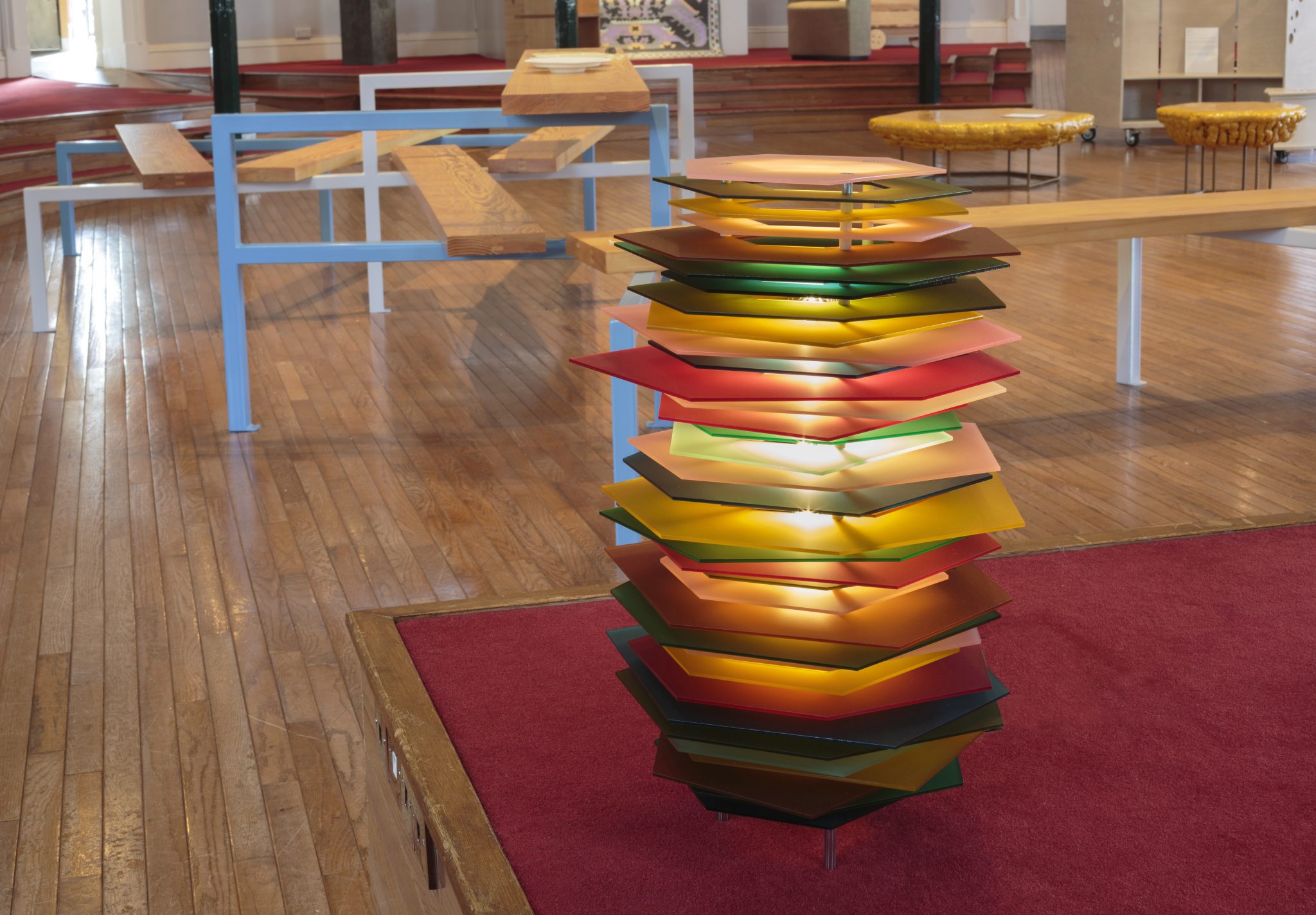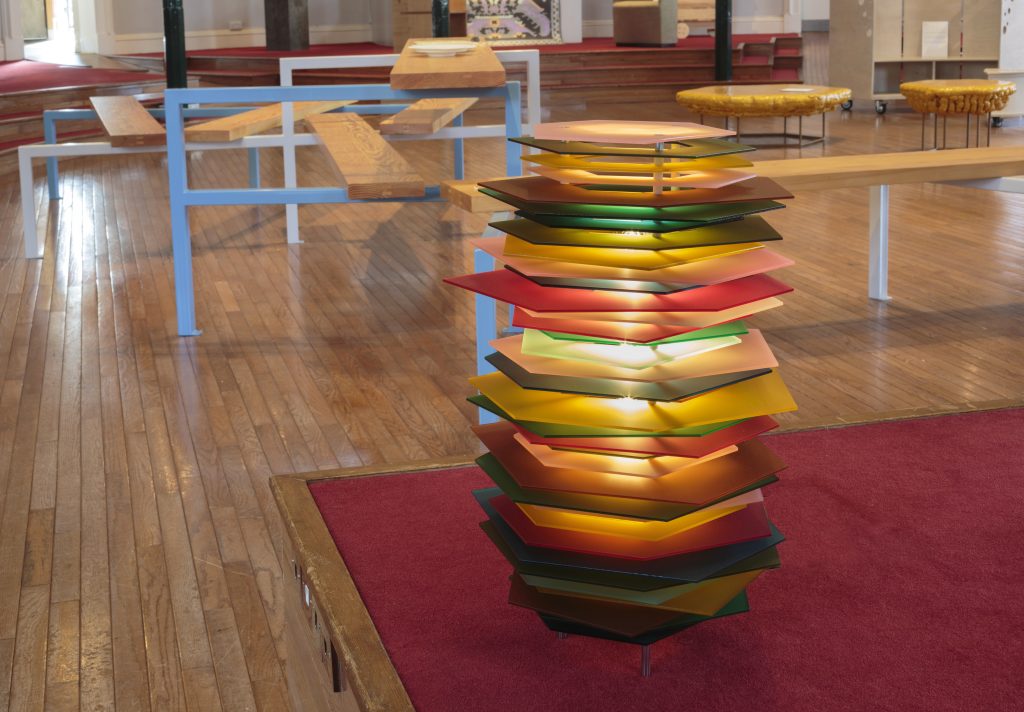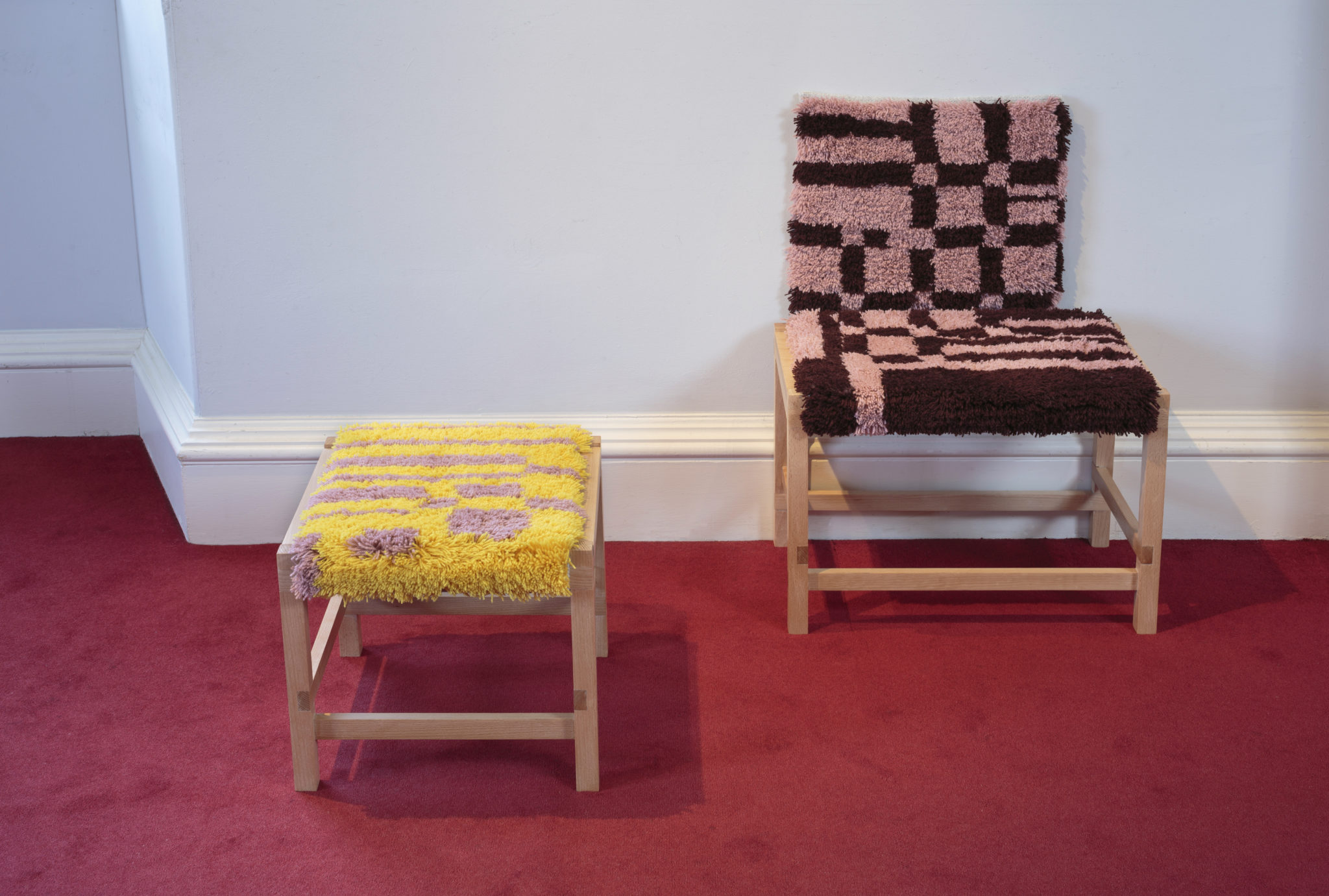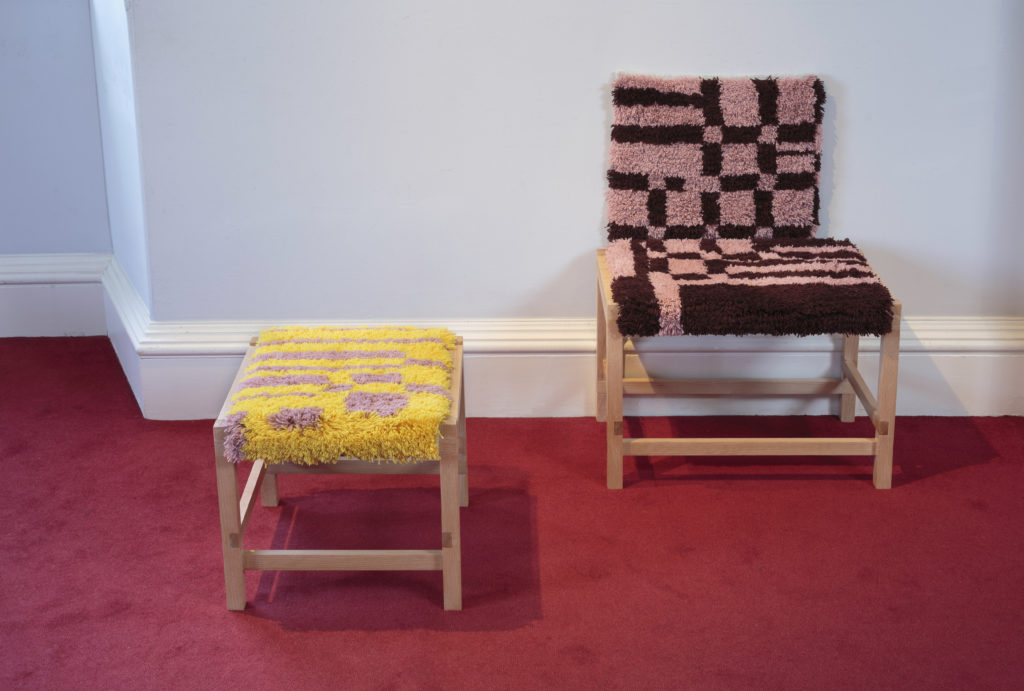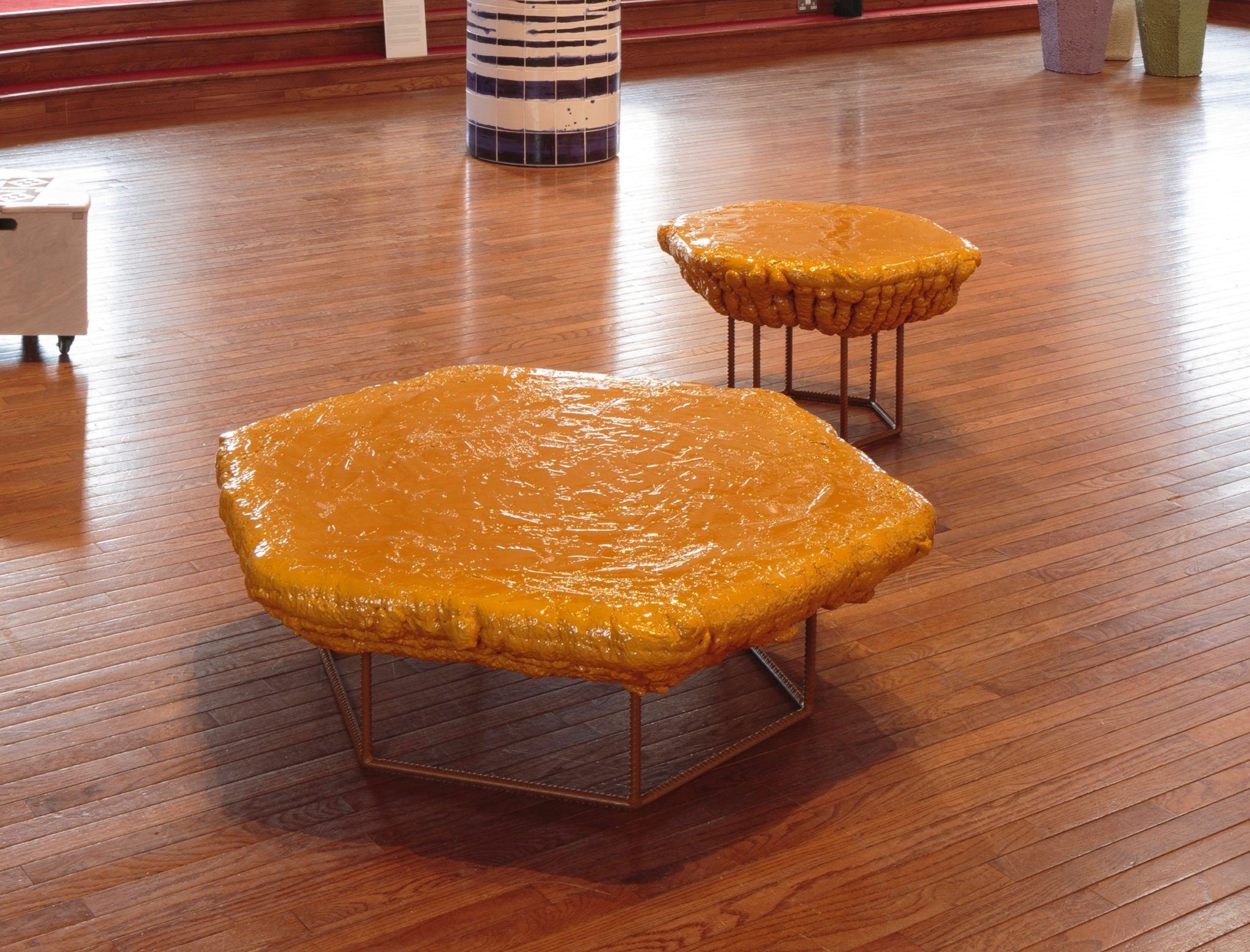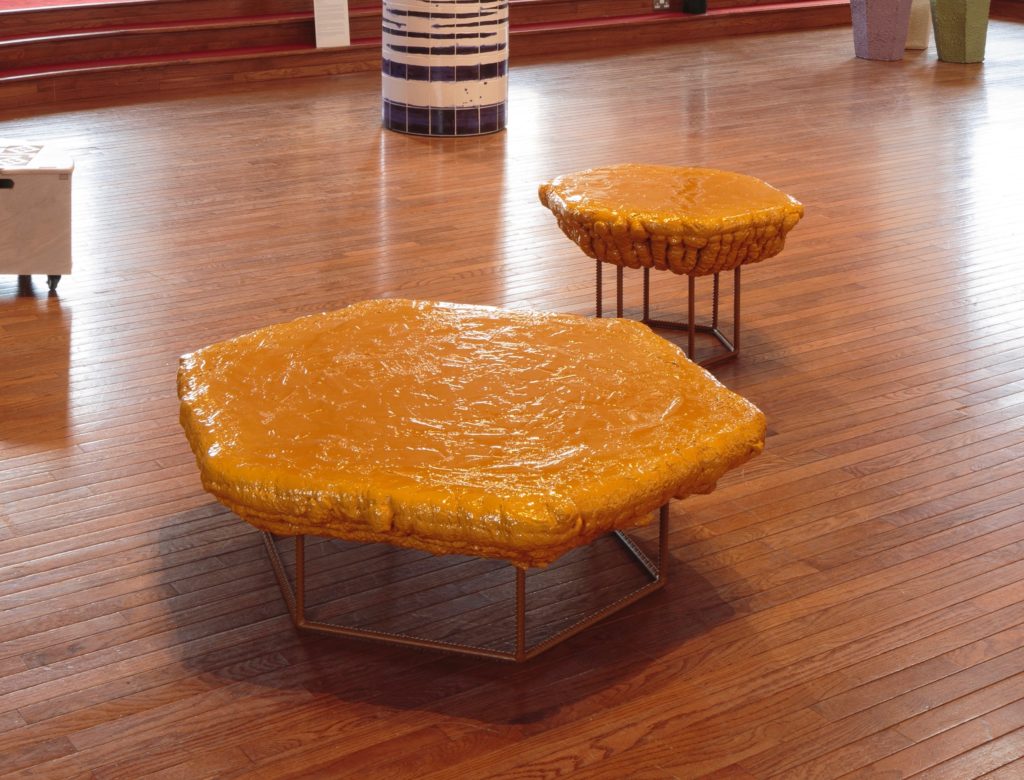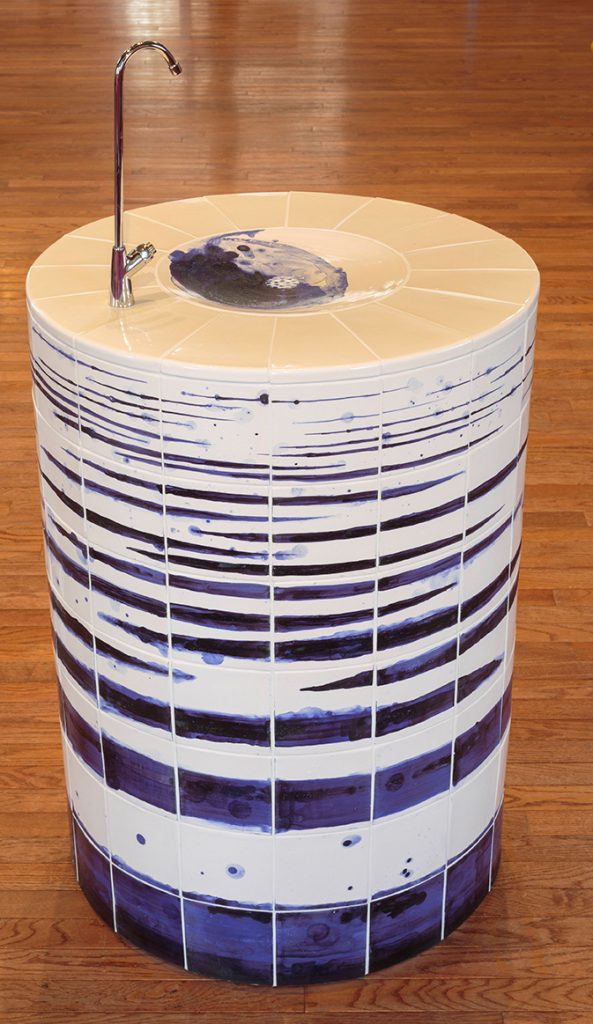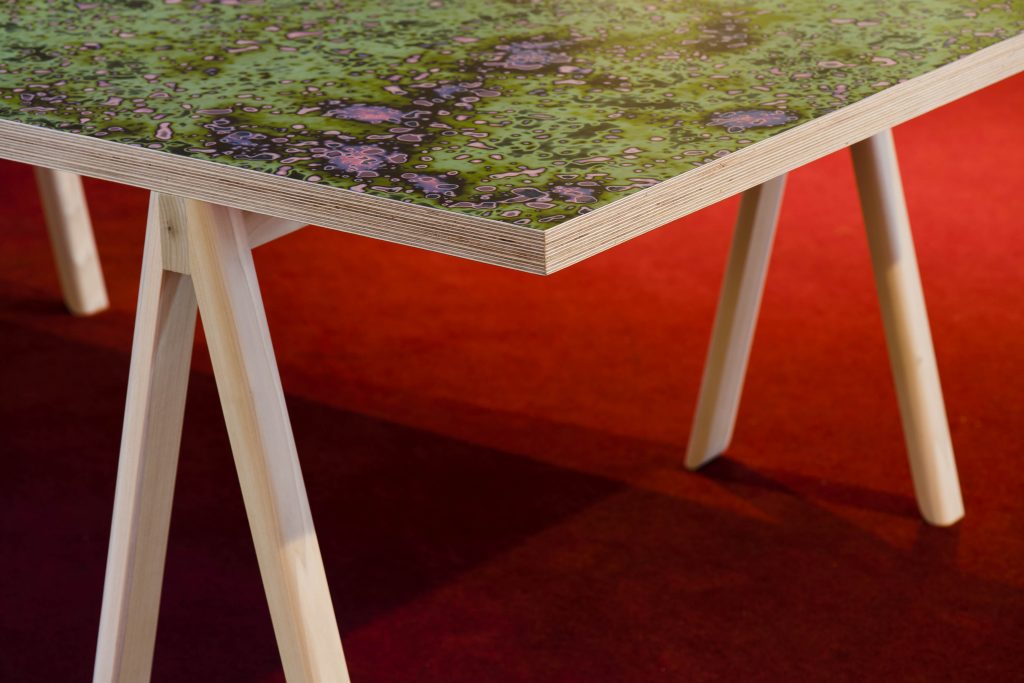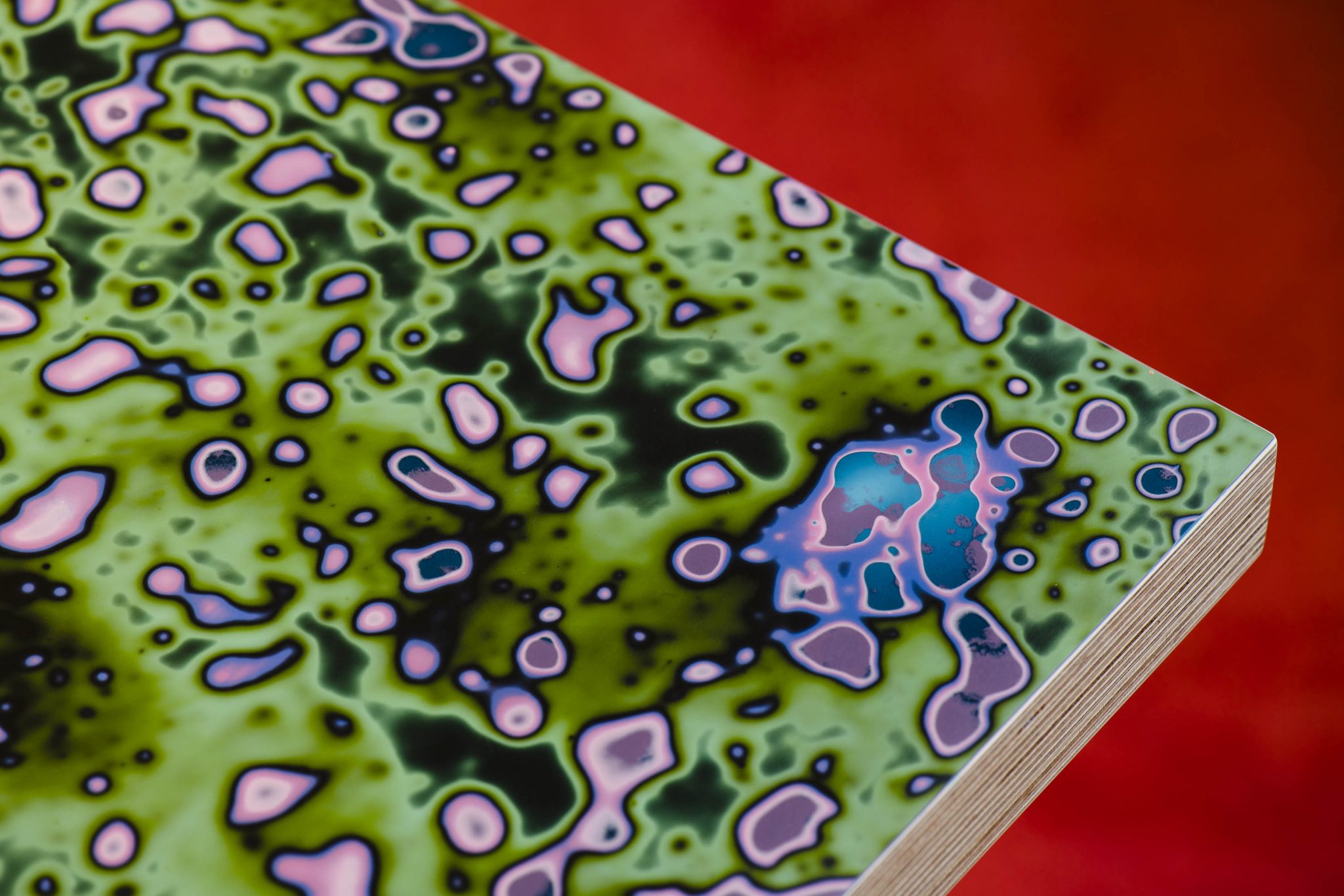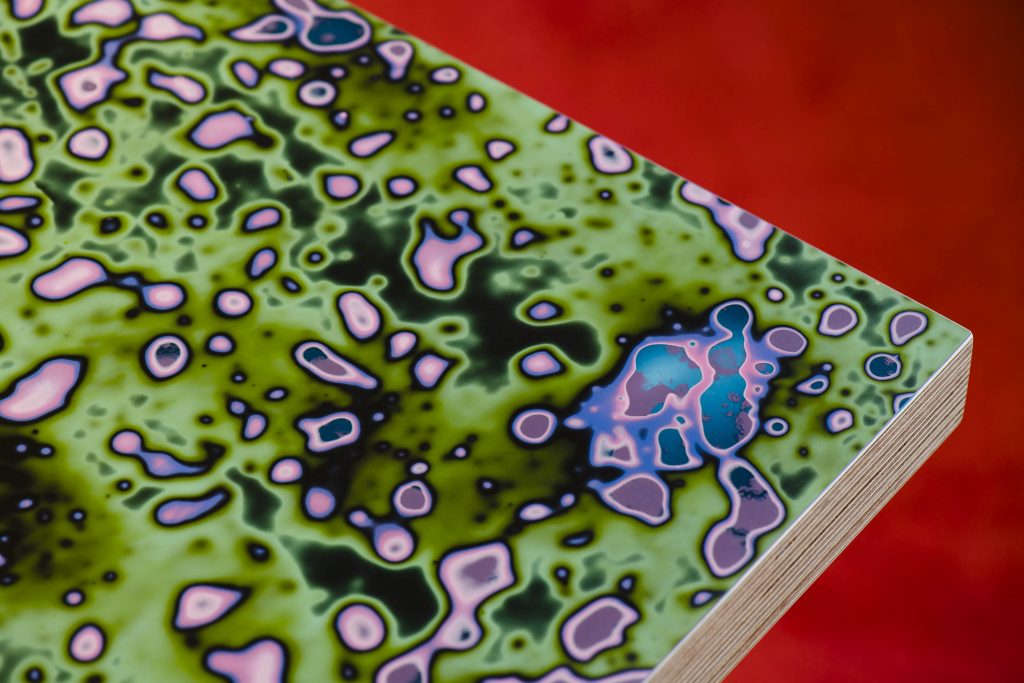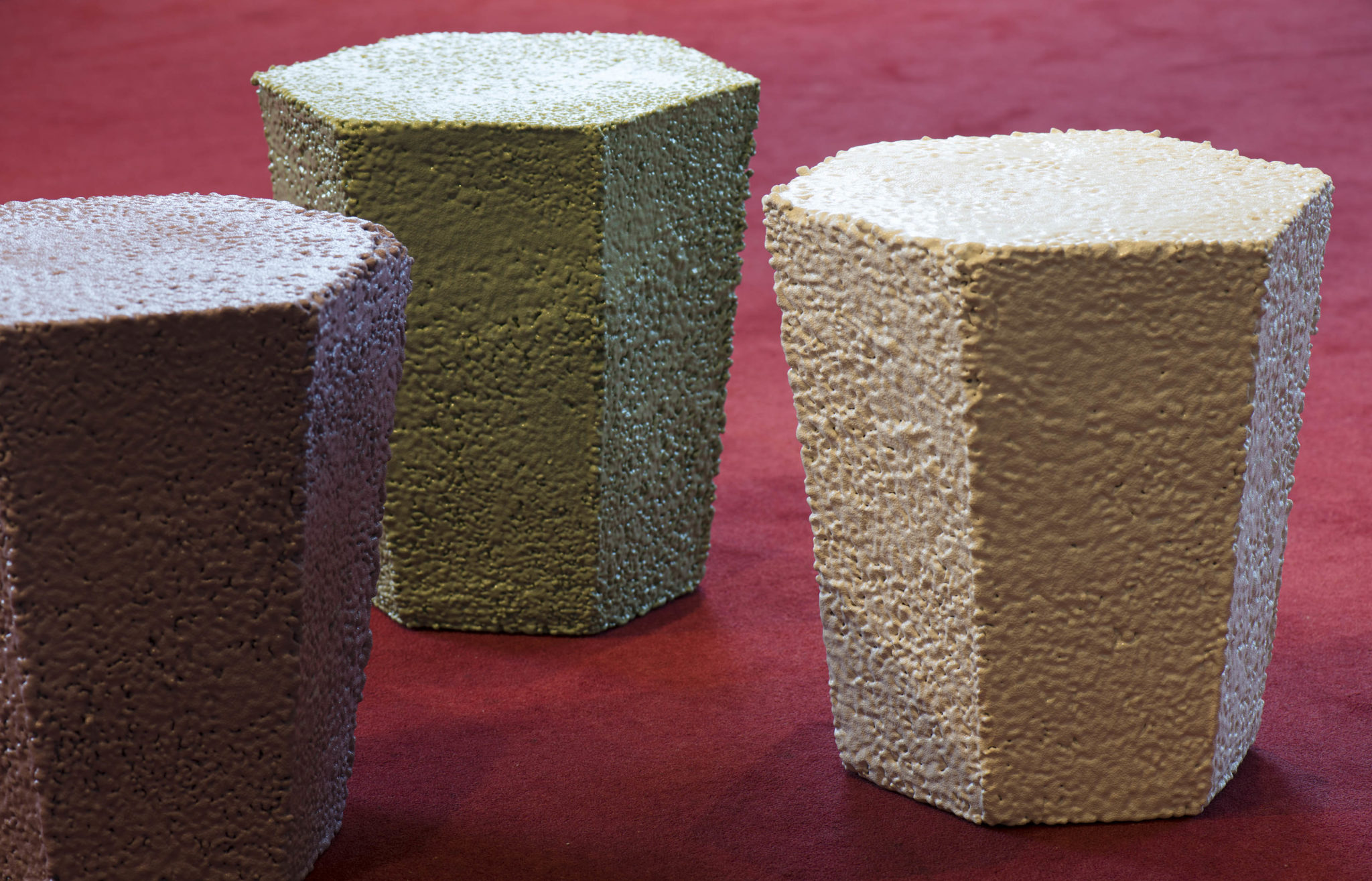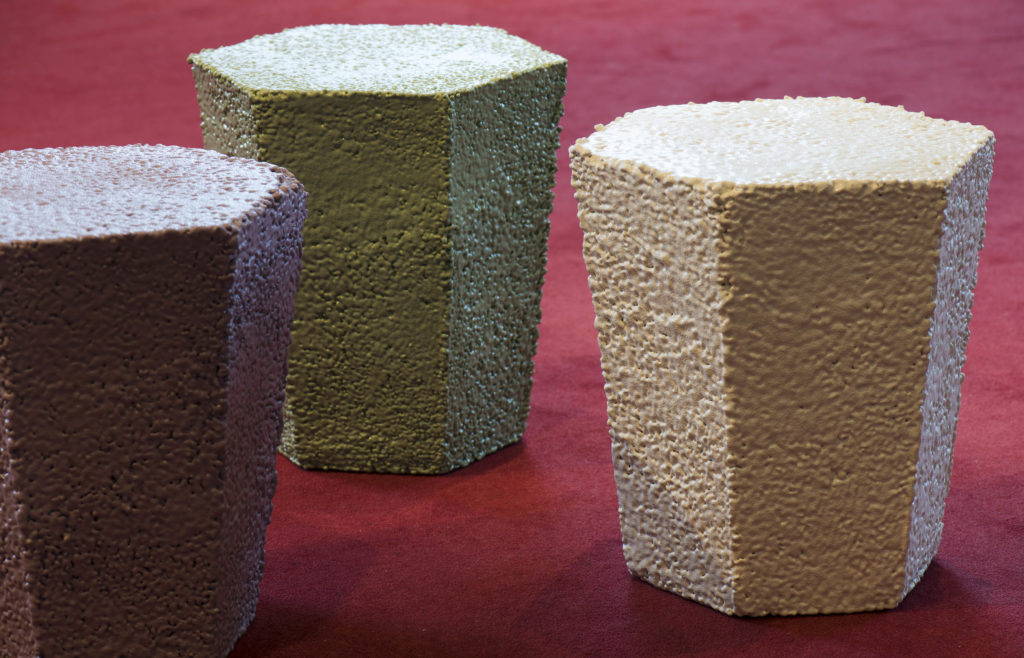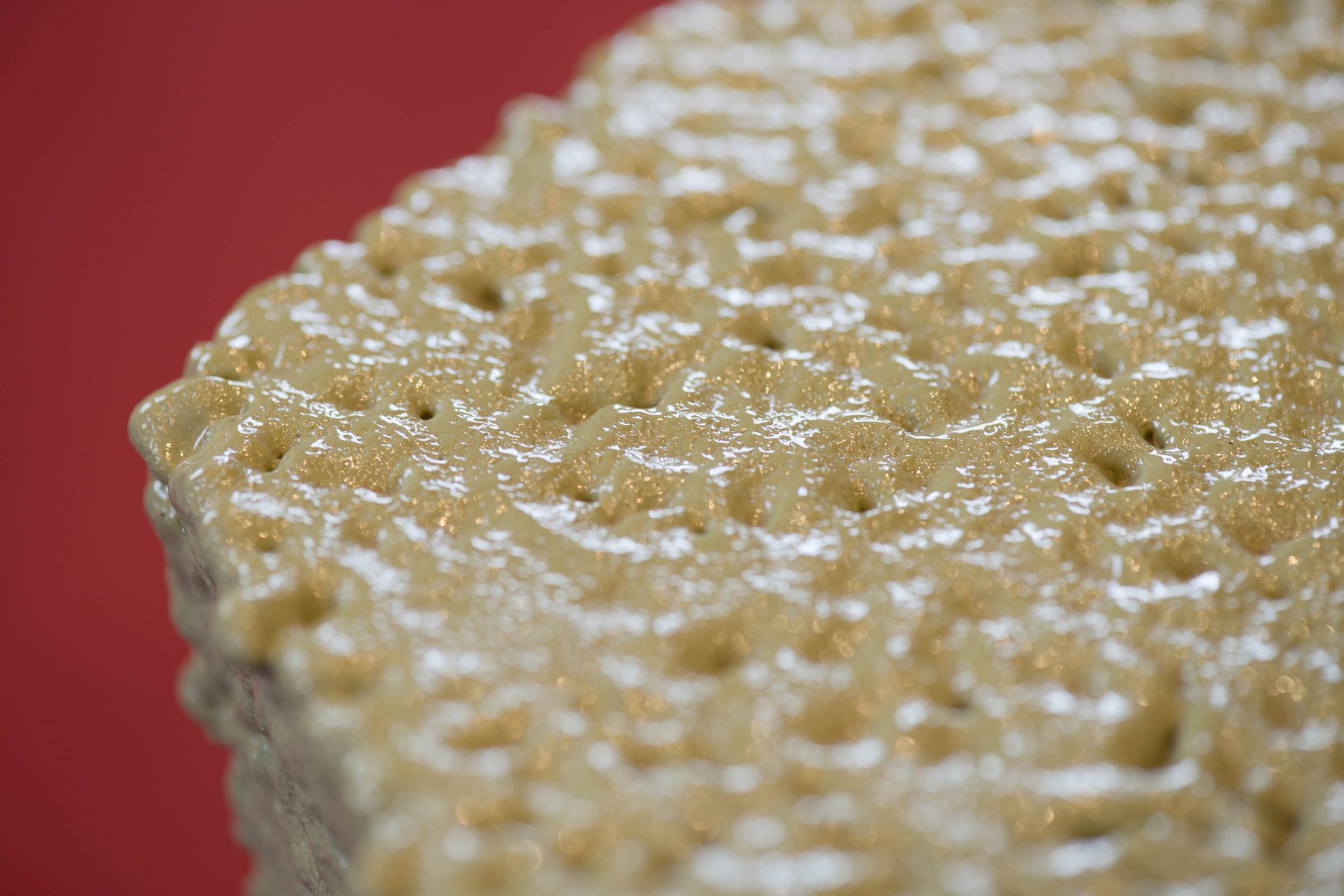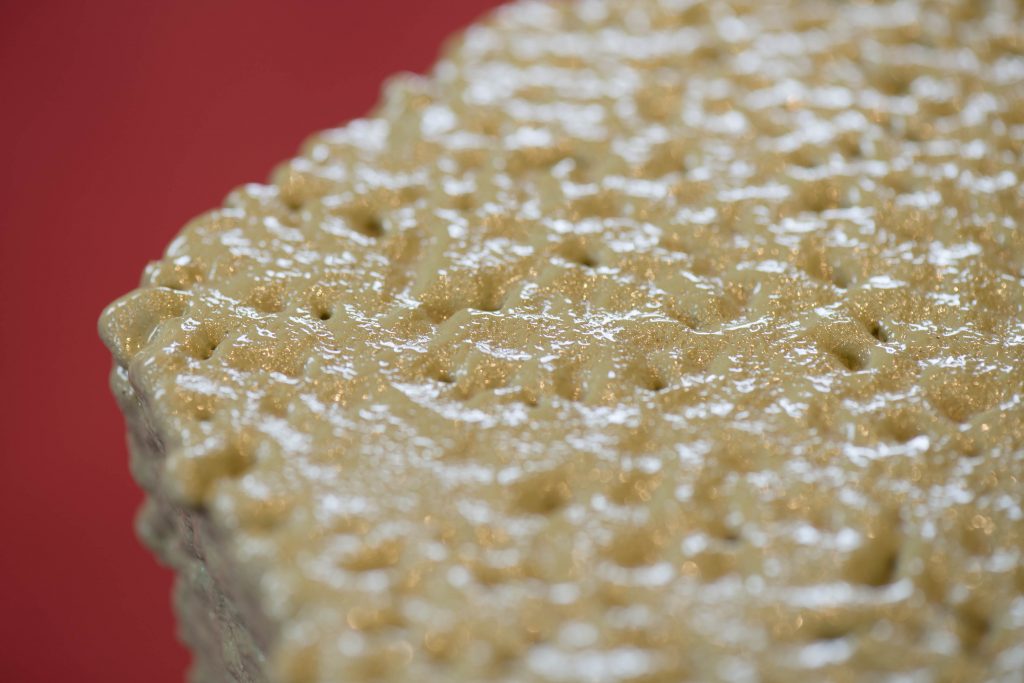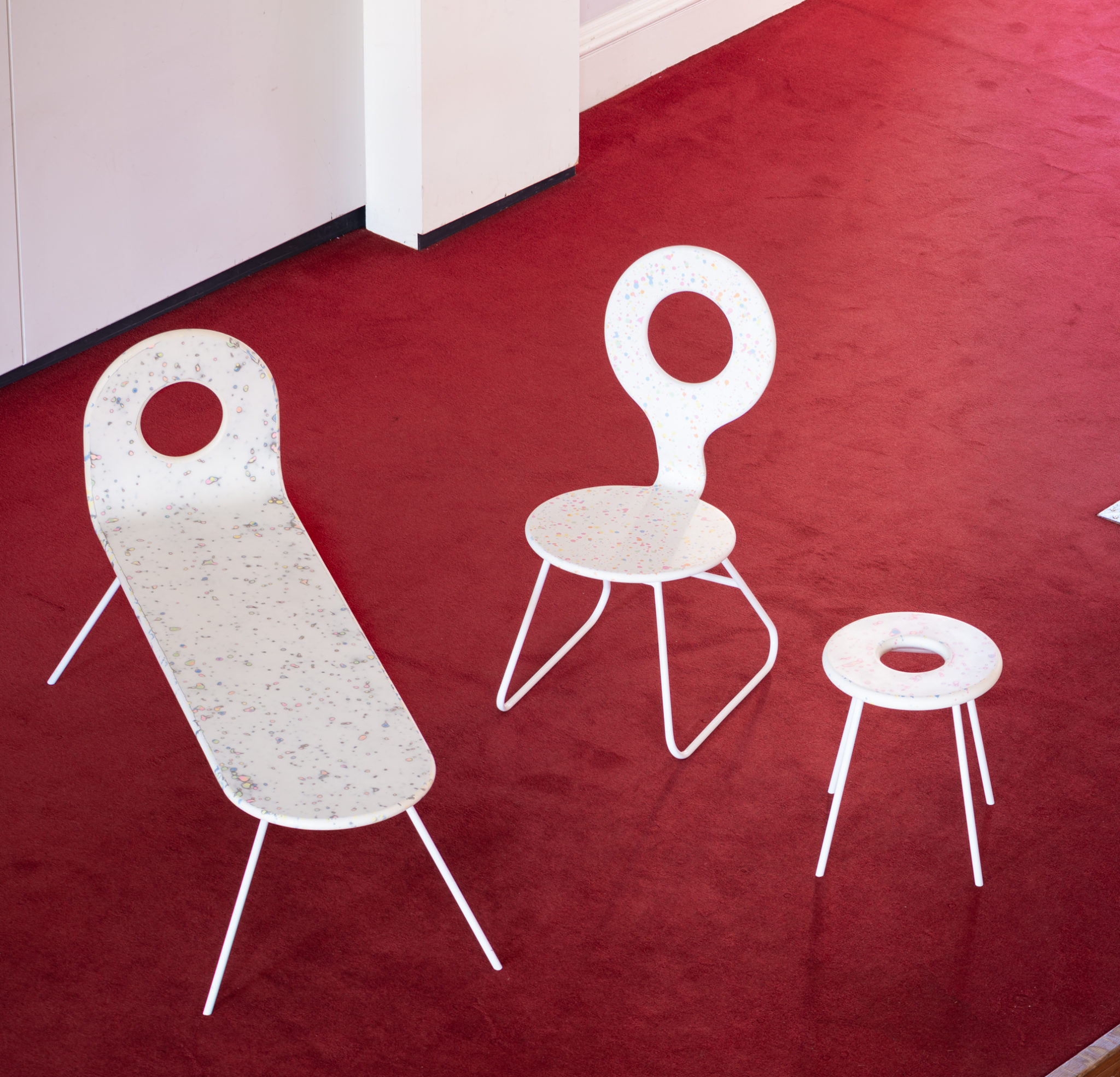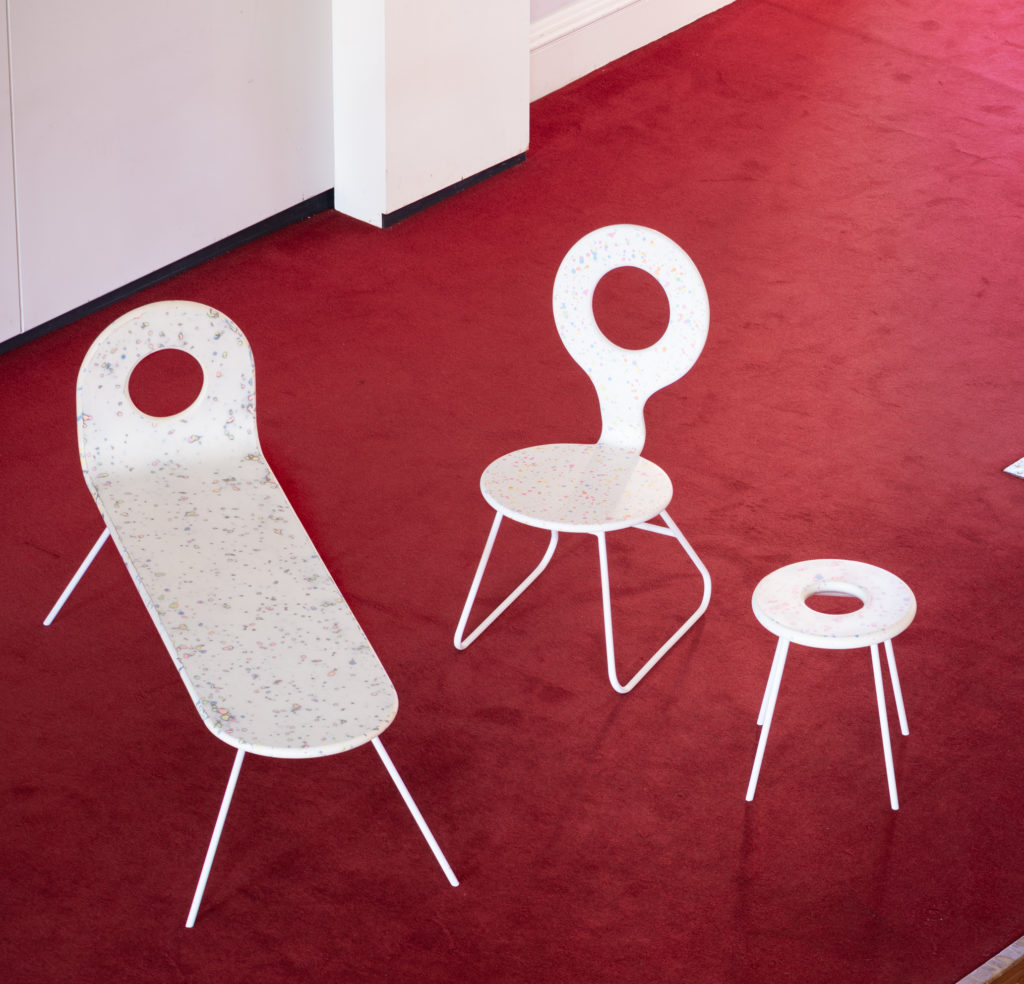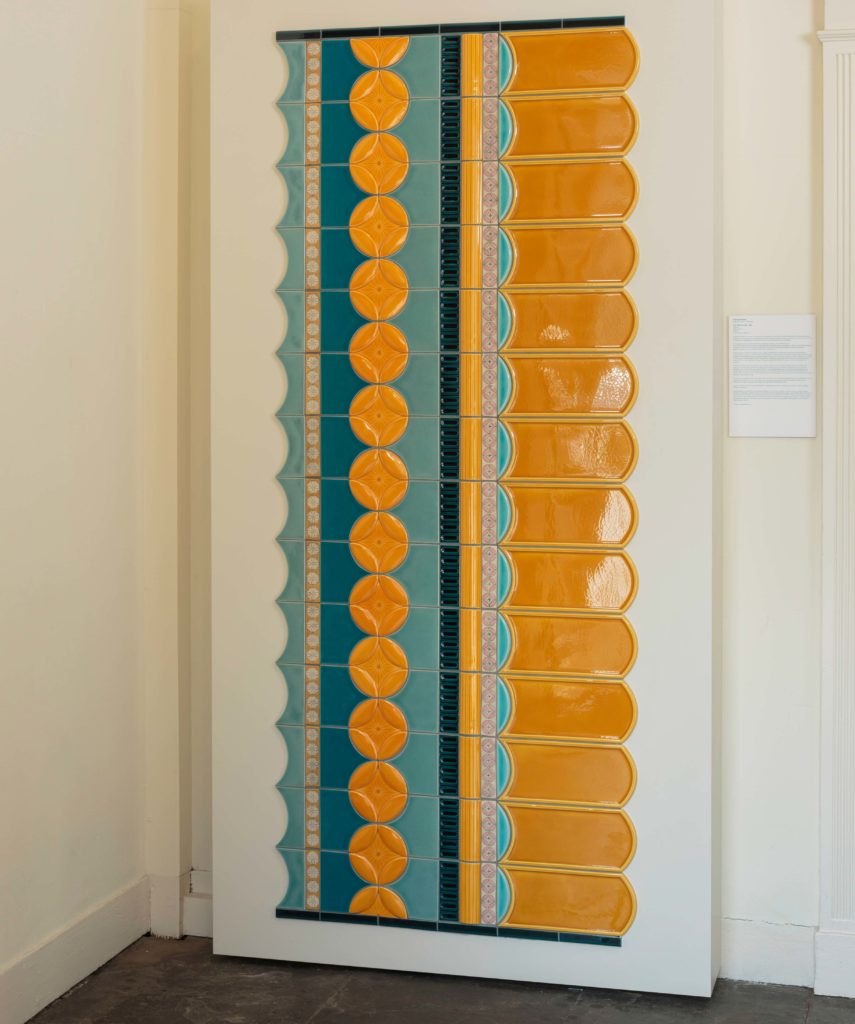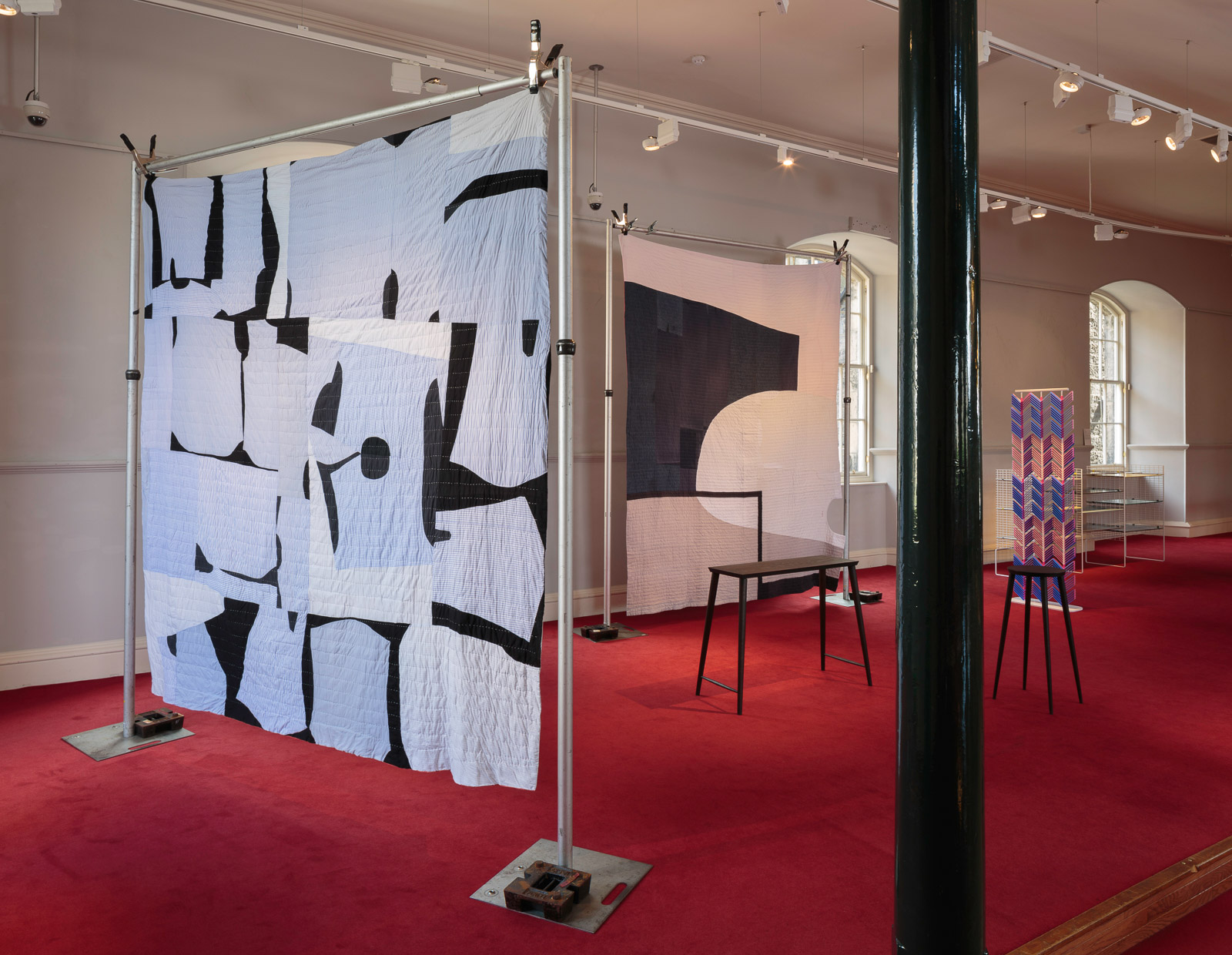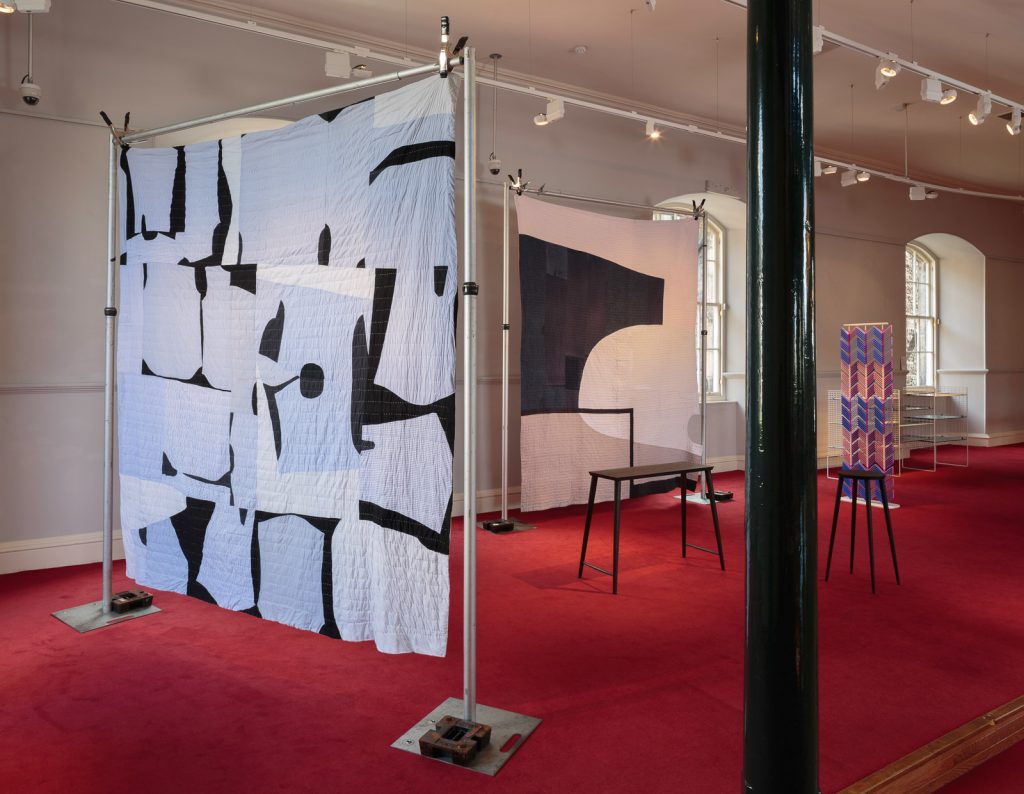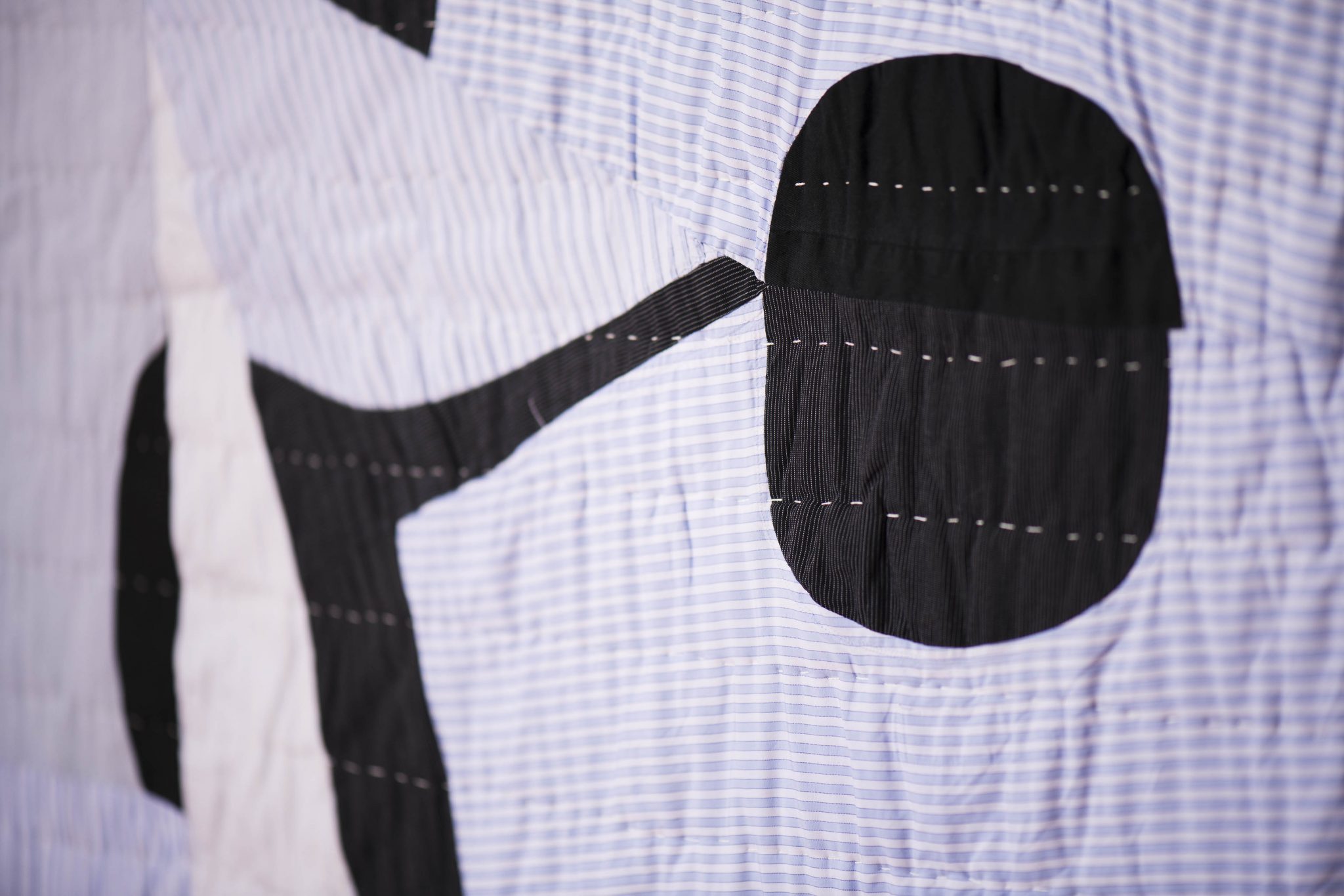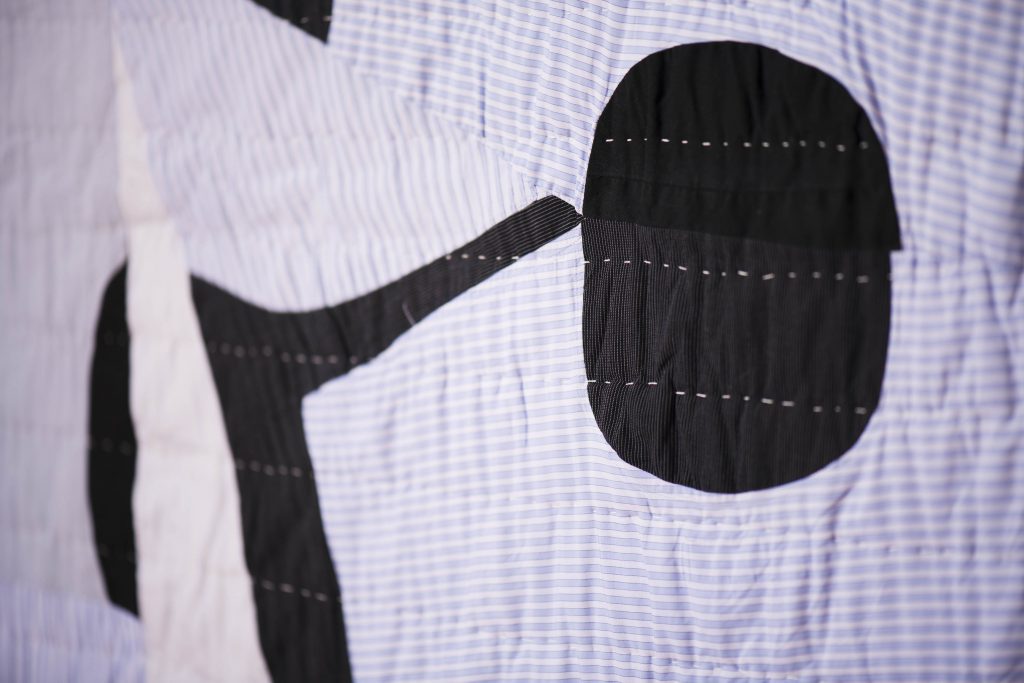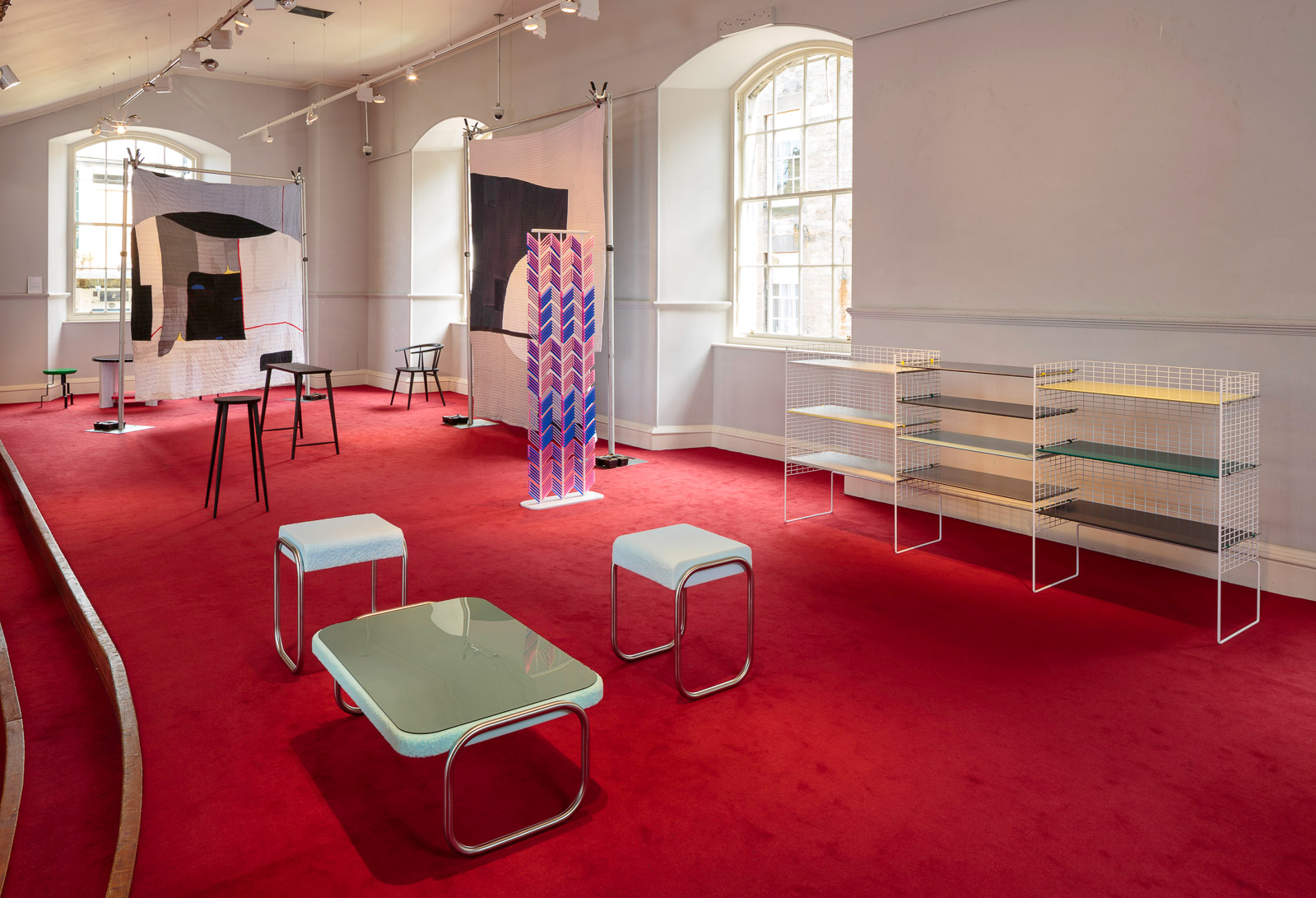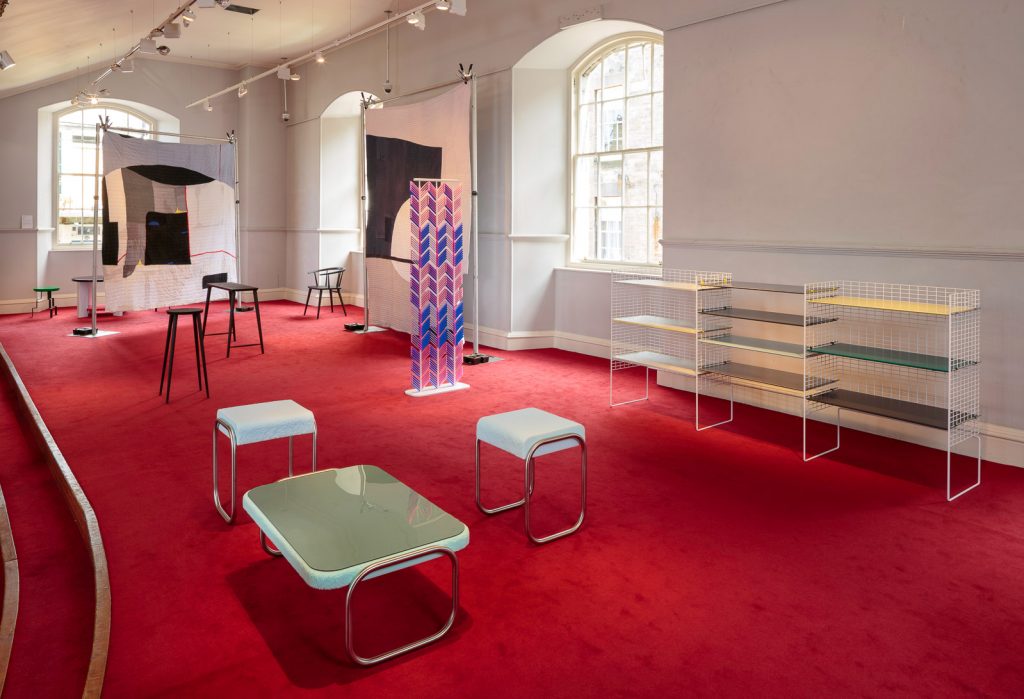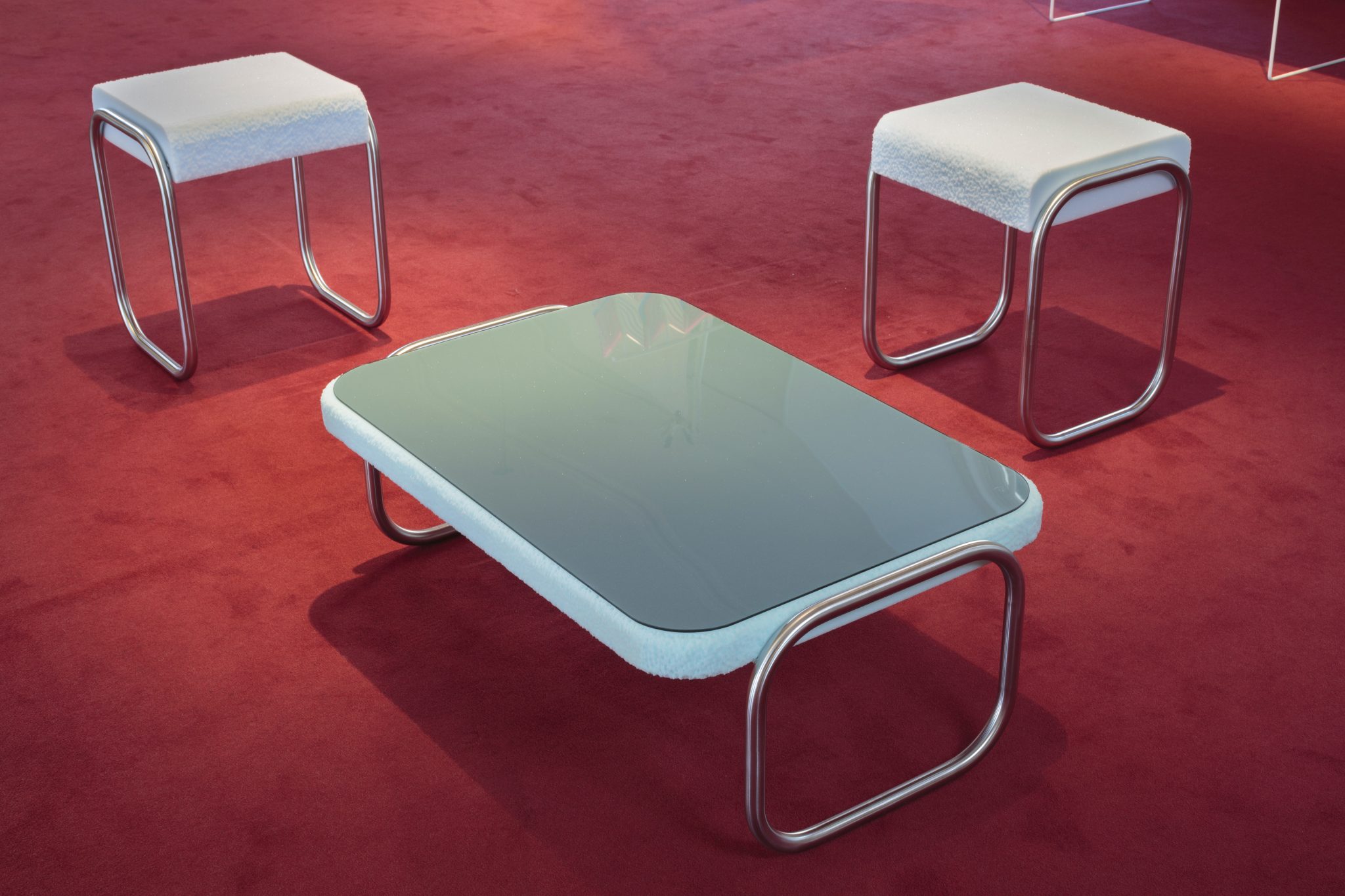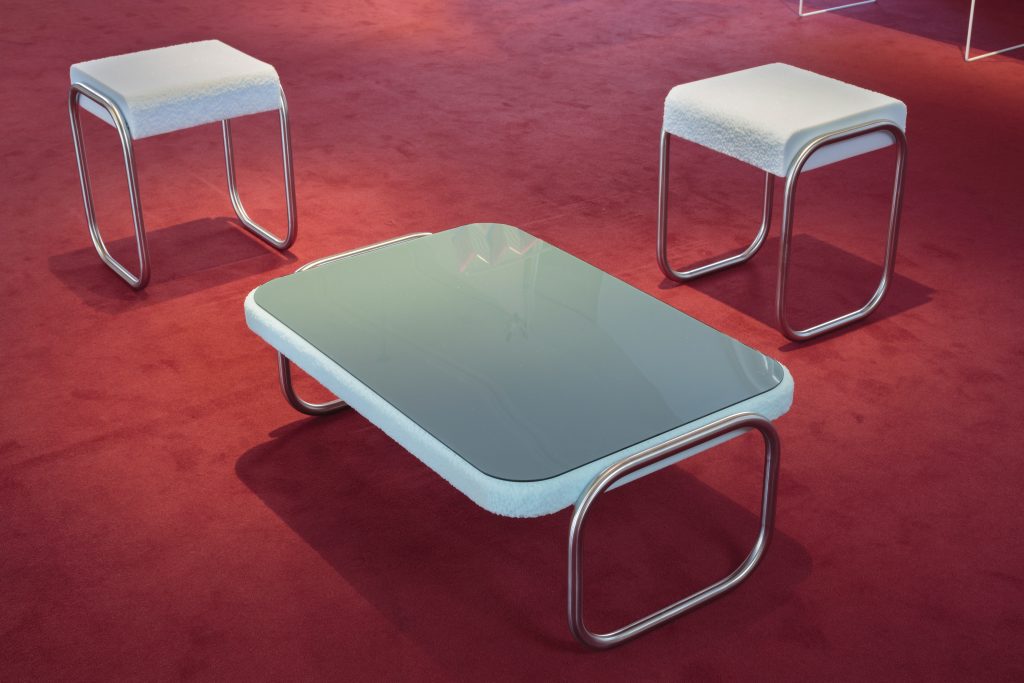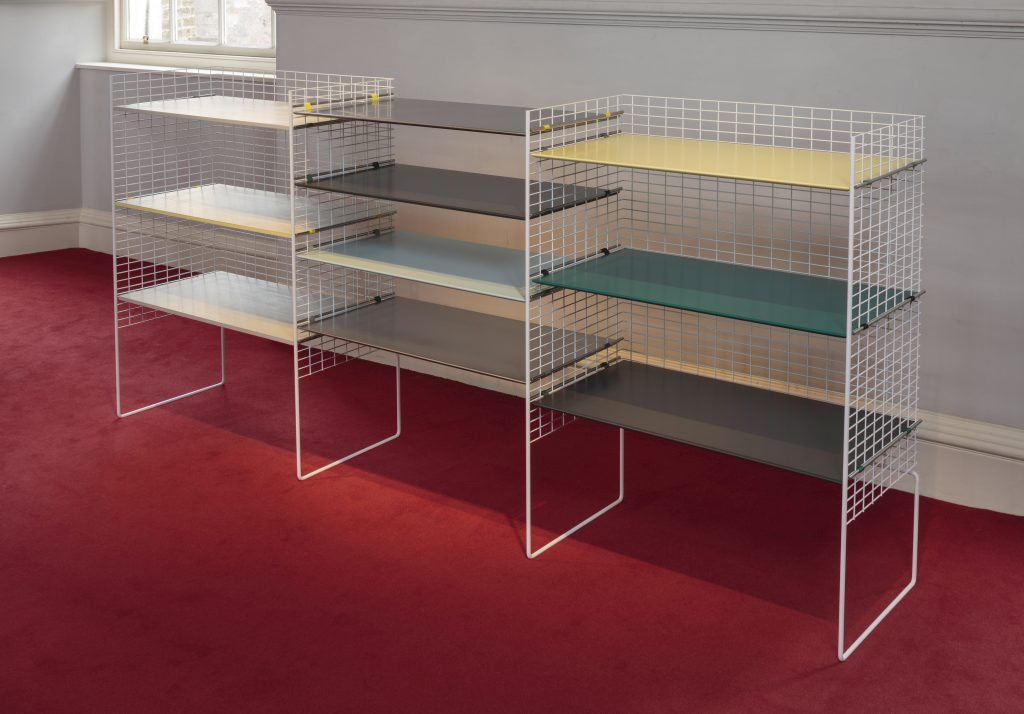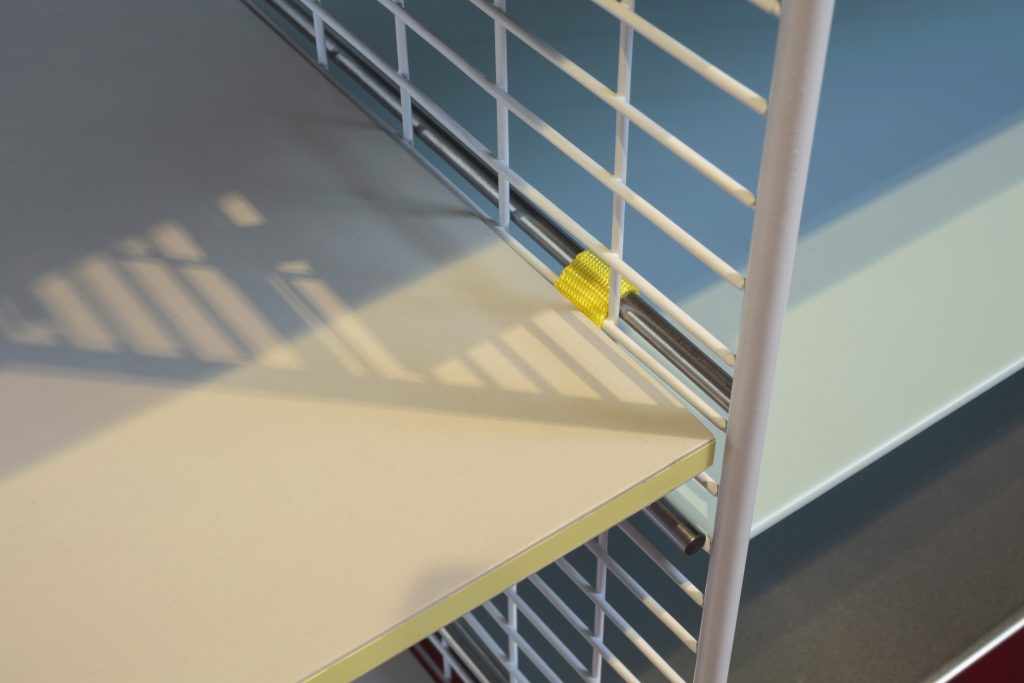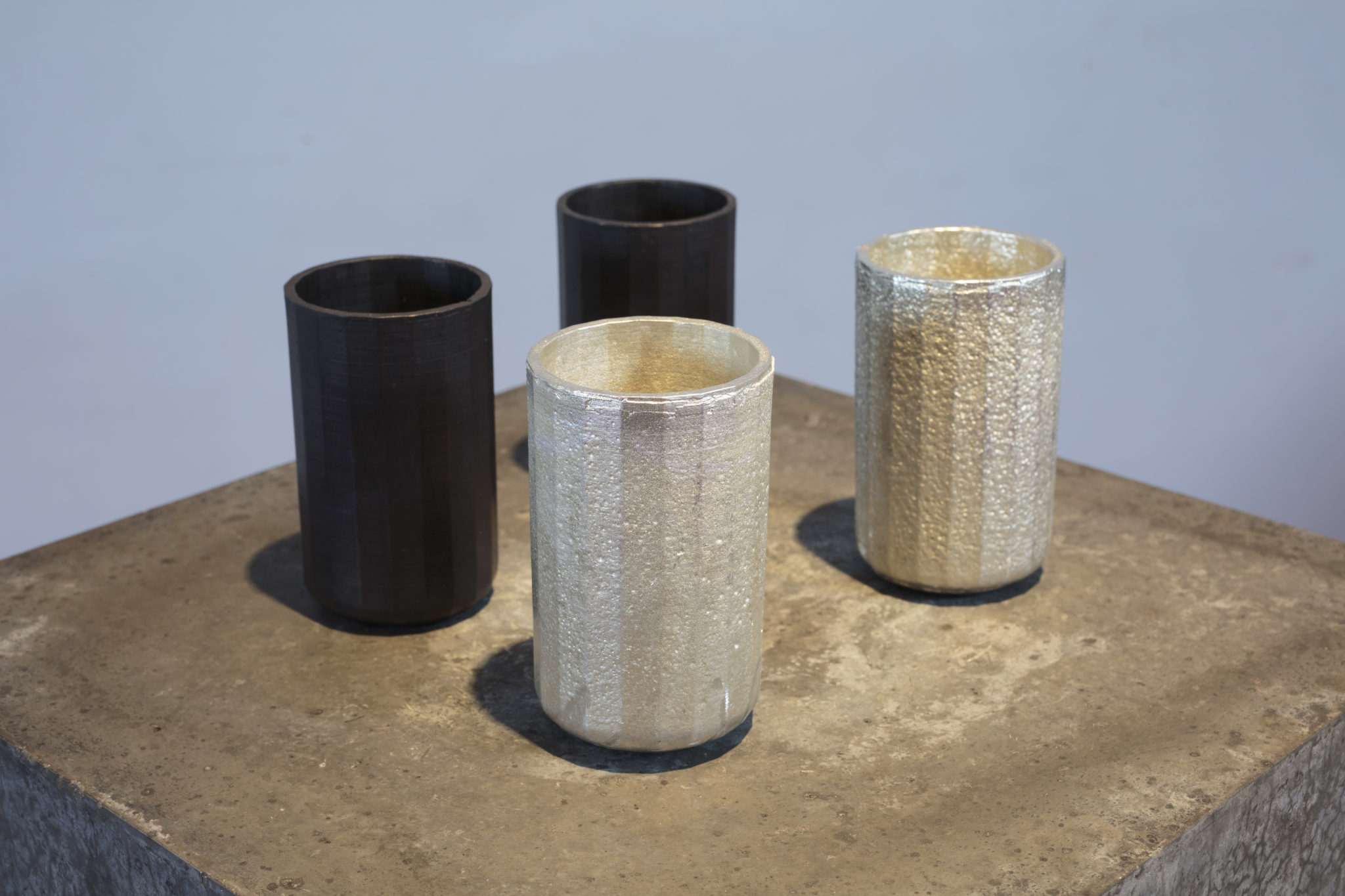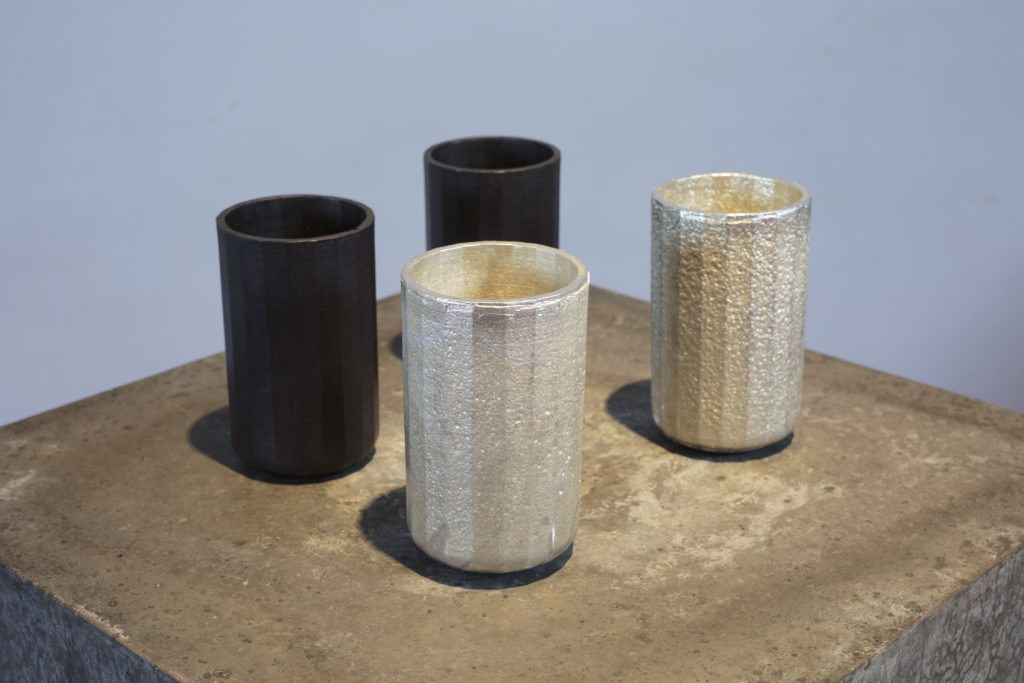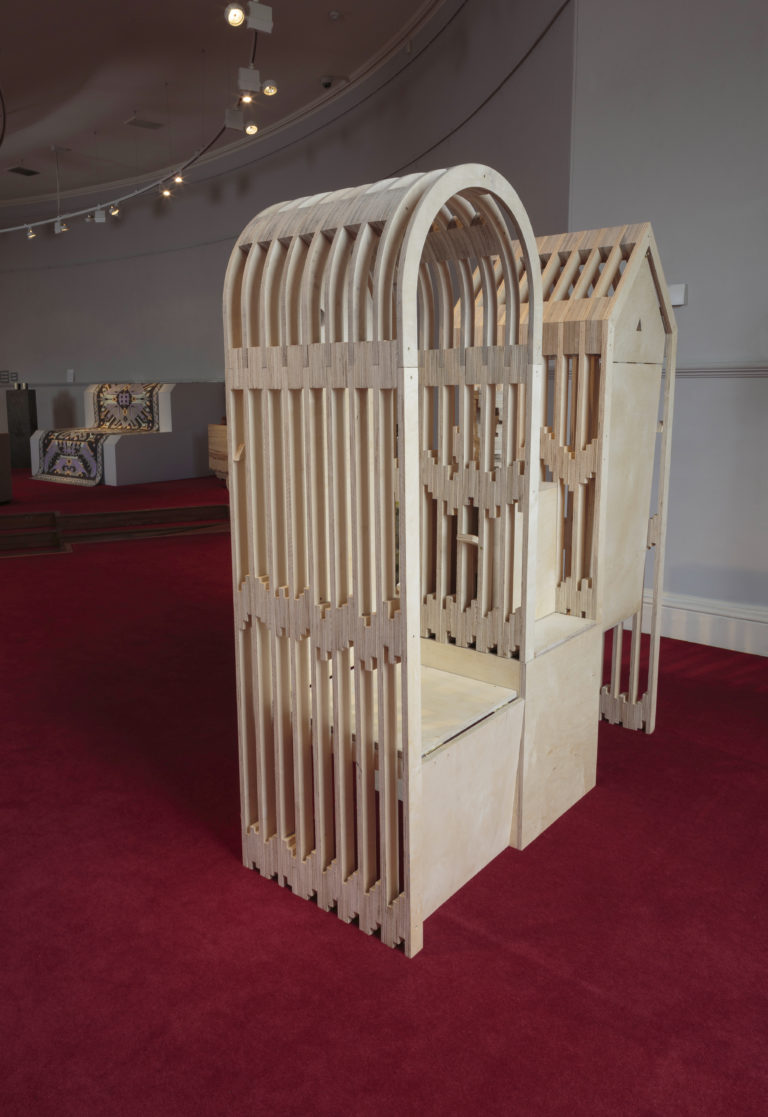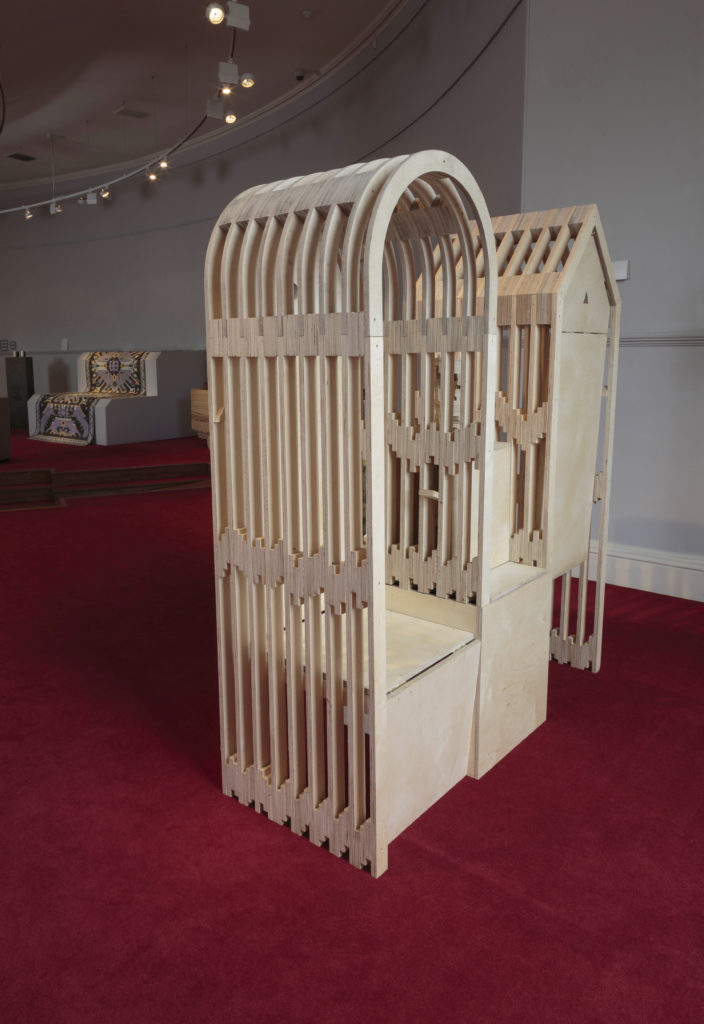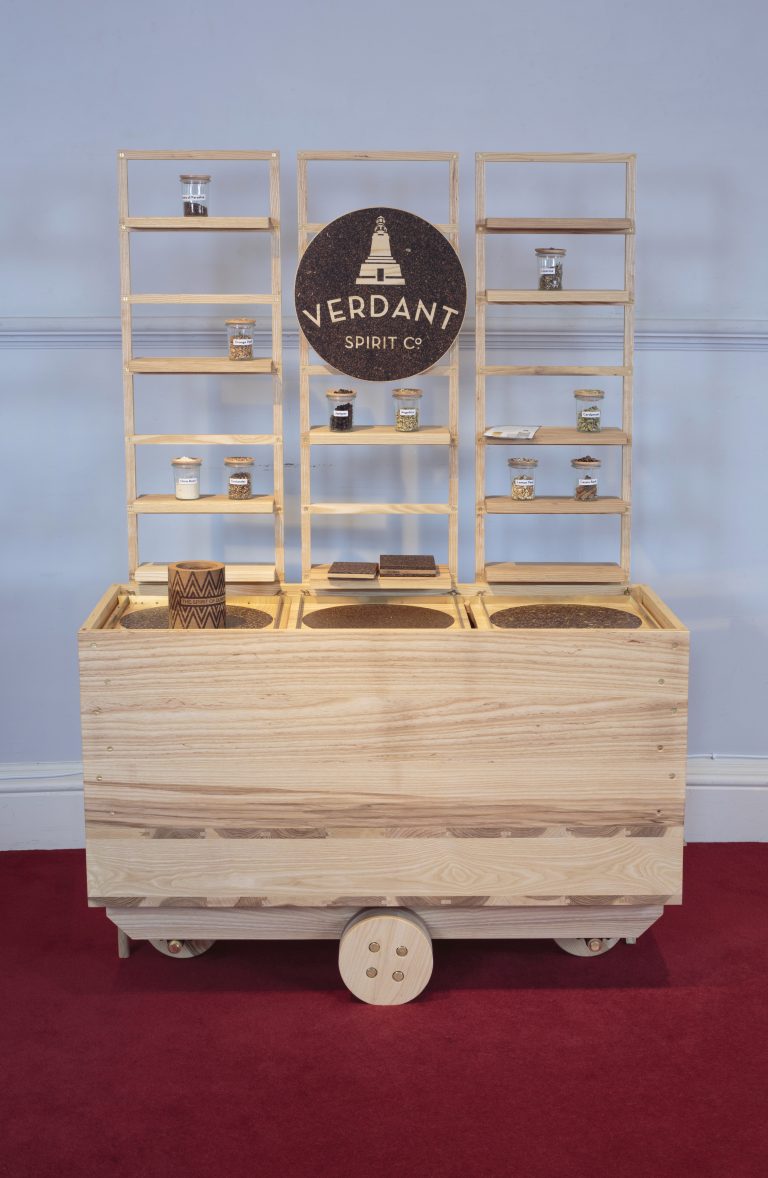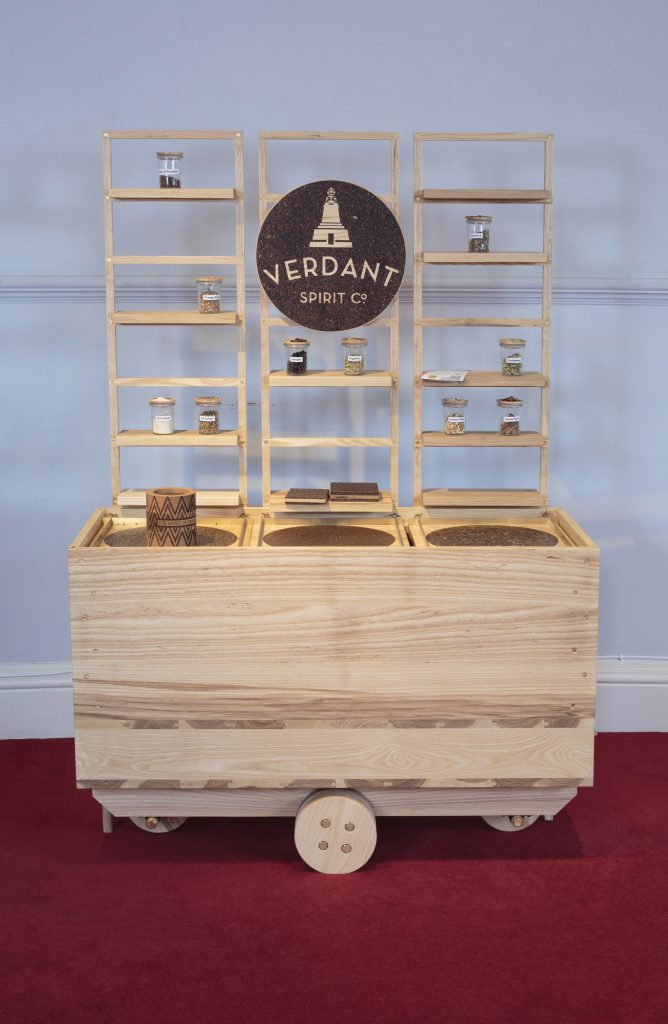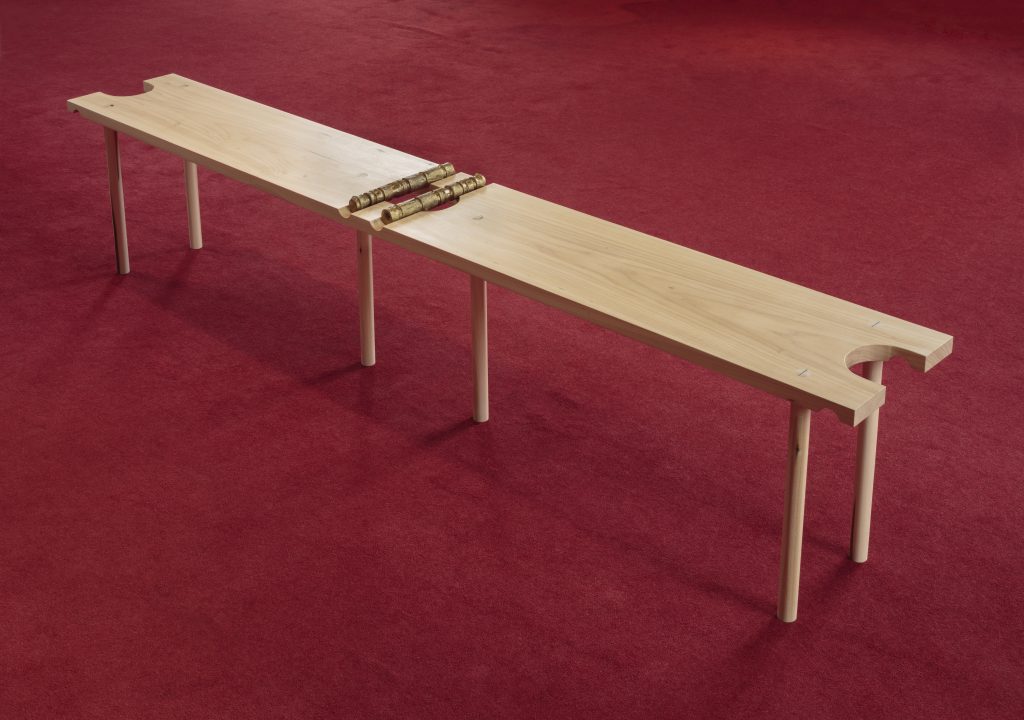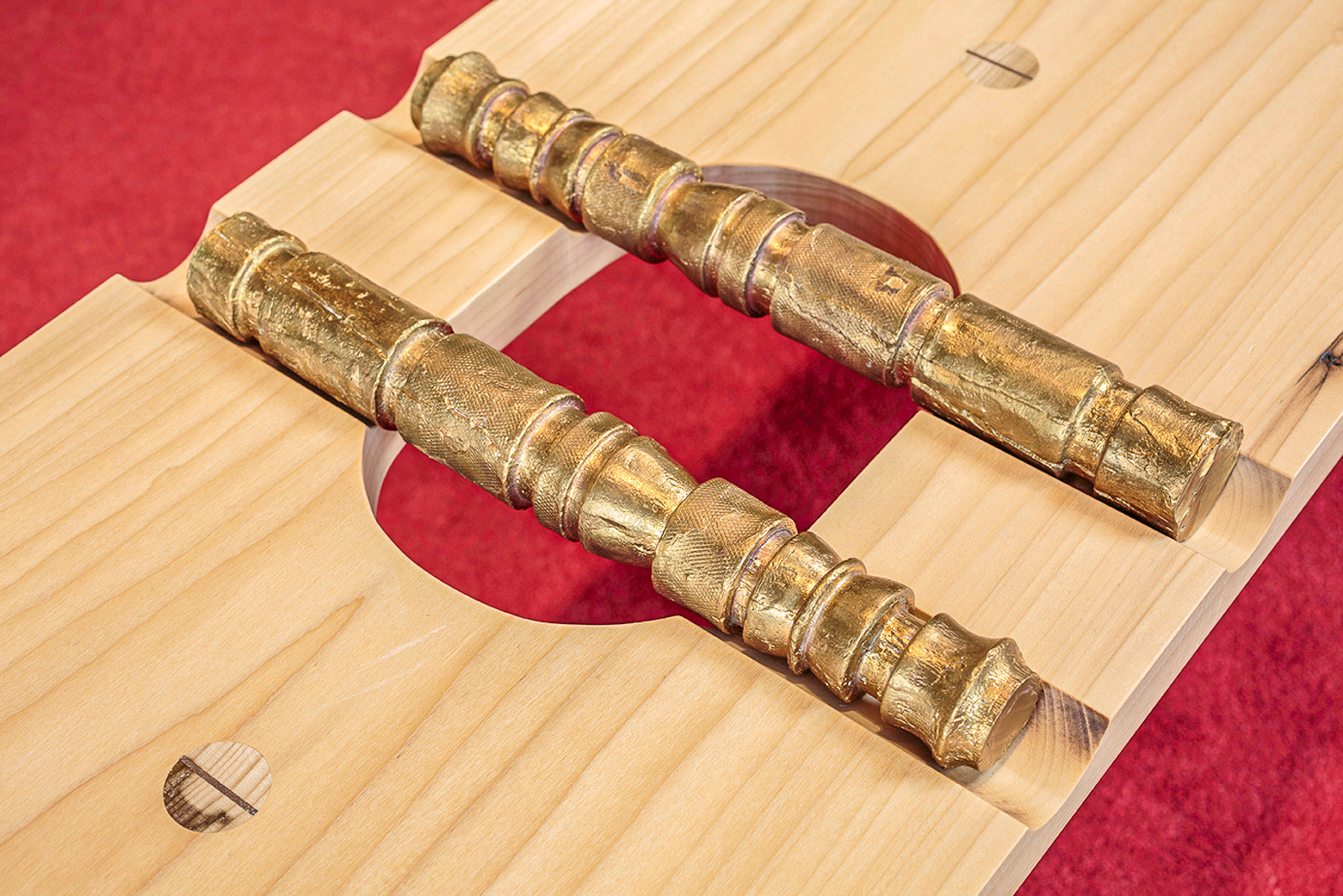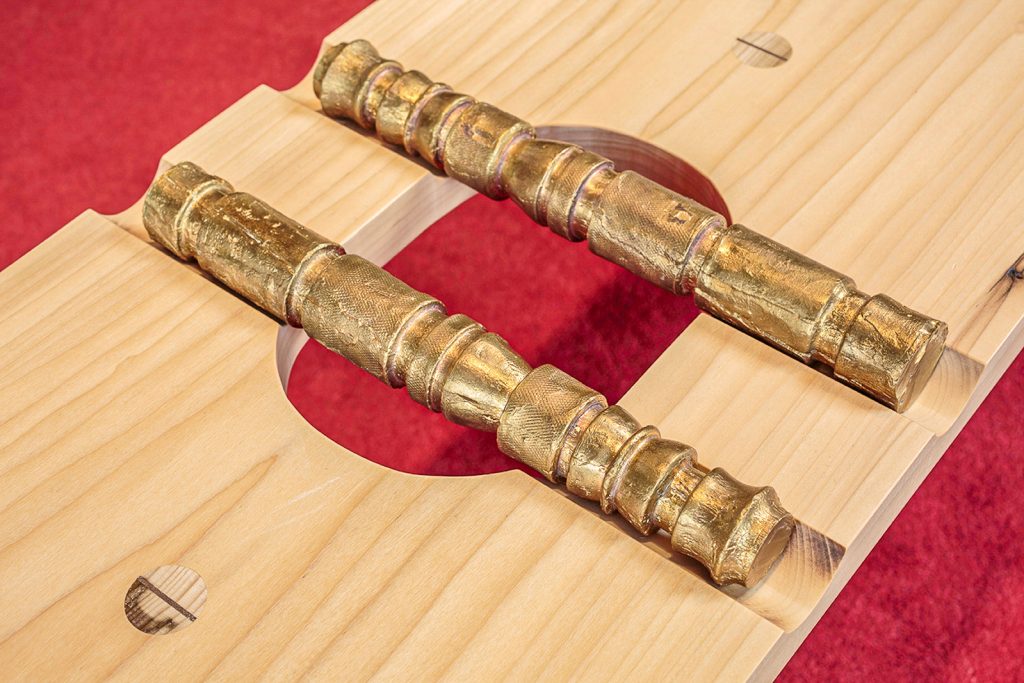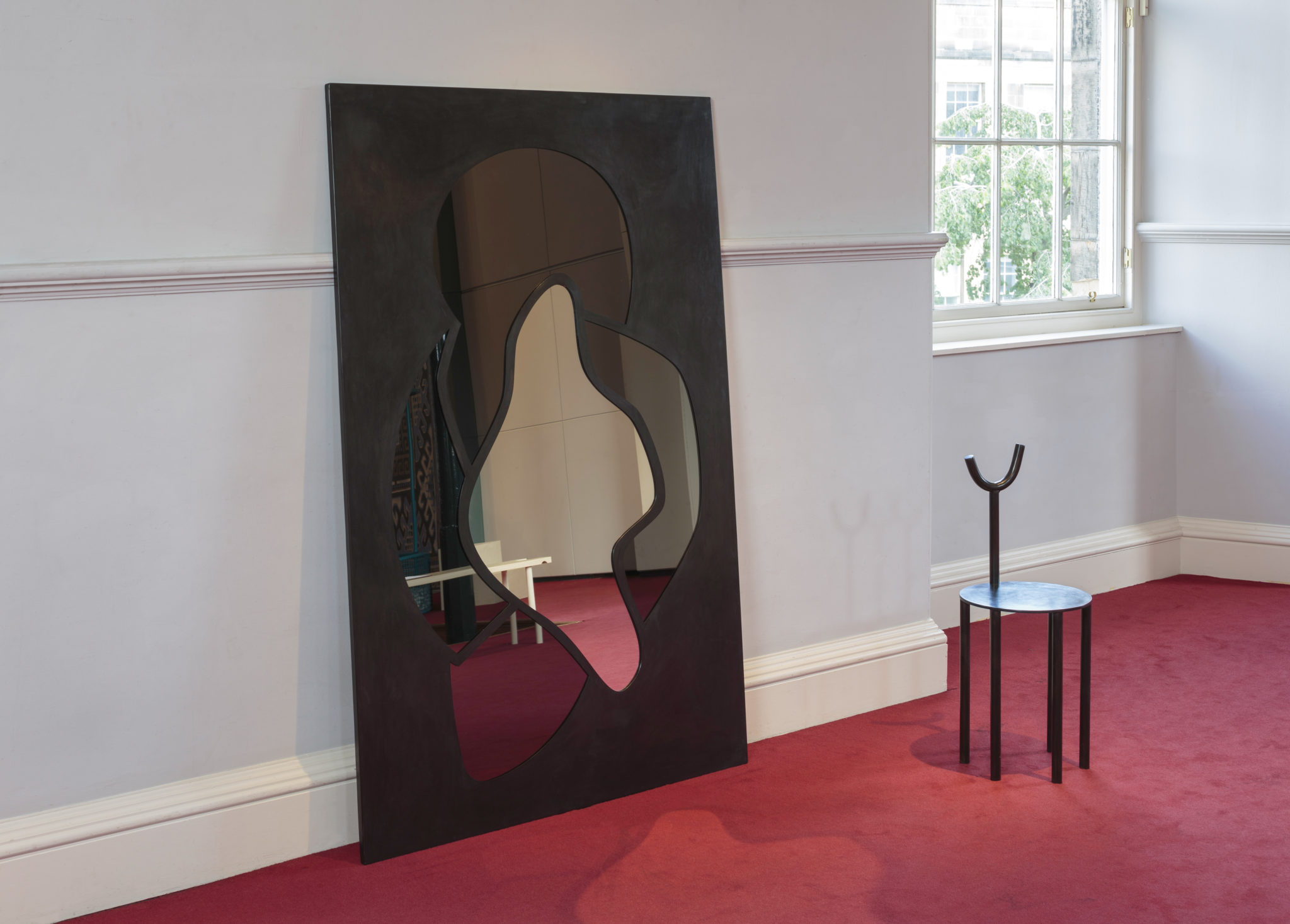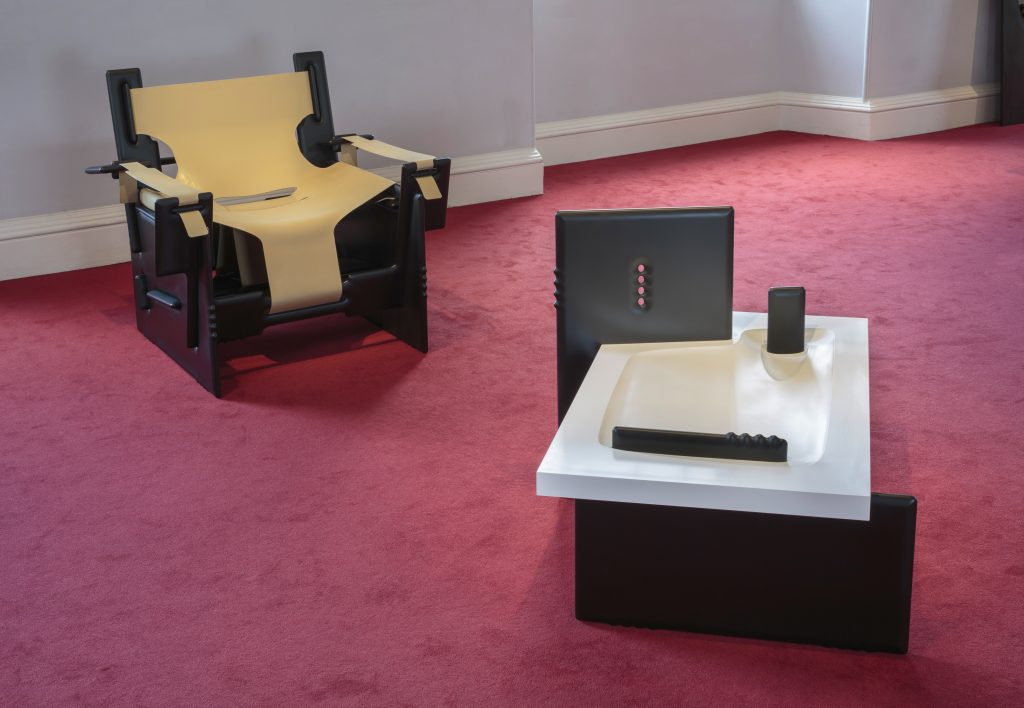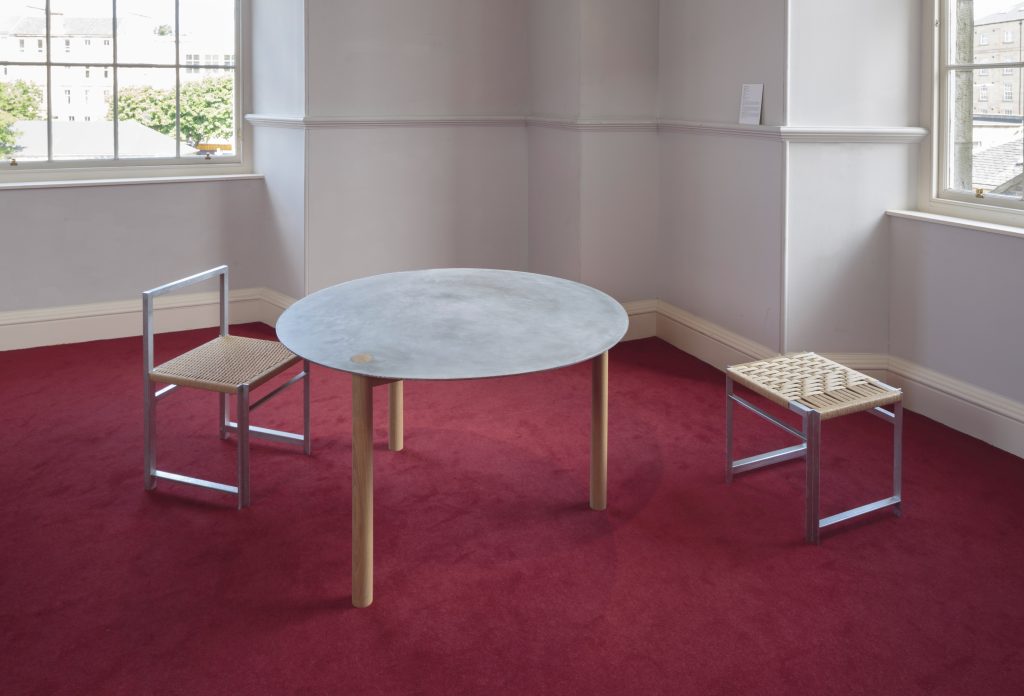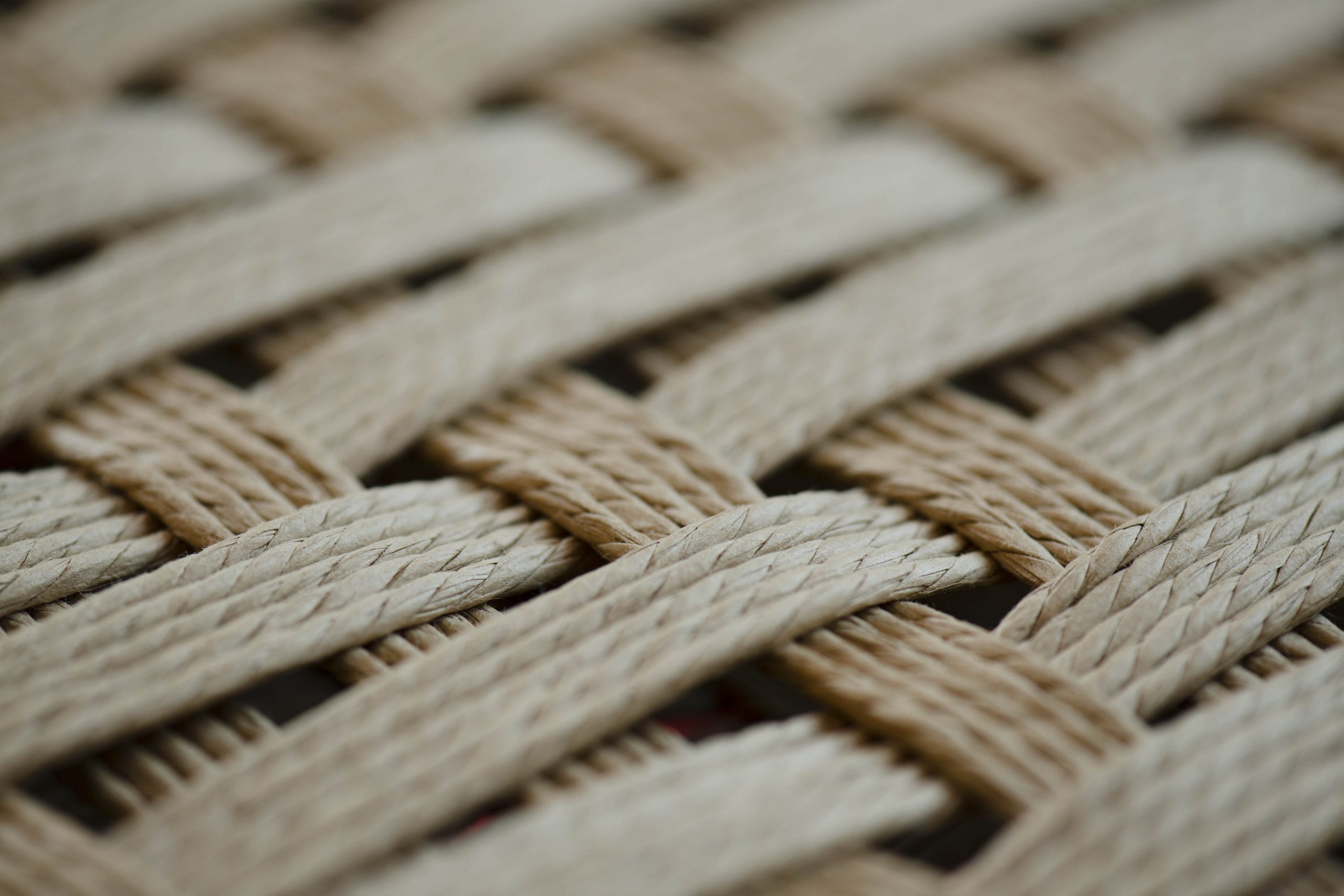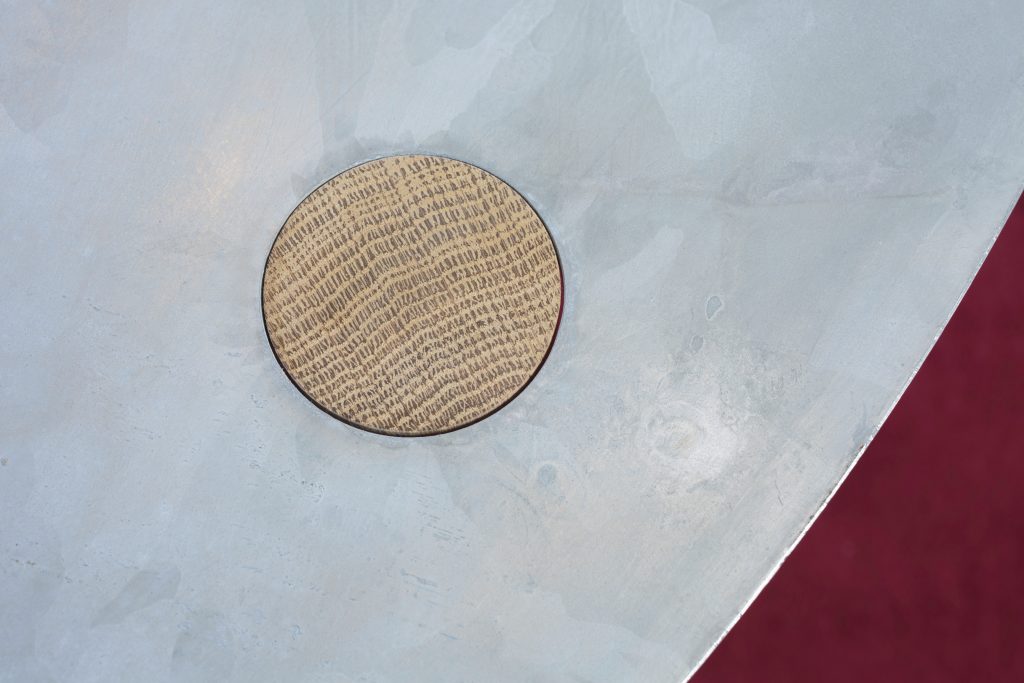 ---
Alice Jacobs
Laura Aldridge & James Rigler
Kate Morgan
Derek Welsh
James McLardy
Adam Nathaniel Furman & Mirrl
Claire Barclay & Laura Spring
Andreu Carulla
Namon Gaston
Lee Ivett
c.a.walac.
Kevin Pollock
Andrew Miller
Goodd Ltd /
Uncontrollable Urge
Tania Kovats
Arrange Whatever Pieces Come Your Way
Frances Priest
Bernie Reid
Harry Morgan
Steff Norwood
Aymeric Renoud
Rachel Adams
Mirrl
Lucy Grainge
Peter Holmes
Lynne MacLachlan
Included Design
Daniel Brophy
Nick Ross
Becky Šik
---
Images Ruth Clark | Shannon Tofts | Alan Dimmick | Johnny Barrington | James Robertson
Huge thanks to DES Supporters, Lyon & Turnbull Edinburgh and to our sponsors Craven Dunnill Jackfield; Verdant Spirit Co, Dundee; Bellfield Brewery, Edinburgh; Fever-Tree and Arnold Clark, Glasgow
DES 2019 was funded by the National Lottery through Creative Scotland's Open Project Fund; DES Supporters; The Inches Carr Trust; Craft Scotland; The University of Edinburgh | Edinburgh College of Art; the Embassy of the Netherlands, London and Timorous Beasties.
---