Emma Nicolson is Head of Creative Programmes at the Royal Botanic Garden in Edinburgh. Here she reveals their plans to transform Inverleith House, which stands at the centre of the Garden, into Climate House.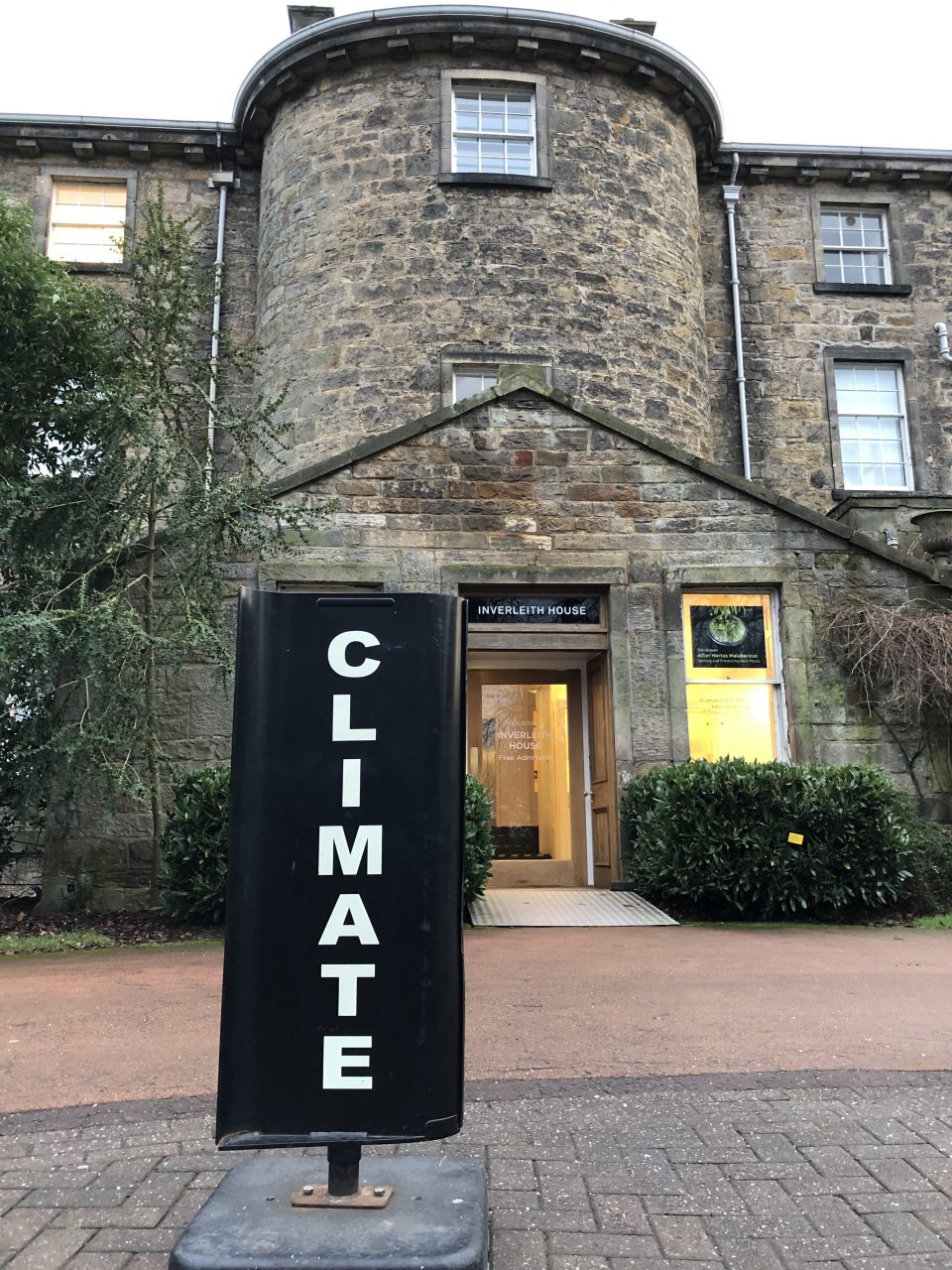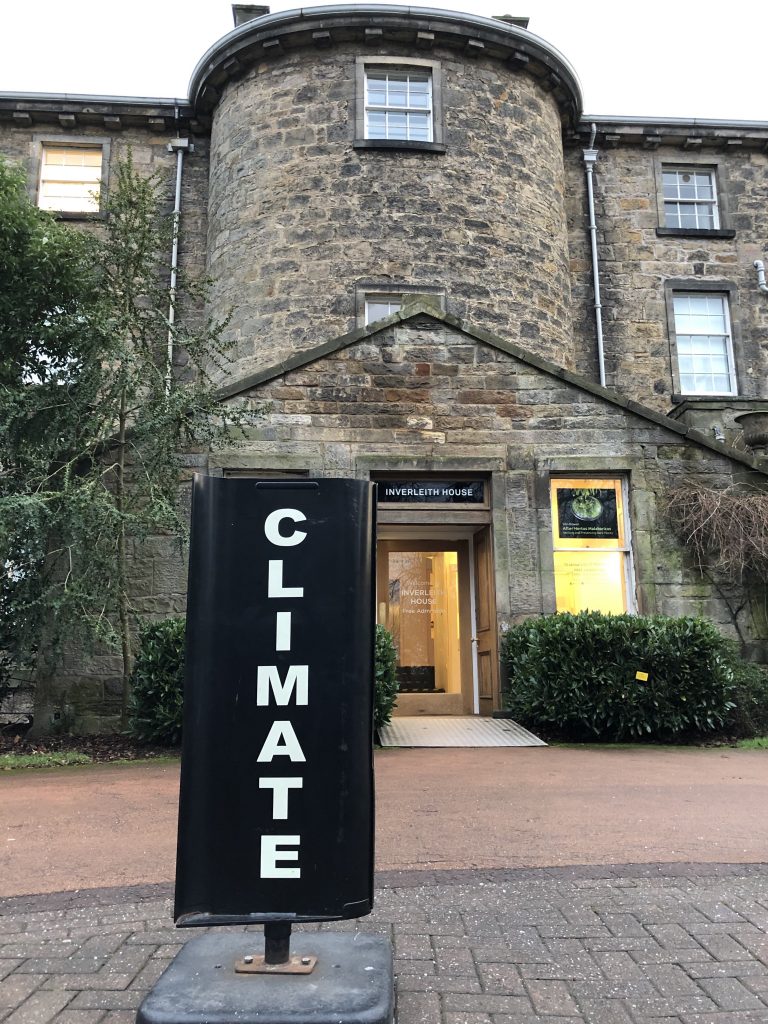 "How many people think twice about a leaf? Yet the leaf is the chief product and phenomenon of Life: this is a green world, with animals comparatively few and small, and all dependent upon the leaves. By leaves we live. Some people have strange ideas that they live by money. They think energy is generated by the circulation of coins. But the world is mainly a vast leaf-colony, growing on and forming a leafy soil, not a mere mineral mass: and we live not by the jingling of our coins, but by the fullness of our harvests."
This quote is from Patrick Geddes' last lecture given at the University of Dundee in 1919. The Aberdeenshire-born Geddes (1854-1932) is well known as a generalist, most famous as a town planner and conservationist but he was also a great ecologist.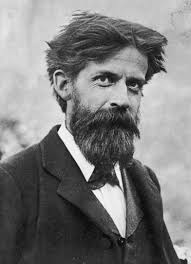 It is perhaps little known that in 1880, Patrick Geddes was appointed Assistant in Practical Botany at Edinburgh University and was based at the Royal Botanic Garden Edinburgh, making him an important link to our past. I believe there is something in his words quoted above that helps us take his principles and imagine something relevant to our situation today. Alongside listening to colleagues, artists and others, Geddes' words were instrumental in helping me formulate our new manifesto for the arts; 'By Leaves We Survive.' It helps us take our art beyond illustration, meaning it is the very process of engaging with the art that enables us to think about new ways of living within the planet (living from leaves).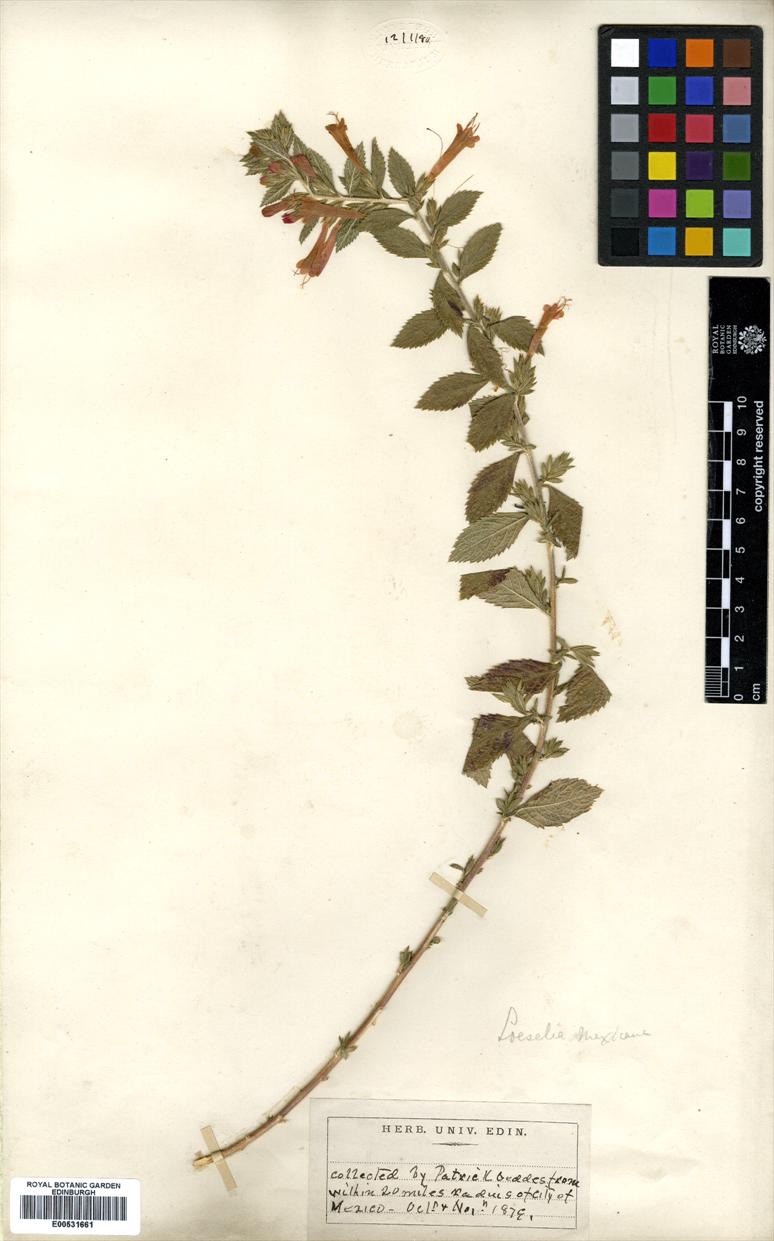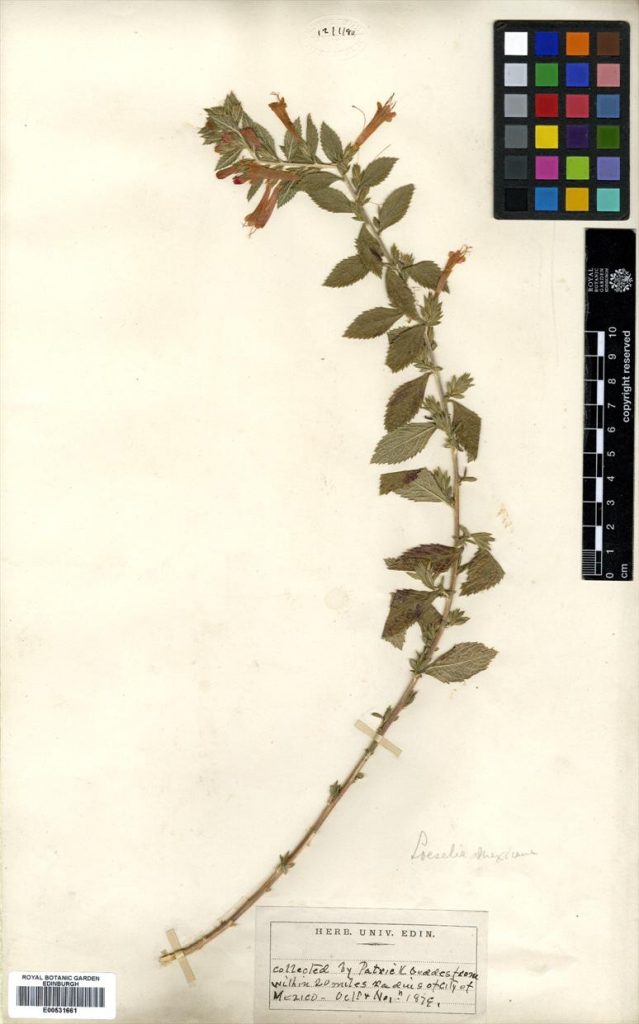 How does the art we offer prompt new ways of thinking / living / planning for the future? How do artists move minds? How do we create a place flexible enough for a multiplicity of voices? What makes Inverleith House and RBGE distinctive? Geddes' principles and these questions helped to inform the concept of 'Climate House': transforming Inverleith House into 'an institute for ecology at the edge'. Now thanks to an award from the international philanthropic organisation, Outset Contemporary Art Fund of their Outset Transformative Grant, which we share with Serpentine Galleries in London, the vision of Climate House can become a reality.
Our climate crisis and Covid-19 have one thing in common: both demonstrate to us, in the most vivid way that we have seen in recent decades, that we live in a biological network where everything is connected. Inverleith House sits in a constellation of plants and science, now more than ever we need to be pooling our knowledge and resources gathering together the arts and sciences to imagine the possibilities for a better future and making that happen.
The promise of Climate House is that through Inverleith House's proximity to the world of plants, the richness of scholarship associated with the Botanics and our incredible global networks, we can rethink the role of an art institution in the age of climate crisis. As a Botanic Garden, we have a unique history of high quality programming in the arts and this award acknowledges an exciting juncture for us as we launch our new manifesto for the arts which places at its heart ecology and how we must live for a better future. We will explore contemporary art's role in helping to understand the natural world. From digital visualisation and mapping of research data to new work by the artist Christine Borland, the programme aims to play an important role in opening up dialogues and sharing work creatively with our audiences and inviting their responses to the crisis we are all facing.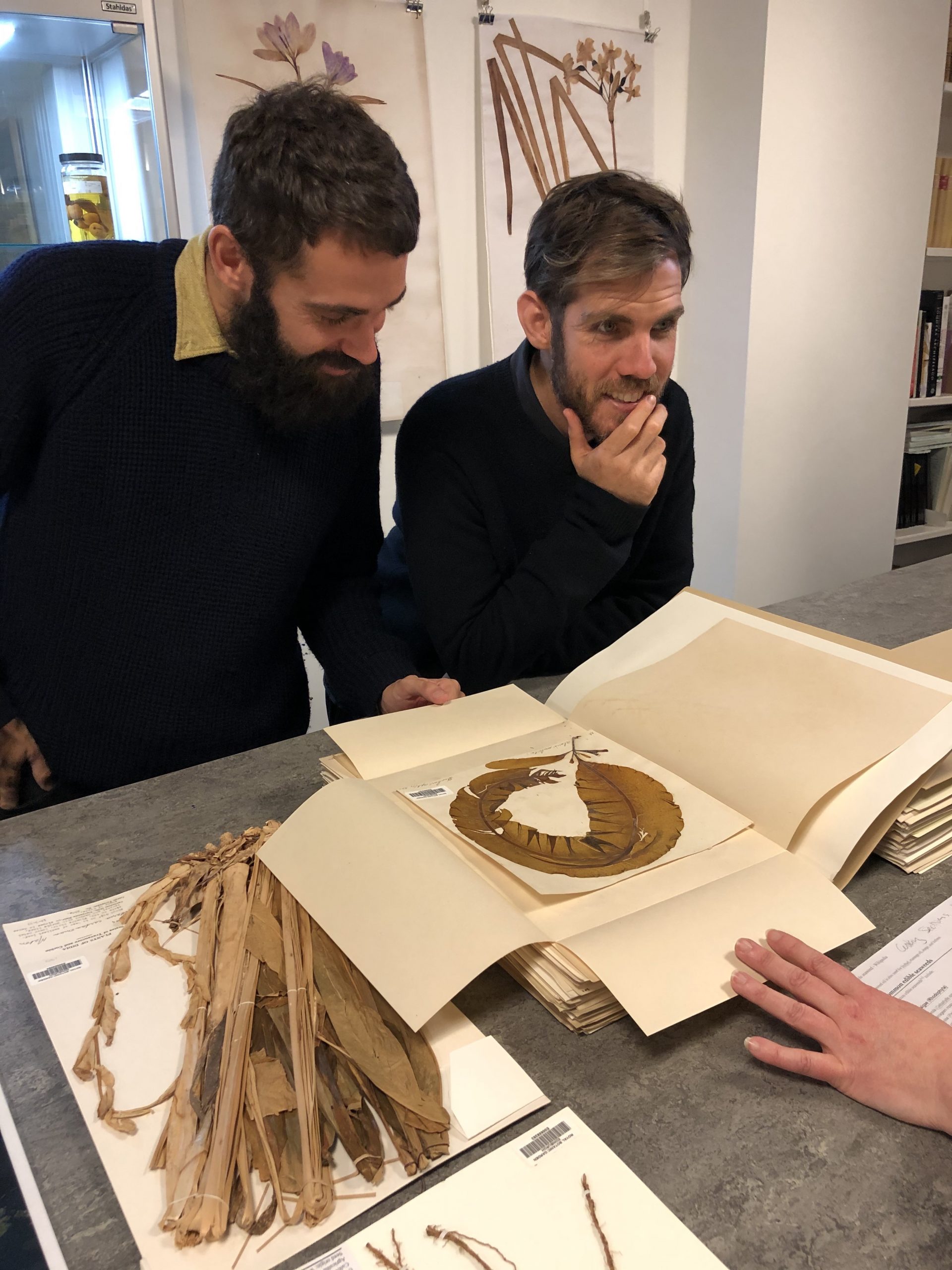 Our new partnership with Serpentine will see artists from their Back to Earth programme work with scientists and horticulturists here in Edinburgh. Also I look forward to reconnecting with Cooking Sections, a London-based collaborative practice, whose project CLIMAVORE, I worked on as Director of Atlas Arts in Skye. I can't wait to see what their fresh approach will bring to the programme at Climate House. We recently launched The General Ecology Network together with the Serpentine , and this being marked with the release of our co-curated Serpentine podcast, featuring conversations with artists from both Climate House and Back to Earth.
The world is at a crossroads. And as we work towards opening after lockdown and welcoming people back to the Garden and Climate House, we believe it will be through art and science that we help people find meaningful ways forward.
Listen to Emma Nicolson in the Serpentine podcast.
The Royal Botanic Garden Edinburgh is open daily from 10am – 6pm.
Read more about Climate House at Royal Botanic Garden Edinburgh.
Patrick Geddes Centre Edinburgh. Patrick Geddes at the National Library of Scotland
Emma Nicolson is a curator, producer, educator and Head of Creative Programmes and Curator of Inverleith House at the Royal Botanic Garden Edinburgh. Since her appointment in late December 2018, she has led on a new strategy to harness arts and culture across the Gardens. Previously she was founding director of ATLAS Arts on the Isle of Skye. While leading ATLAS, she developed and delivered an integrated programme of exhibitions, performances, soundworks, events, film screenings, including several award winning and innovative public art projects across Skye and beyond. She was guest curator at Taigh Chearsabhagh Museum and Arts Centre from 2014 -16. Prior to living on Skye, she worked at the Museum of Contemporary Art, Sydney, Australia and the National Galleries of Scotland.