Curator & journalist Hugo Macdonald reveals the impetus behind Radical Acts: Why Craft Matters which recently opened at Harewood House in Yorkshire. And he recalls growing up on the Isle of Skye, the unending inspiration of Derek Jarman, the joy of tongs & his imminent move to Edinburgh.
You grew up on the Isle of Skye. How has this island landscape shape you?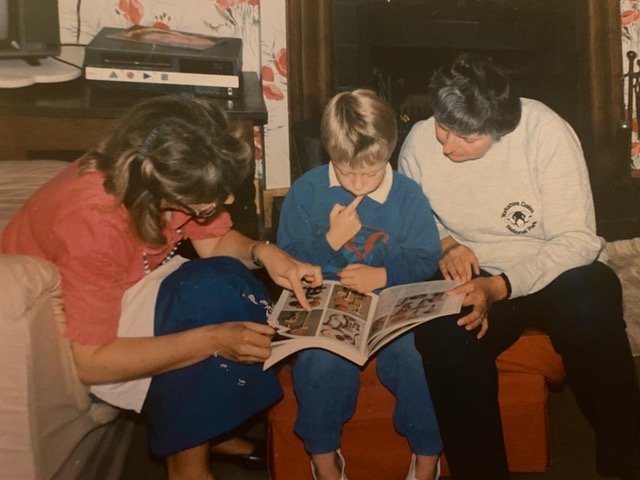 I had a wonderful childhood, spent mostly outdoors on the beach or in the woods. I grew up in a hotel (called Kinloch Lodge) on the eastern coast which was fairly remote, even on Skye. Yet despite being isolated, there was an endless cast of interesting people from all over the world who would come to stay in the hotel. I was inquisitive and found stories about other people's lives and experiences fascinating. Growing up surrounded by people on their holiday gave me a sunny disposition, even in one of the wettest parts of the UK.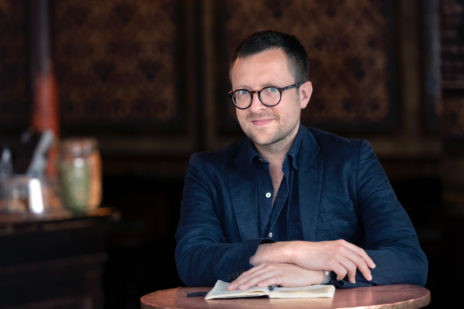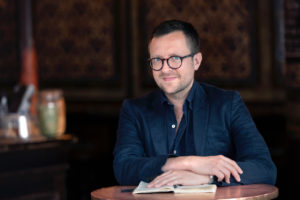 What was your journey to becoming a design consultant, curator & writer?
I studied history and started professional life as a journalist. I worked in magazines, first at Wallpaper* and then at Monocle where, as design editor, I looked after all design, architecture and urbanism content for the magazine, newspapers and books. I was the launch host of their design radio show, Section D. I then become brand director of Ilse Crawford's design studio, overseeing the strategy side of her multi-disciplinary oeuvre. This experience was invaluable for learning how to work with clients in the real world, so to speak. Design journalists can be horribly shielded from the reality of design, which was precisely why I wanted a change of scene!
For the past six years I have run my own practice, which combines writing and curation. I'm a contributing editor for Wallpaper* and write for a range of titles including Domus & World of Interiors. I also consult with clients including Instagram, Ikea, Erdem and Vitra. Every project is different, but my involvement tends to focus on forging better words and helping turn valuable ideas into viable actions – somewhere between brand communications, therapy and strategic consultancy! What joins my work together is an ongoing fascination in the power and potential for design to impact how we live as individuals, communities and societies.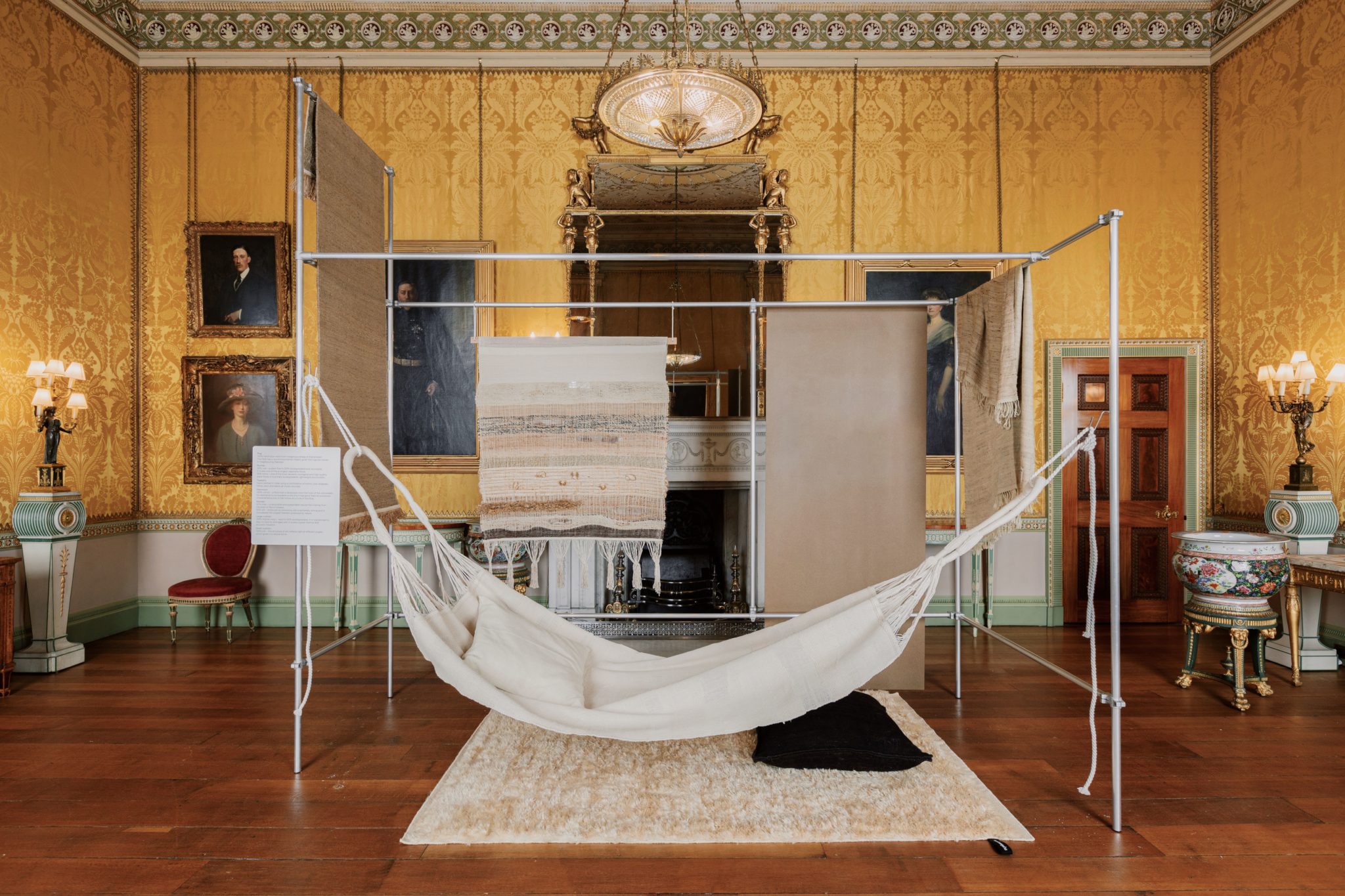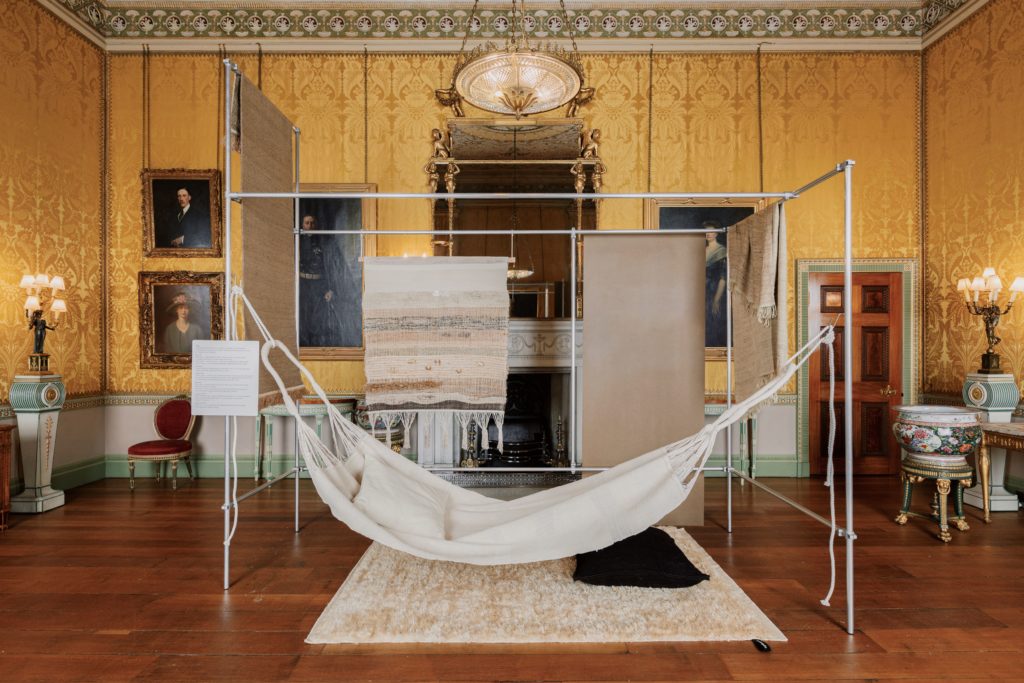 Harewood House – a stately home in Yorkshire – launched the Harewood Biennale in 2019 to celebrate & explore contemporary craft & design. You curated both the first & the recently opened second edition, Radical Act: Why Craft Matters. Can you outline the ideas that shaped it?
The biennial was set-up by Jane Marriott, director of Harewood House Trust, to help position Harewood as a platform for contemporary cultural programming, beyond simply being a historic house and visitor attraction. The inaugural biennial, Useful/Beautiful, sought to broaden people's understanding of where craft exists in life today. More than remote objects on plinths in beautiful rooms, our goal was to show how far-reaching and important craft is to culture and life more broadly.
The premise of Radical Acts is to show how the thinking behind craft might help us address some of the key urgencies we face in contemporary life: from racial injustice to social disconnection; environmental damage to our use of natural resources; land use to landfill; material waste and material potential. 16 people who practise craft in a wide variety of contexts, have responded to the challenge to demonstrate how craft can be a radical act. Radical is derived from the Latin word radix meaning root – and the biennial shows how craft can be a helpful bridge between our roots and our future. Of the 16 exhibitors, there are nine original commissions covering a range of subjects, each interwoven with a narrative within the world of Harewood.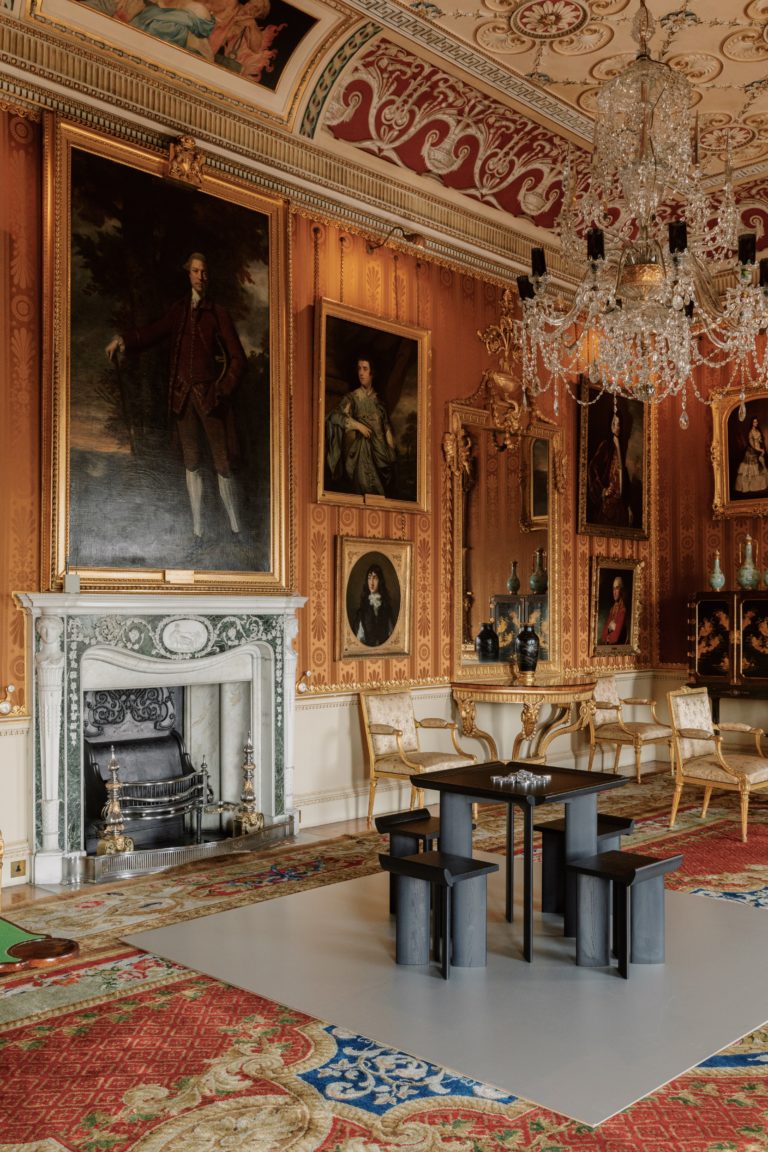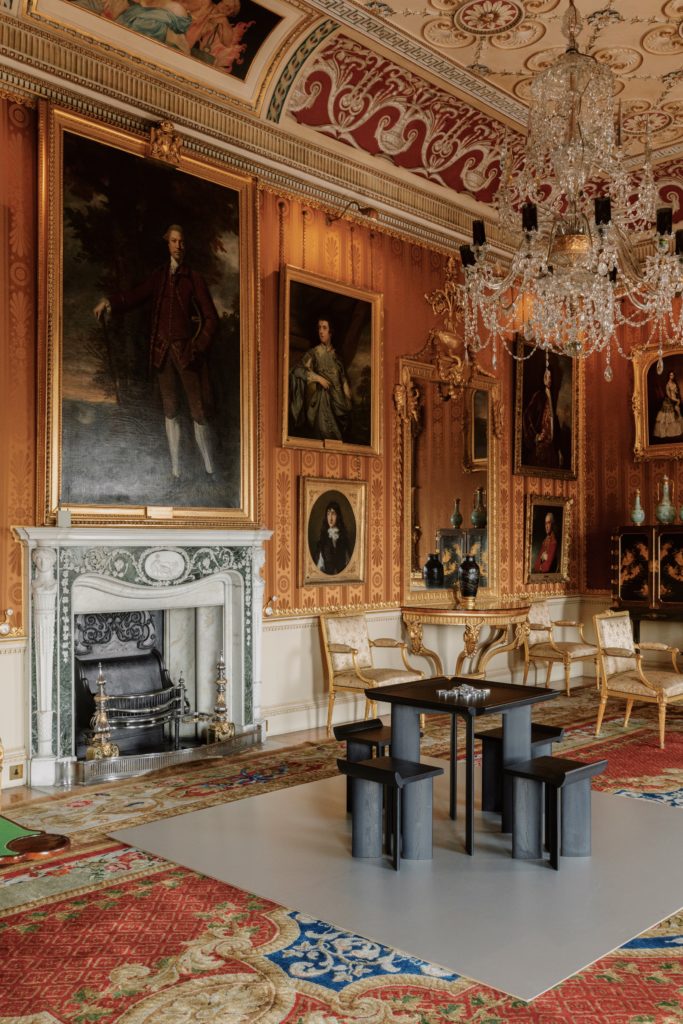 Dominos are an intrinsic part of Jamaican cultural heritage and here Mac Collins is inserting a Black narrative into the context of Harewood, which exists thanks to the suppression of Caribbean culture. Mac describes this a corrective act of optimism saying: "Today we play together in one room, a shared culture, a shared society."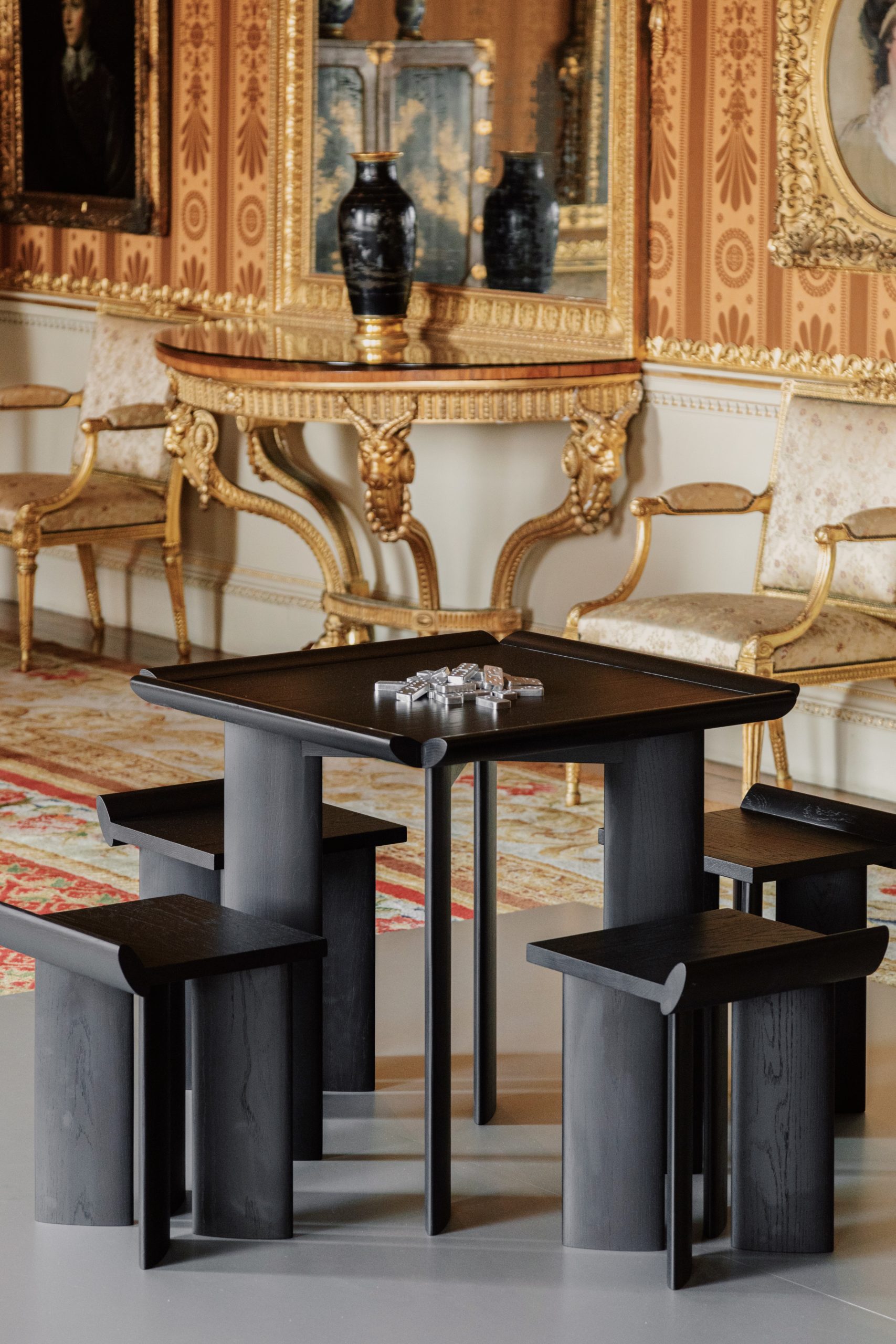 One of the most powerful examples is by Mac Collins, who has created an ebonised oak dominos table and stools, together with a set of dominos cast in aluminium. These sit in front of the portrait of Edwin Lascelles, who built Harewood with money from the transatlantic slave trade. Dominos are an intrinsic part of Jamaican cultural heritage and here Mac is inserting a Black narrative into the context of Harewood, which exists thanks to the suppression of Caribbean culture. Mac describes this a corrective act of optimism saying: "Today we play together in one room, a shared culture, a shared society."
Elsewhere, indoors and outdoors, exhibitors include Celia Pym, Bisila Noha, Eunhye Ko, Fernando Laposse, Francisca Onumah, Retrouvius, Sebastian Cox, Robin Wood, Smile Plastics, Ilse Crawford and Bobby Mills.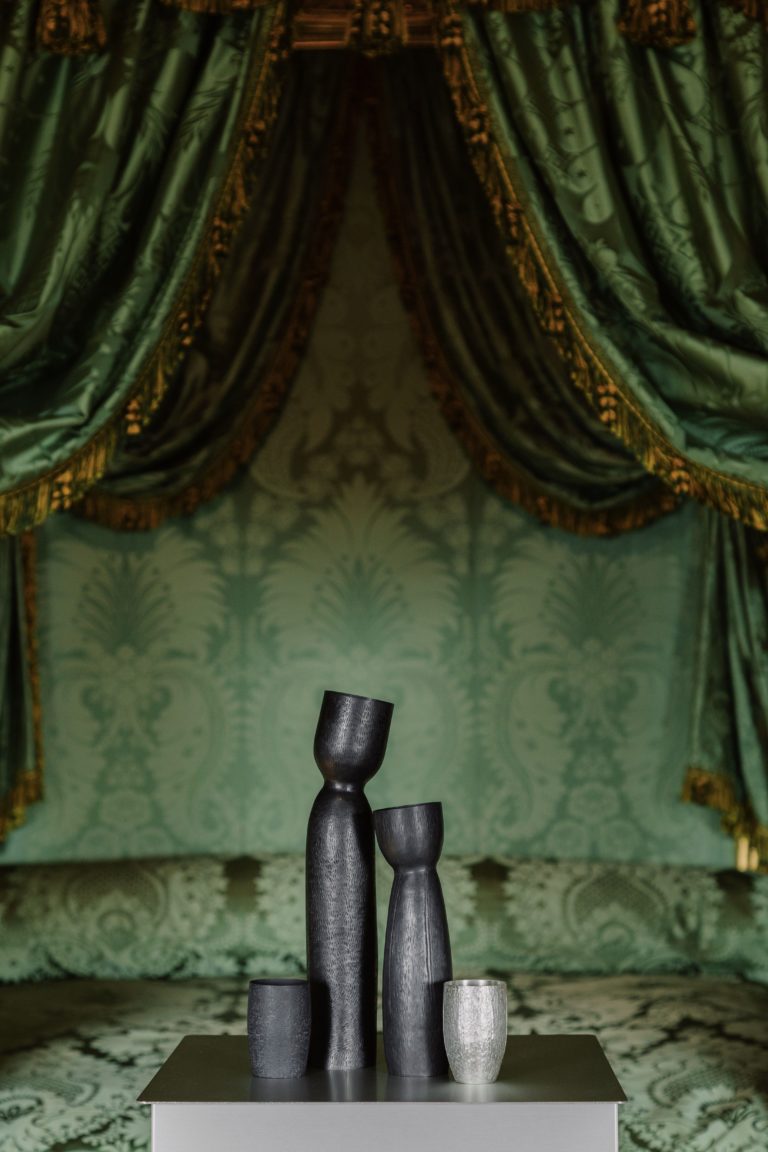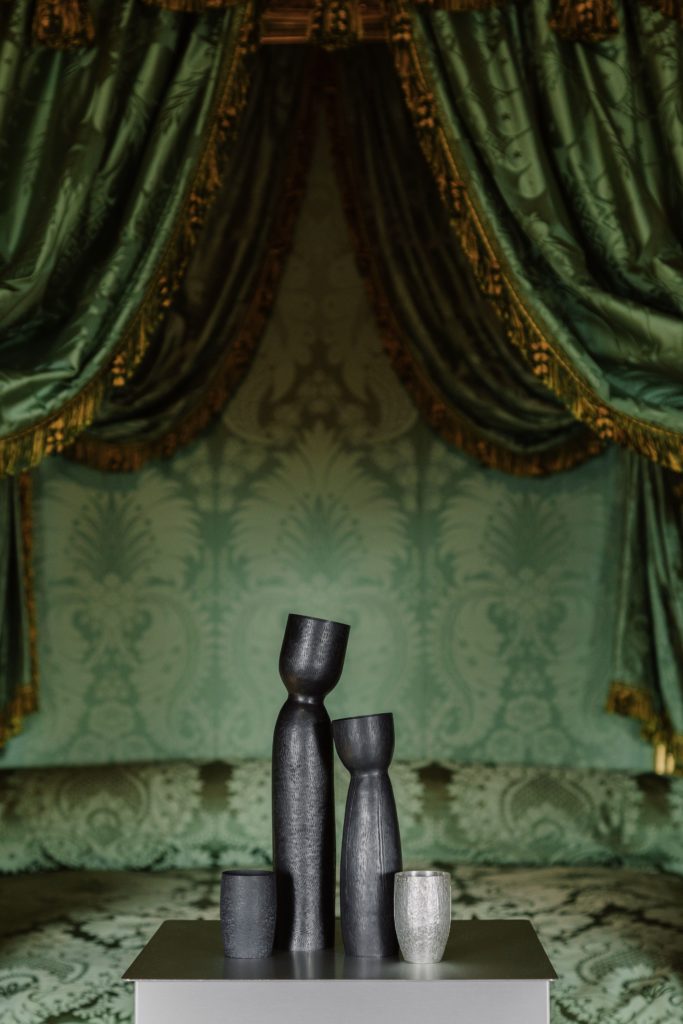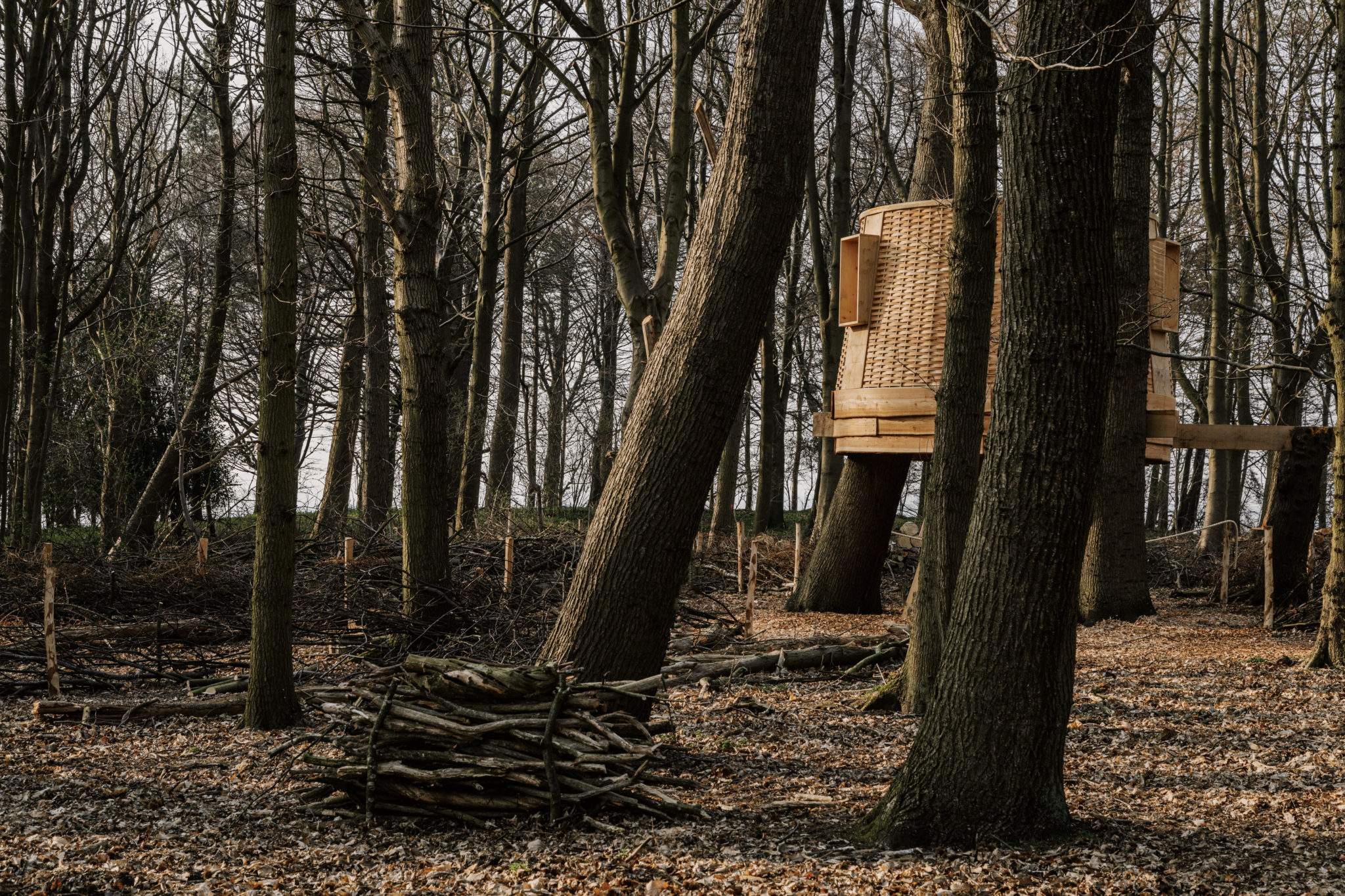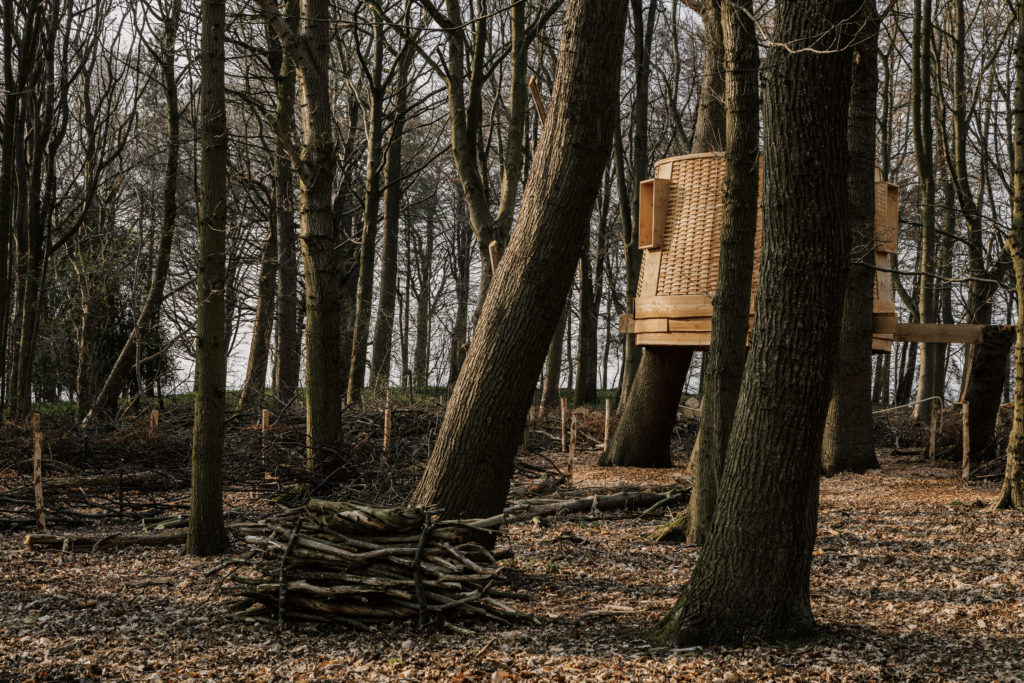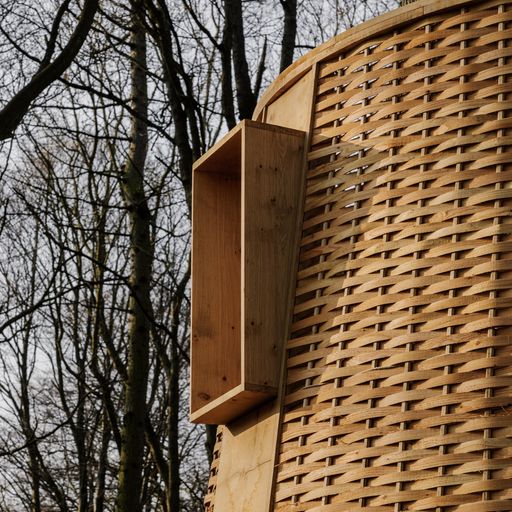 Why does craft matter?
Many people assume craft is nostalgic, and perhaps even redundant in modern life. But we tend to confuse craft as being an object, rather than a verb or a mindset. In and of themselves, crafted objects are not going to save us obviously. But the principles embedded in craft thinking (as I call it) are such valuable ideas for life today – and greater awareness of these might indeed contribute to building healthier lives and healthier systems across society: resourcefulness, respect, repair, resilience, regeneration – to name just a few. For me, craft is about knowledge and I do believe that we already have helpful tools for most of life's ills at our fingertips – innovation is not the only answer.
How has the craft & design landscape changed over the last 10 years? Is becoming more radical?
We are becoming far more accustomed and open to experimenting and exploring ways in which design and craft fundamentally impact life. These are disciplines (very much intertwined) that have suffered from being rather introspective, largely driven by commerce over common good. The most radical shift in my opinion is the acknowledgment that both craft and design serve us better as a species when they hold hands with humanity. We need to democratise and decolonise craft and design, and communicate as broadly as possible what they can do, not just what their manifestations look like.
Who or what has been your greatest influence?
In human terms, I am fortunate to have worked very closely with some extraordinary people: Ilse Crawford, Tyler Brule, Tony Chambers – and each has shaped how I meet the world in their own ways. In non-human terms, I am endlessly inspired by landscape and weather in unison. Growing up in Skye will do that to you, I think. Nothing clears my head or inflates my soul more than mountains, sea and rain.
What is next on the horizon?
Me, my husband James and our beloved lurcher Dougal are moving from Hastings up to Edinburgh in a few months. It has been a long time coming and we cannot wait. A homecoming of sorts! I'm sure we will end up back in Skye eventually.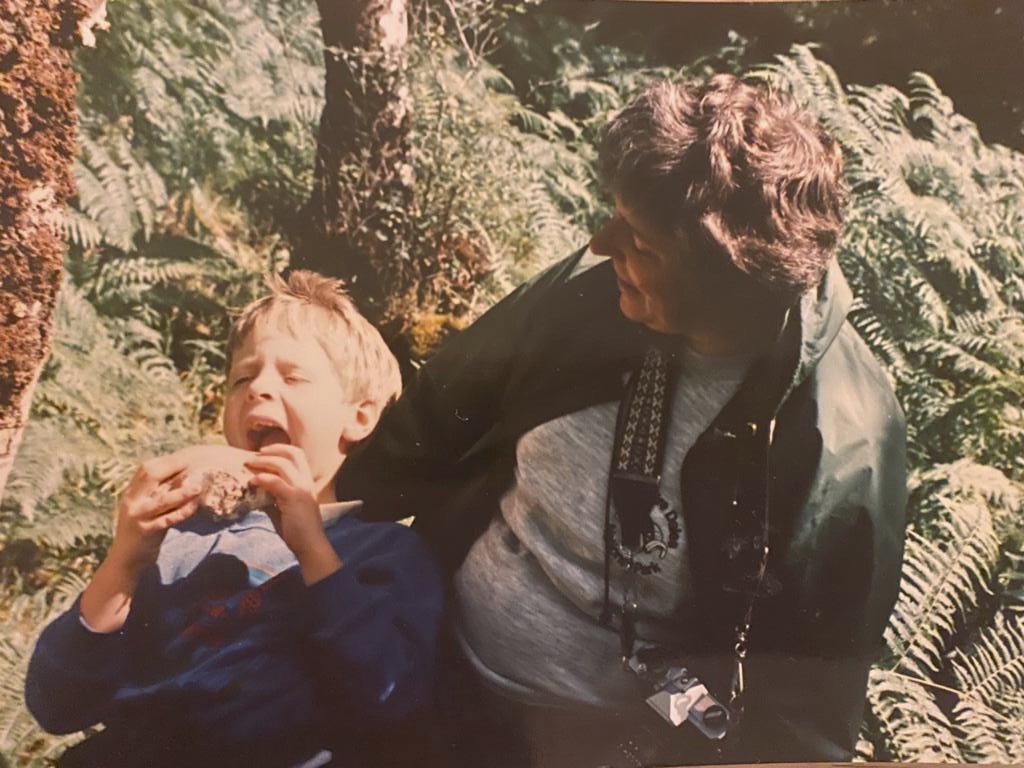 What's your favourite snack or square meal?
Unhealthy: Smoked sausage supper drowning in sauce. This is not (only) why we are moving to Edinburgh, I promise. Healthier: Most Chinese, Japanese and Thai foods, which I've been attempting to master over various lockdowns. Healthiest: To offset the less healthy foods, it's fortunate that I also love beans and pulses.
Do you have a favourite kitchen gadget?
I'm a latecomer to tongs – an extraordinarily versatile and helpful kitchen tool. My least favourite would be the potato masher, which always gets stuck in the drawer and never produces lump-less mash.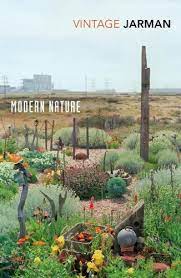 Is there a book or writer or musician that has particularly inspired you?
I return to Derek Jarman's writing time and again, particularly Modern Nature. I find his courage, wit and verve utterly compelling. The garden he grew against all odds in the shingle desert at Prospect Cottage in Dungeness as he was dying of Aids, is one of the seven wonders of my world. Its proximity is perhaps the thing I will miss most about leaving Hastings.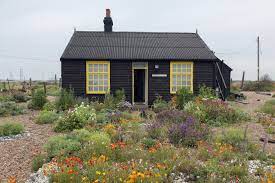 Is there a piece of furniture that you can't live without?
Several. The one I value the most is my desk. It is a fairly nondescript, mid-century oak beast but we have shared countless hours, early mornings and late nights and, like the best furniture we live with, today I feel it is an extension of me. It was one of the first things we bought when we moved to Hastings seven years ago, and it has been such a good companion in establishing my working life ever since. The lady who is buying our home here asked if she could buy all the furniture too, bar the desk (she will turn my study into a bedroom). It makes me happy to think that it's one of the only things that will come north up to Edinburgh with us!
Radical Acts: Why Craft Matters is at Harewood House until 29 August.