Showcasing seven projects from designers, artists, and researchers working across Scotland, Design for Our Times is an exhibition that celebrates ingenuity & invention. Curated by Design Exhibition Scotland in partnership with V&A Dundee, it runs until 19 June at V&A Dundee.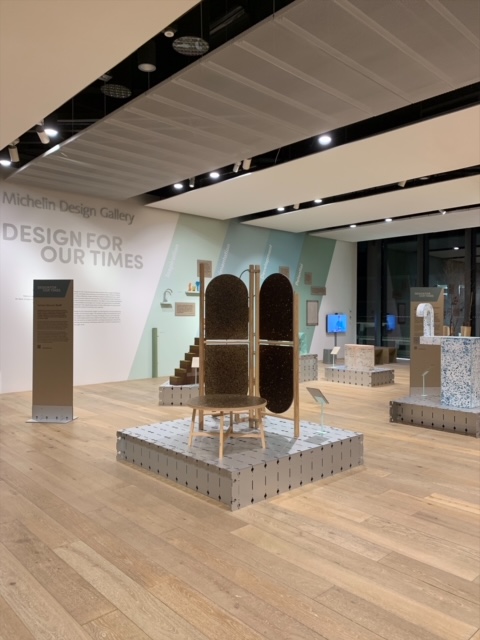 Celebrating innovation & experimentation in materials & making for our contemporary age, Design for Our Times amplifies the vital need to support creative thinking & invention.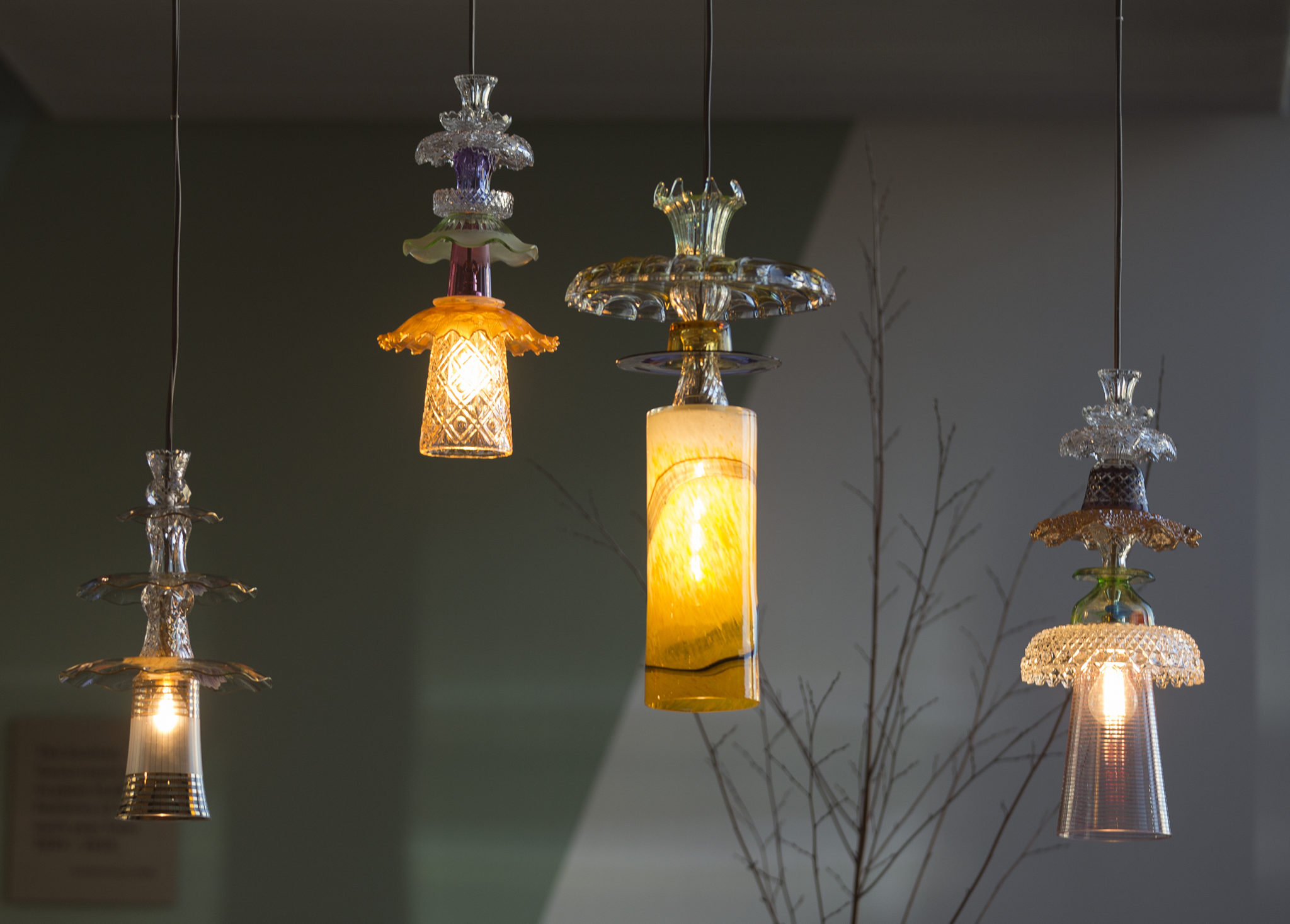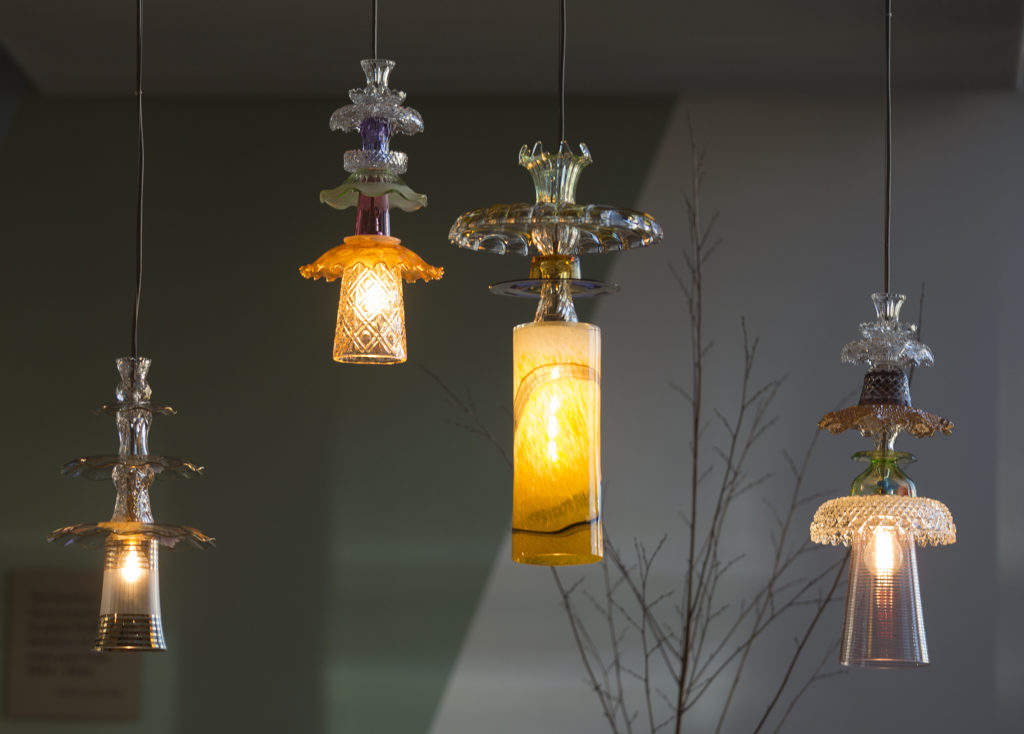 Design for Our Times showcases seven projects at the forefront of sustainable design. The contemporary designers, artists and researchers featured demand a sustainable future by questioning established norms, re-visiting time-honoured materials and practices, and proposing practical solutions to issues of waste and overconsumption. From materials to processes, these innovative projects explore new possibilities and foster groundbreaking new ideas that could help tackle some of biggest challenges of our contemporary age.
Ffion & Stephen Blench | Chalk Plaster
Aymeric Renoud | Draff
Maria Lander & Peter Large | Future Practical
Dr Sam Chapman & Prof. Gabriela Medero | Kenoteq
Andrew Miller | Andrew Miller Studio
Lewis Harley & Simon Harlow | Mirrl
Catriona Brown | Shroom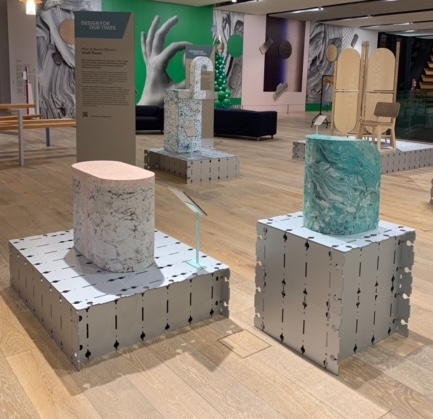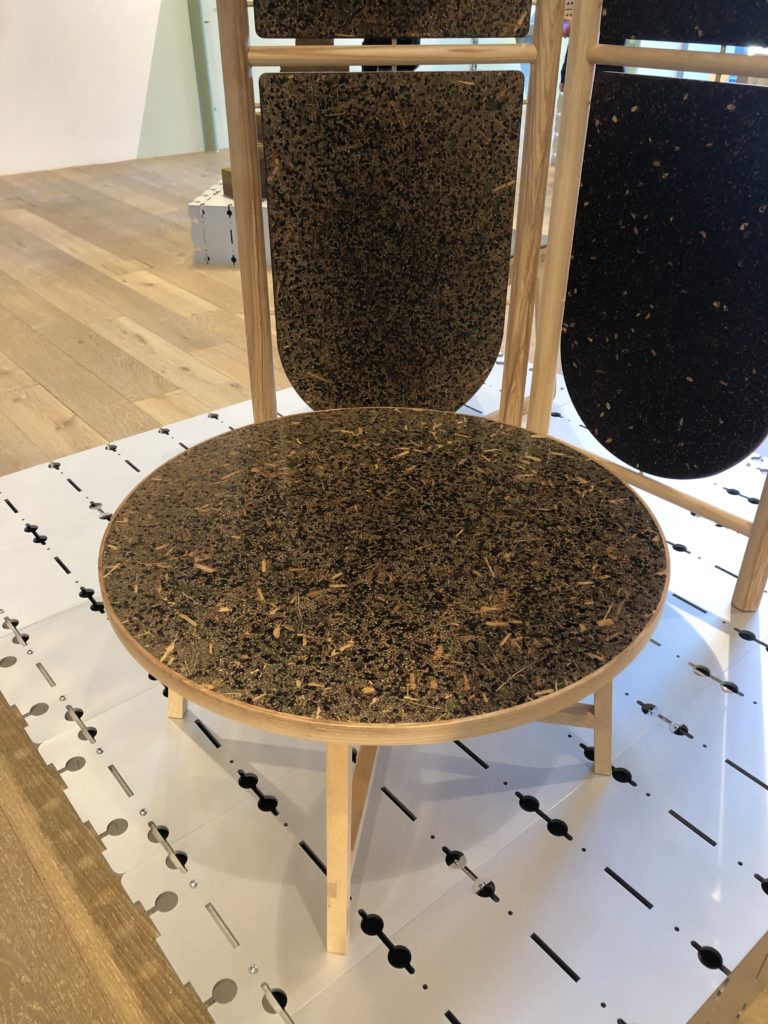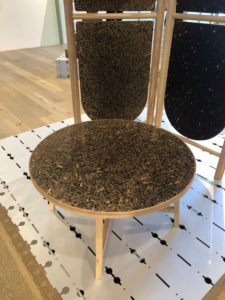 Design for Our Times shares insights into the inspiration that lies behind the creation of a functional object. The exhibition seeks to illuminate the role of the designer as a catalyst of change, the design process, and to illustrate the careful determination and creativity that takes an initial idea through the trial and error of experimentation, prototype development, towards the exciting and sometimes challenging exploration of potential applications in the wider world.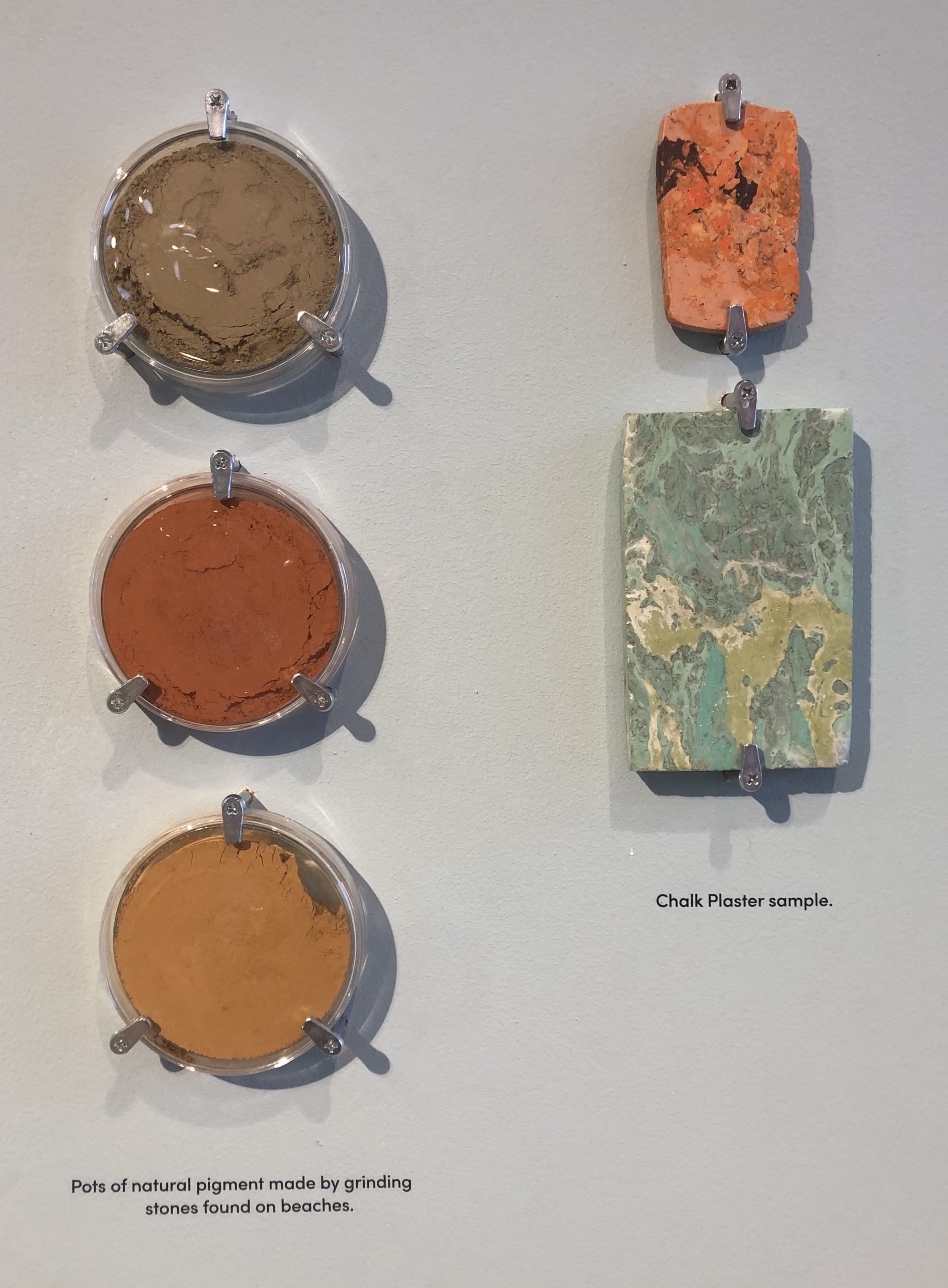 Driven by a desire to make a difference, these individuals question established norms, re-visit time-honoured materials and practices, and propose practical solutions to issues of waste and overconsumption.
The objects and processes highlighted in this exhibition encourage us to consider new approaches to sustainable behaviour: from repurposing waste and discarded objects to using natural resources in place of manufactured materials.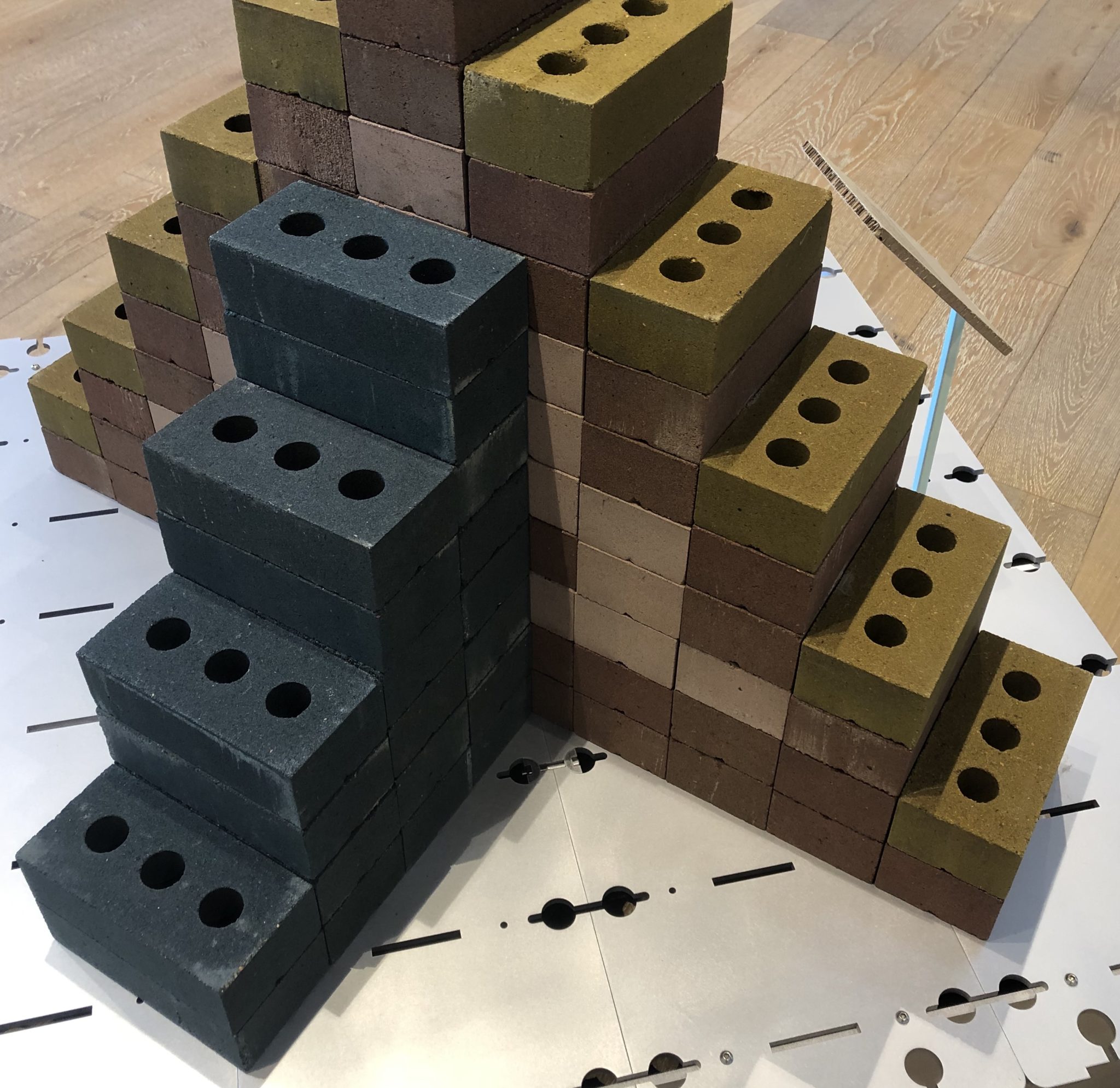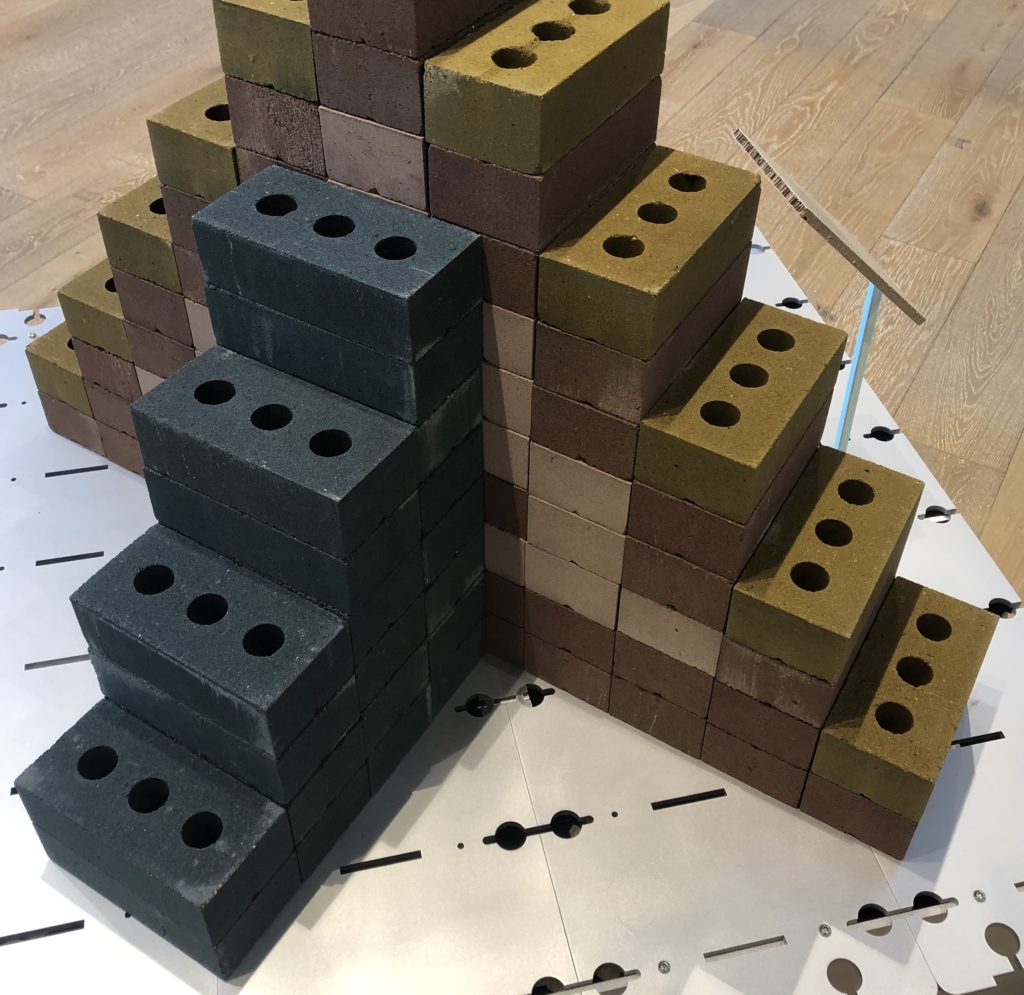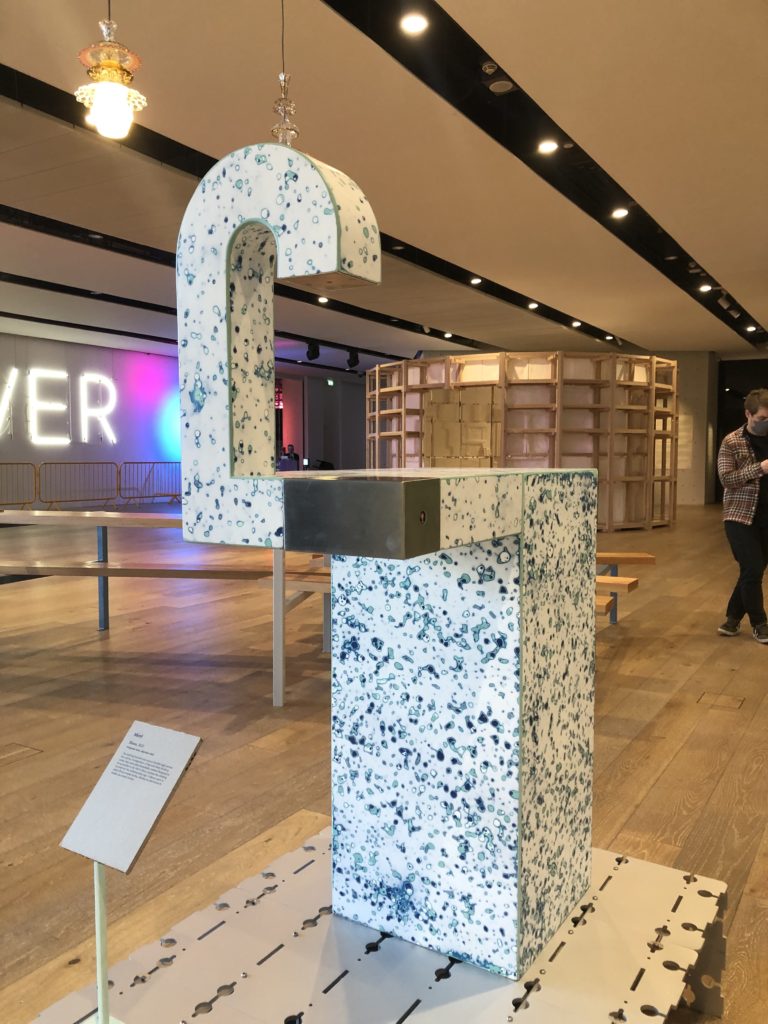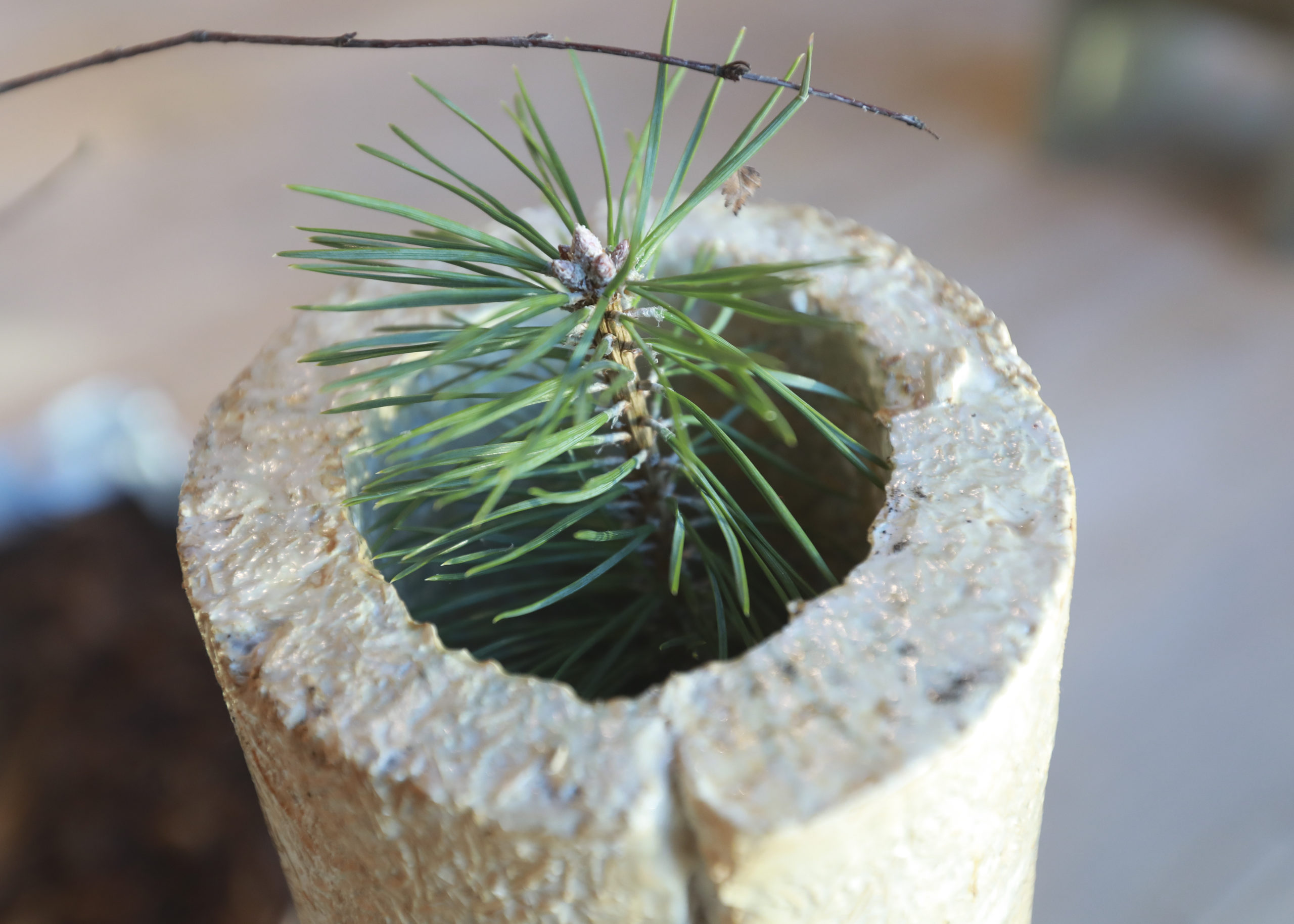 Design for Our Times is at V&A Dundee until 19 June. Open Wednesday – Monday 10 – 5pm. Free & open to all.
Design for Our Times made its debut at London Design Festival | Brompton Design District in September. Design for Our Times is supported by the National Lottery through Creative Scotland.