In the seven years since its launch in Scotland in 2014, Make Works has made a lot happen. An online introductory agency for designers & artists who wish to meet manufacturers & fabricators, it has now spawned a European network. Susanna Beaumont reports on networking for creatives.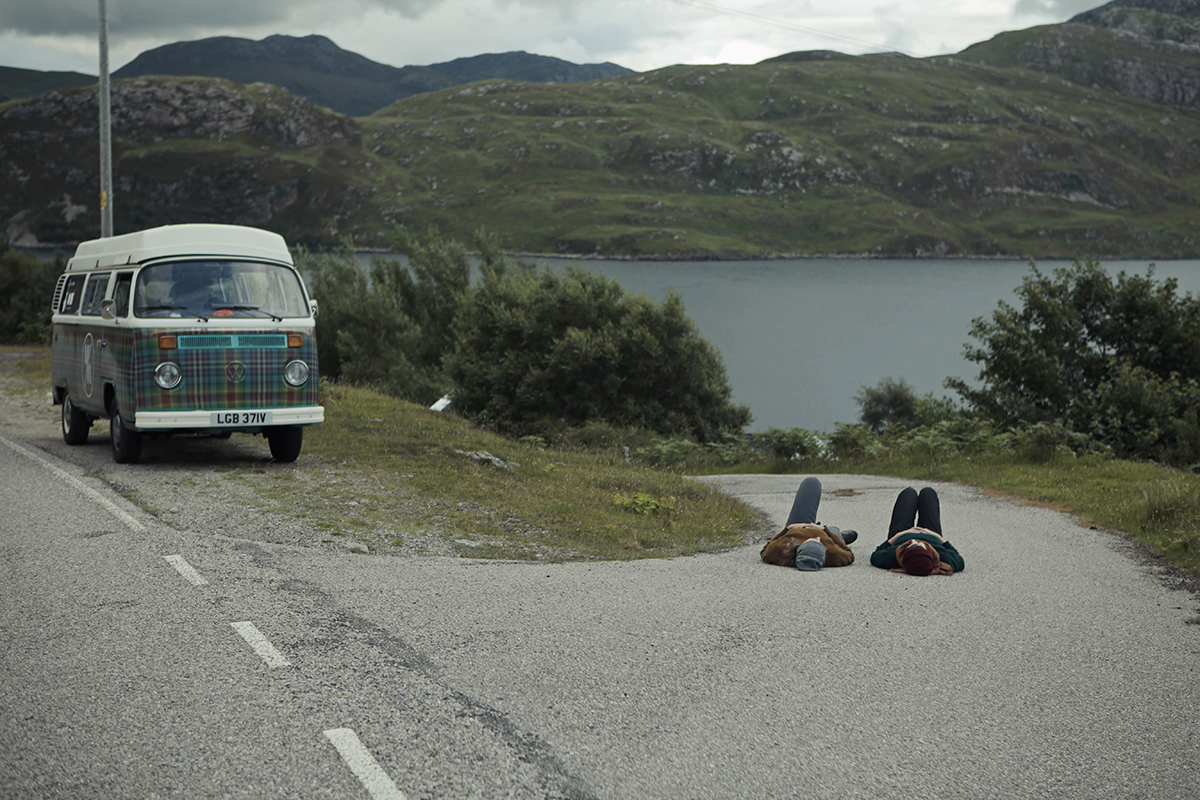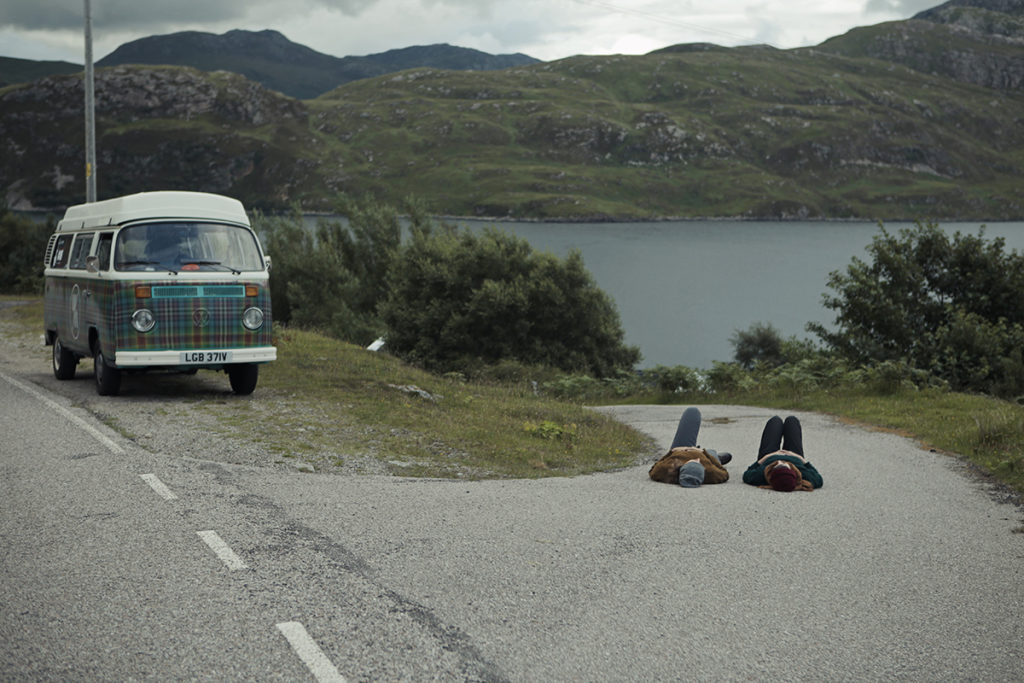 Back in 2014 Fionn Duffy-Scott climbed aboard her VW camper van & set off on a tour of Scotland. The itinerary was not so much castles & distilleries but factories & small-scale manufacturers. Fionn was in the midst of launching Make Works, an initiative with a big ambition – to draw up a map of manufacturers & fabricators from across Scotland, a map which would in turn feed into an online directory. On her travels Fionn met manufacturers & skilled individuals in person, allowing her to literally report from the ground & flag up the knowledge & invaluable expertise they held. Her aim was to connect this knowledge with designers & artists hungry for specialist expertise, enabling them to transform ideas into prototypes & larger production.
The road trip lasted just over 3 months, over which time Fionn visited 180 locations across Scotland – from knitwear specialists Begg & Co in Ayrshire, Carlton Die Casting in Glasgow to Highland Stoneware in Lochinvar, Funded by the Jerwood Charitable Trust & Creative Scotland, this vital groundwork laid the foundations for what is today a global online library, a veritable address book of tried & trusted manufacturers around the world.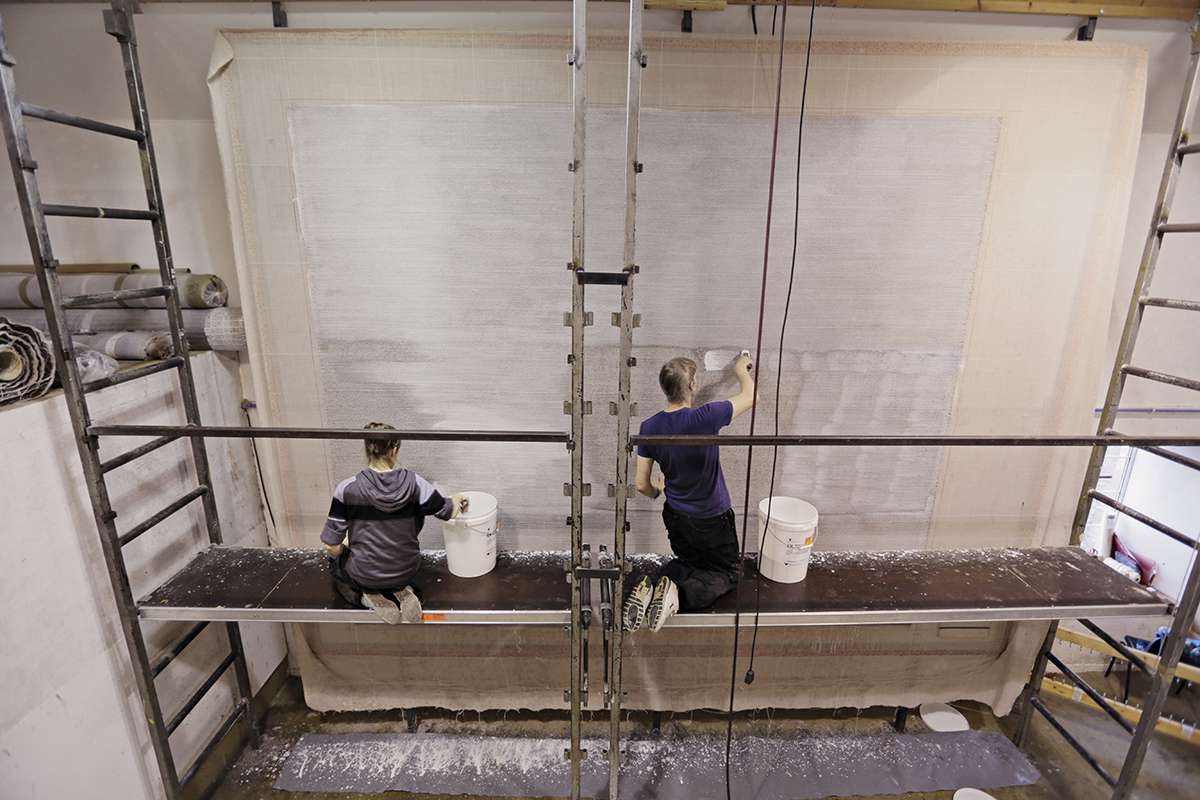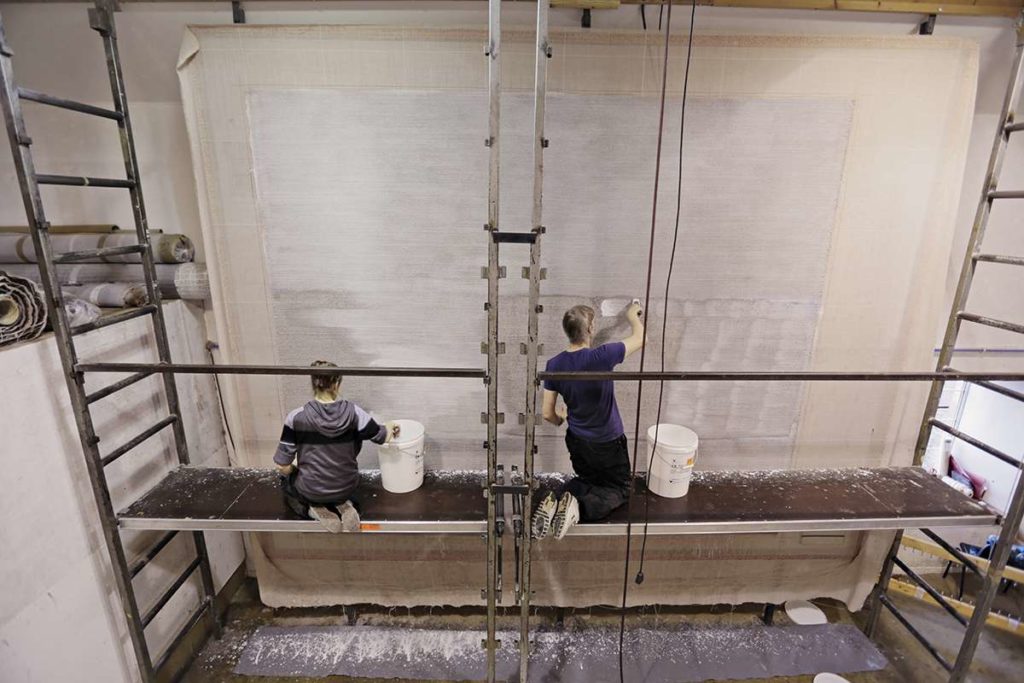 It's the insight into the space often literally behind closed doors, to shine a light on a treasure trove of manufacturing skills & possibilities that made & makes Make Works so exceptional. We set out to show the faces of the skilled people behind the scenes.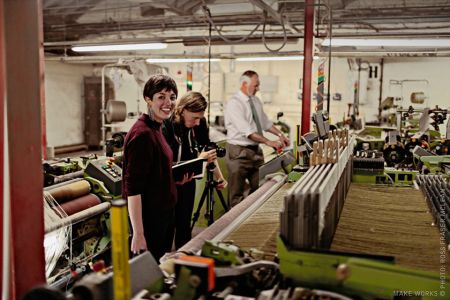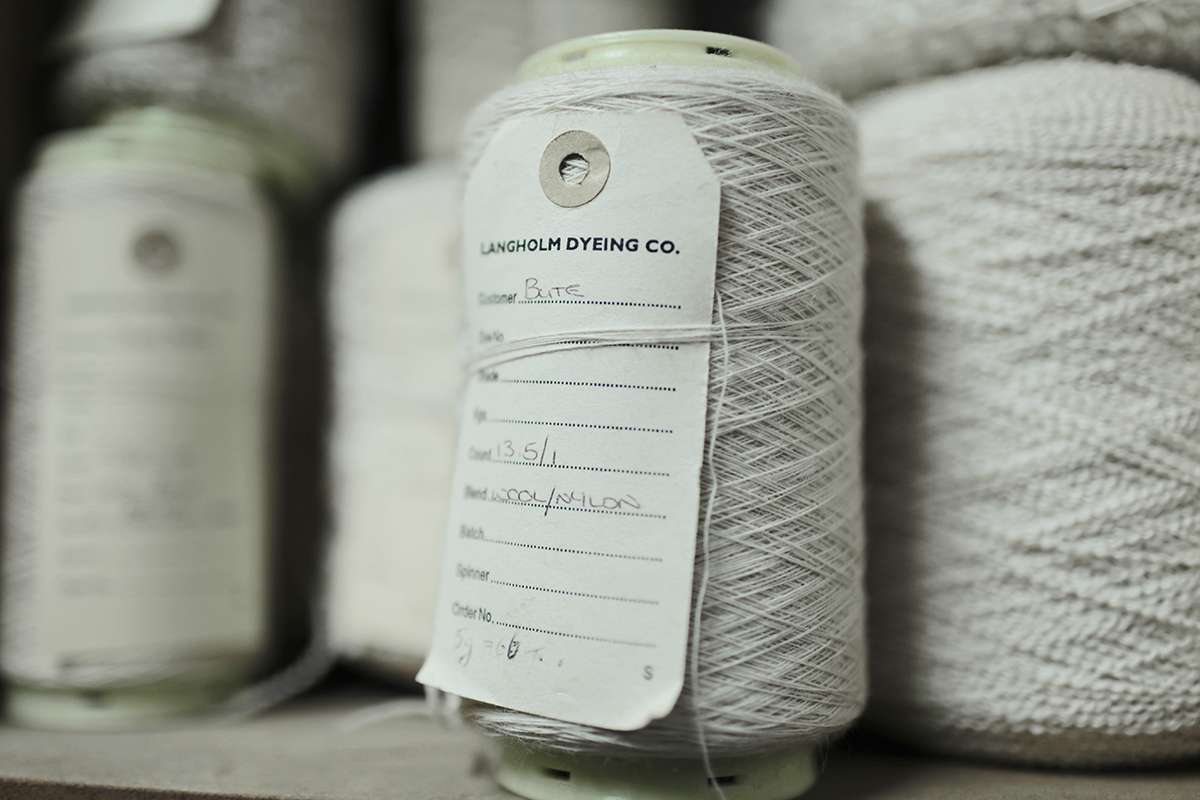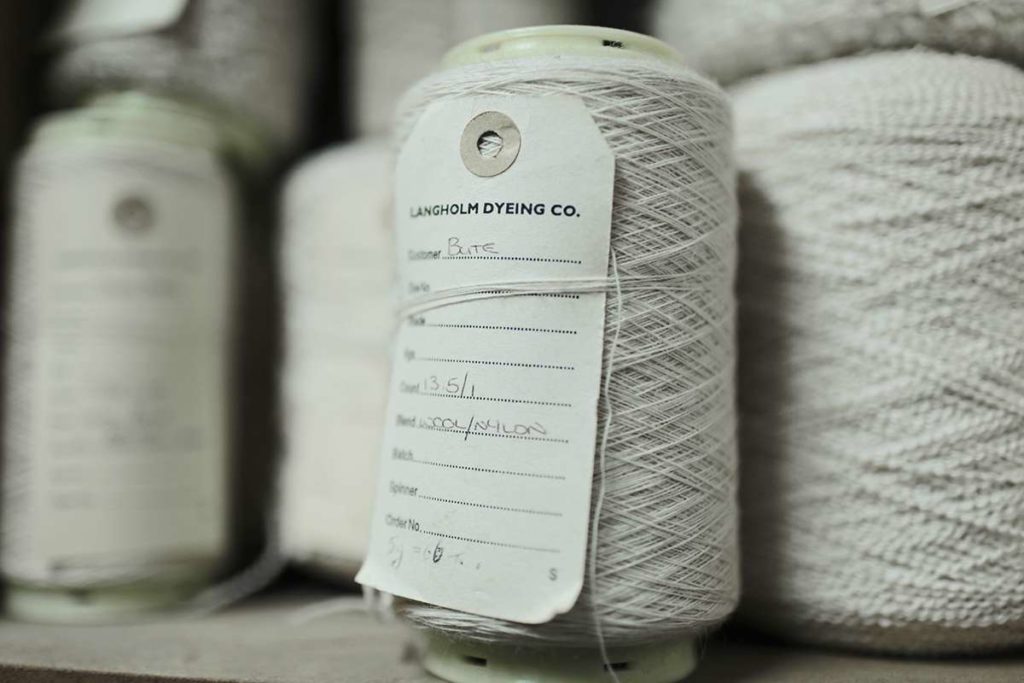 Fionn who studied at Glasgow School of Art without doubt spotted a gap in the market. The Yellow Pages as a directory of choice back in the 20th century had had its day & websites in the early 21st century were often dull & static affairs which did little to shout out a manufacturer's expertise. But social media was on an upwards trajectory, fast becoming a truly local & global network – in short the opportunity to share visually rich manufacturing stories was burgeoning.
Fionn's ethos for Make Works was clear – to provide an online directory of 'local & sustainable fabricators, material suppliers & workshop facilities.' As Helen Voce who joined Make Works in 2017 & is today Make Works Scotland co-project lead along with Kaye Symington of Paved with Gold, says "It's the insight into the space often literally behind closed doors, to shine a light on a treasure trove of manufacturing skills & possibilities that made & makes Make Works so exceptional. We set out to show the faces of the skilled people behind the scenes. And importantly we were guided by three key criteria – quality, access & openness & being local." And Make Works Scotland continues to spawn a global community. As Helen says 'We have always attracted global interest from communities, individuals, organisations, groups who want to make a difference locally through the lens of making, manufacturing and materials. From the Make Works HQ at Fab Lab Barcelona since 2018 & via Creative Europe funded Distributed Design, the network of regions has grown to include Catalonia, Iceland, Budapest, Paris and Milan, and we anticipate more regions being established soon via other Creative Europe funded cultural development programmes such as Centrinno.'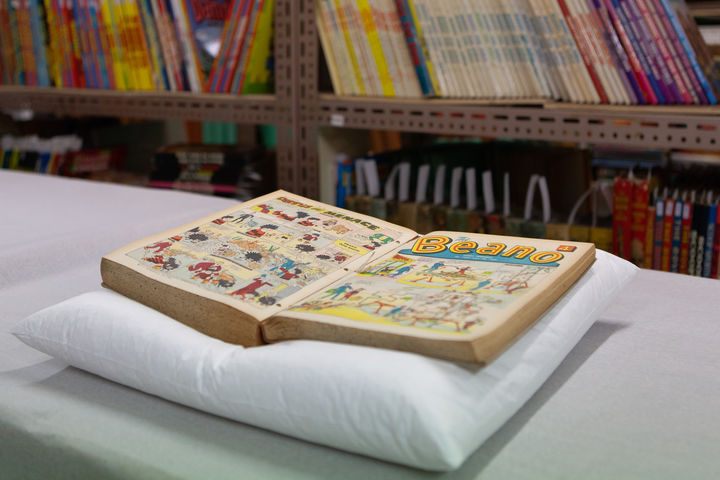 Much has shifted in manufacturing since Make Works was established in 2014. "Designers, manufacturers & policy makers' conversations about the responsible resourcing of materials, designing & producing to circular economy principles, designing out waste & sustainability are more apparent & connecting scales & types of manufacturing," believes Helen. And when considered in our collective climate change literacy, they are increasingly familiar & understood terms with resonance. With this in mind, Make Works next iteration, supported by its home in Fab Lab Barelona is to further embed itself in the local to support communities, whether that's creatives, a local urban neighbourhood or a nation, to adapt to achieve their desired social, environmental and place-based goals, supporting the distribution of knowledge & information about manufacturing.
The value of the Make Works community is that it literally operates from the ground, at the very grassroots of making & manufacturing providing as near as possible a personal introduction to say a leather manufacturer. It is integral to other European initiatives that highlight & foster the importance of local sources and how as communities we exist in our locale & need to support making & repairing which is a complementary tool to local sustainable living.
Earlier this year, Make Works launched a brilliantly refreshed website. It holds a wealth of information with the familiar links & insights into manufacturers with the addition of the new regions, plus the opportunity for manufacturers to list their activities by signing up, creating a potential listing & submitting for approval by their regional champion.
For inspiring stories from makers, manufacturers, designers, communities & new regions, head to the Make Works. On offer are insights from curatorial agency Panel on their collaboration with Collective in Edinburgh; a report on Materialising Circularity event & a look at the Design Exhibition Scotland's very own collaboration with Mirrl of Glasgow to design & fabricate a drinking fountain. Mirrl teamed up with Neptune Fabrications of Ibrox who brought untold knowledge to the collaboration.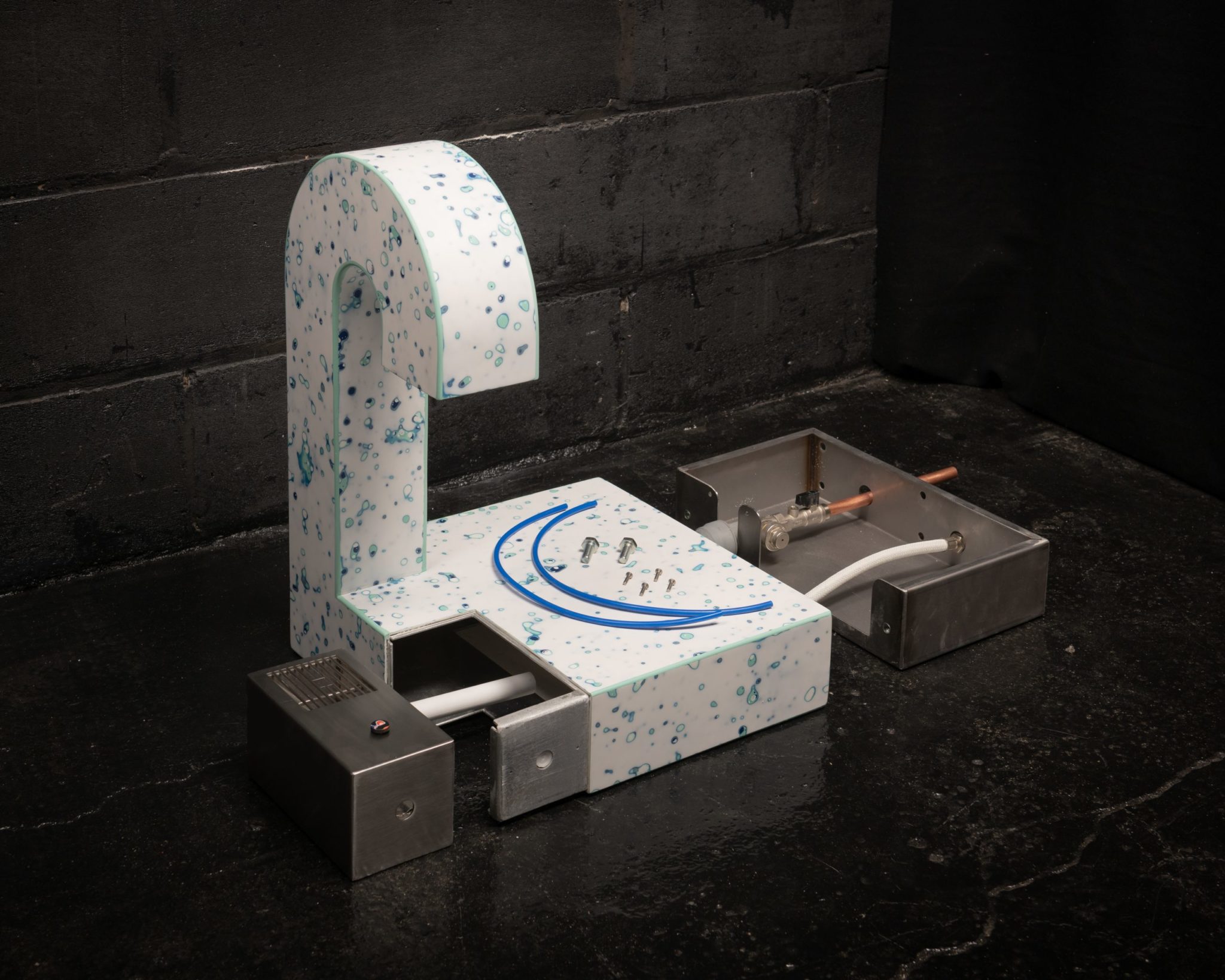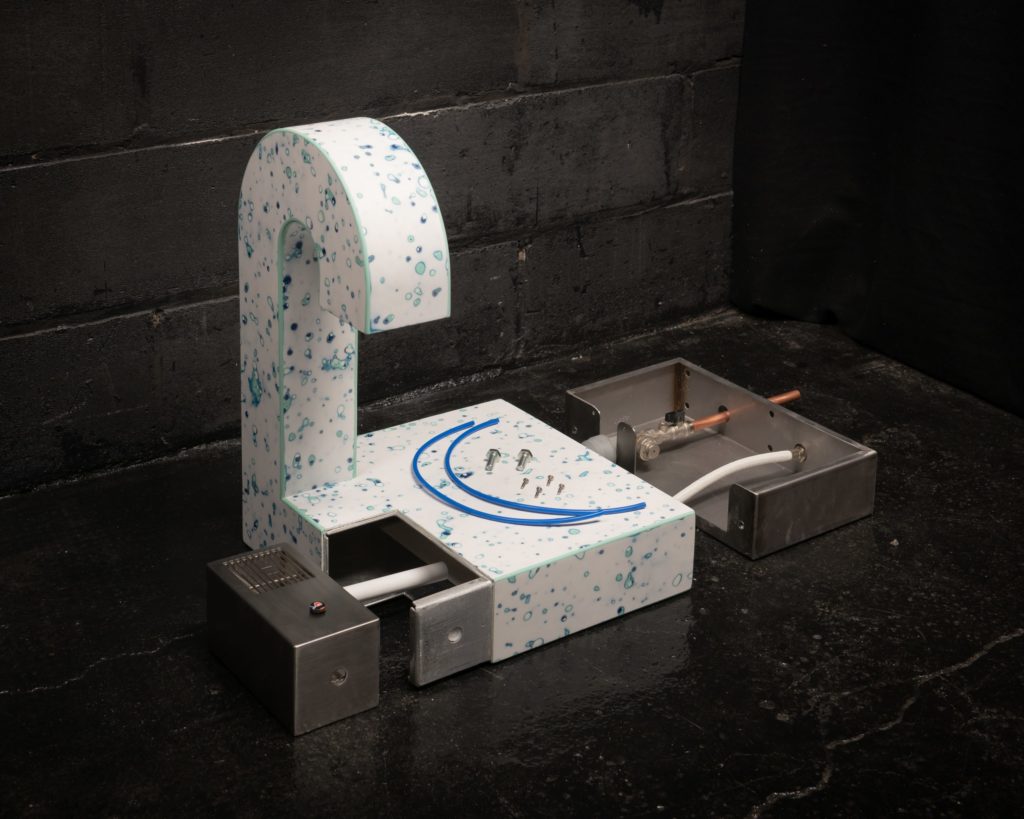 Make Works is part of Distributed Design, an exchange platform and networking hub for the European maker movement, which is co-funded by the Creative Europe Programme of the European Union.
Make Works Scotland instagram.