Catharine Rossi curator of V&A Dundee's Night Fever & Craft Scotland's Craft & Cultural Conversations, talks inspiration, disco hits & cheese slicers.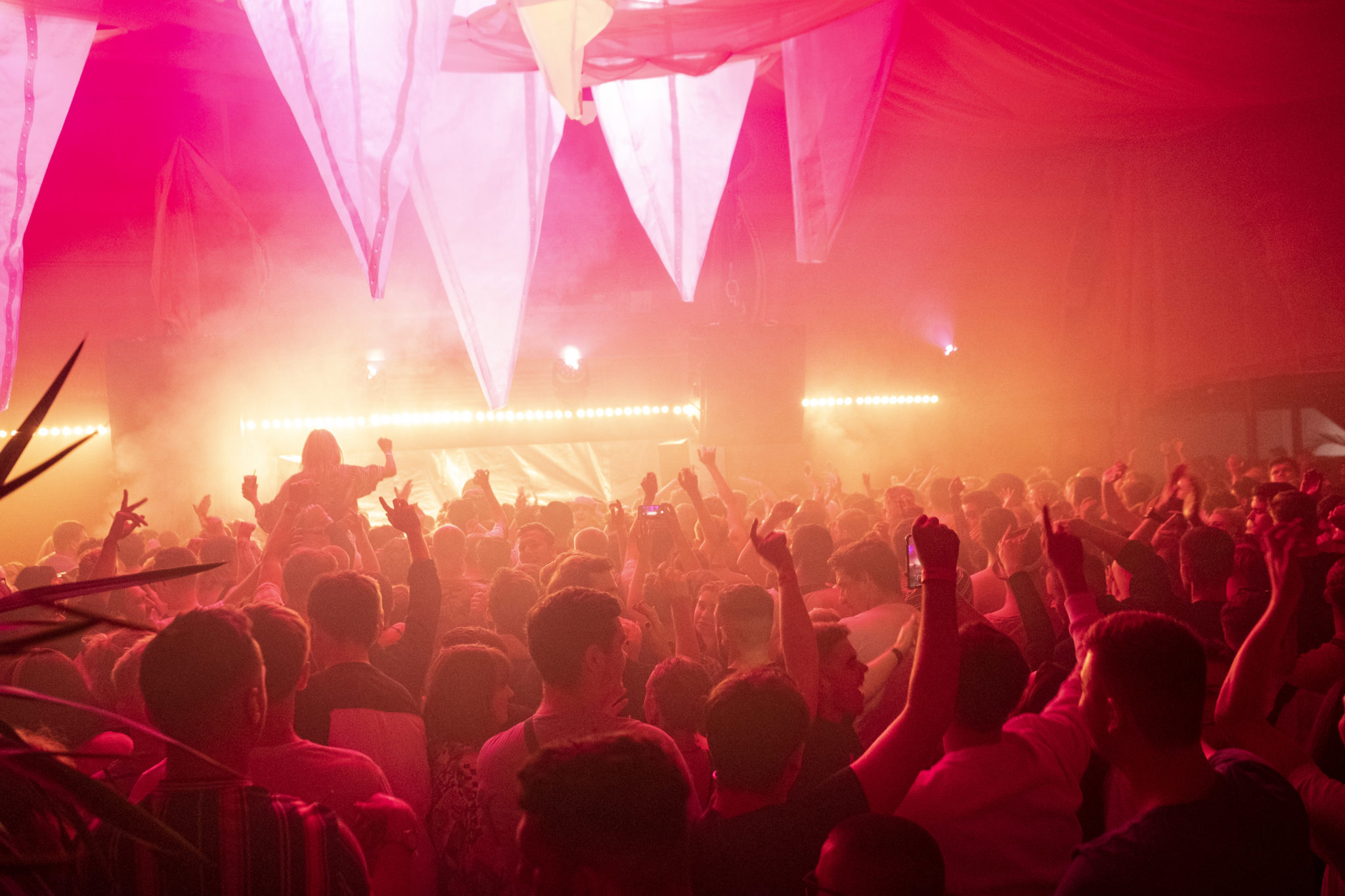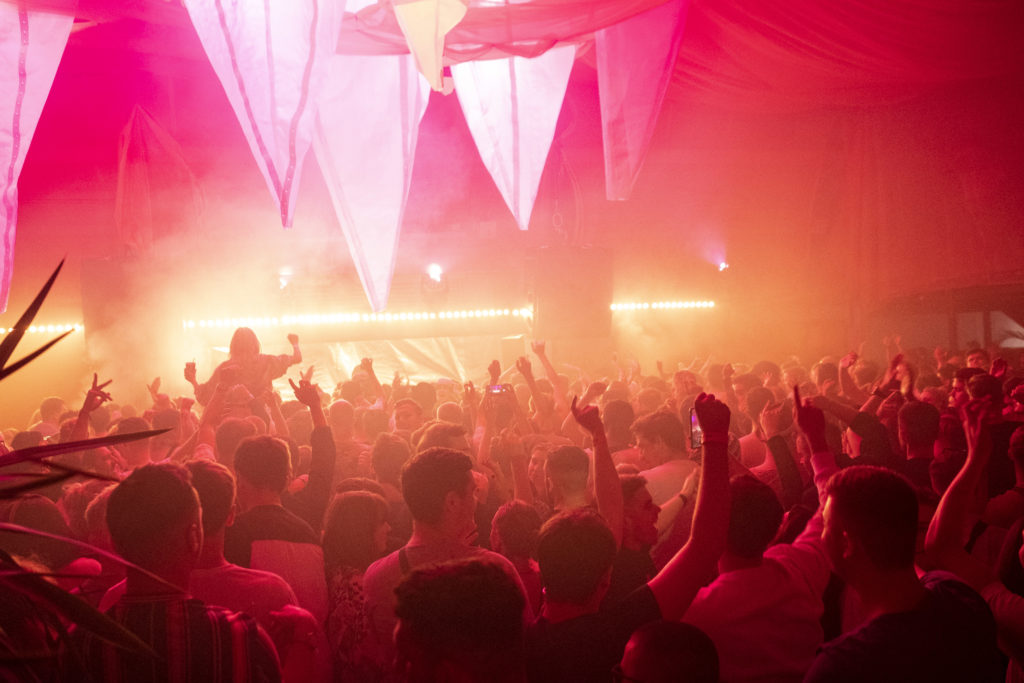 What led you to study design & material culture?
I have long had an interest in design, and languages. Knowing little of what career opportunities there were in design, I undertook a now-defunct undergraduate degree in Italian & Design at University College London in the early 2000s, which incredibly included two years studying design and architecture at the Politecnico in Milan.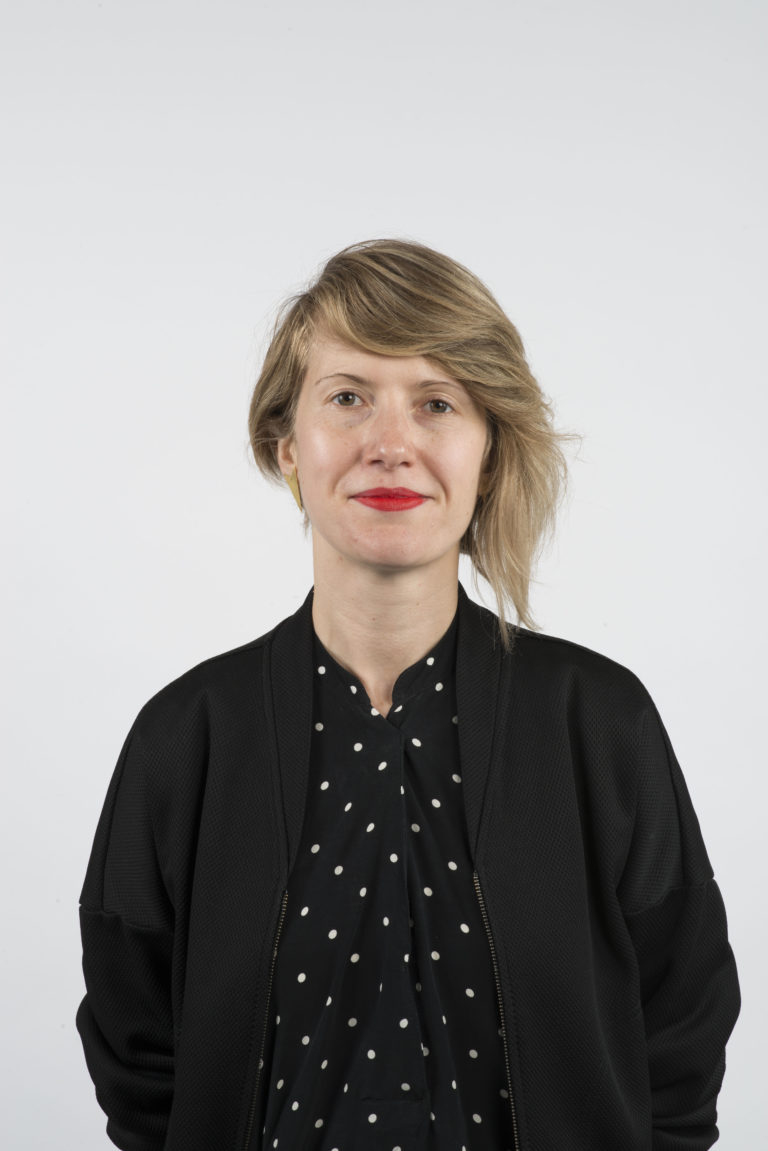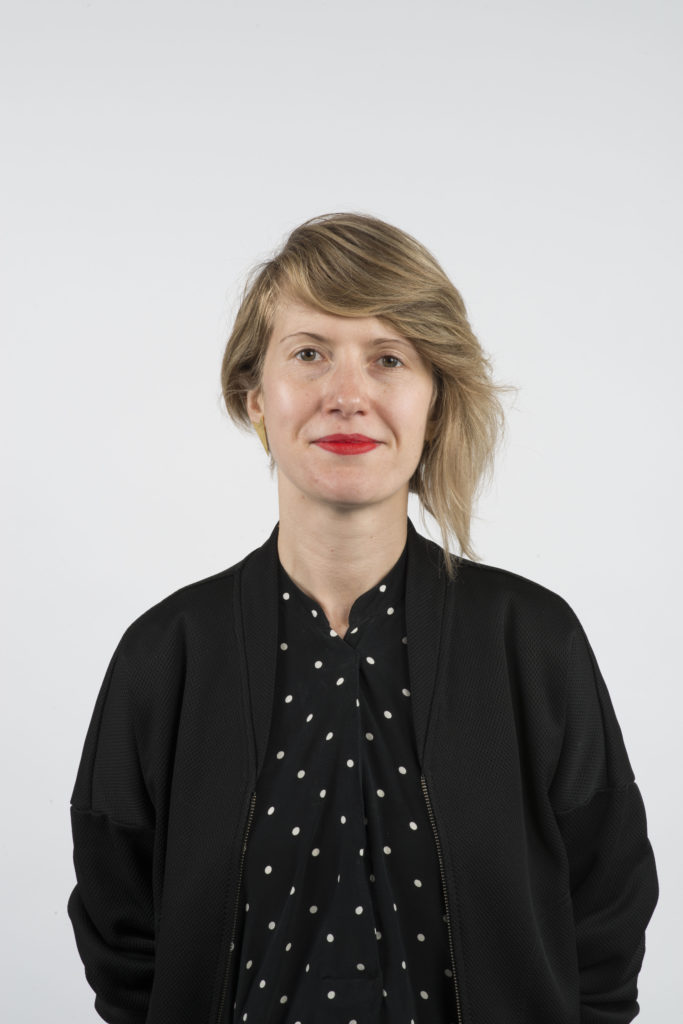 'I'm not sure if I can really explain what fascinates me so much about design. It is something about the combination of creativity, aesthetics (in the case of design as a physical entity) and design's ability to have a meaningful impact on our world.'
I didn't study as much as I should have but I did do an internship at Domus, (the design magazine founded by Gio Ponti in 1928) which was an eye opener to what design, and Milan, was all about. On graduating I realised that I was better at researching design than practicing it and so carried on studying in this direction, with first a masters at the University of Brighton and then a PhD at the Royal College of Art/V&A London in design history. I'm not sure if I can really explain what fascinates me so much about design. It is something about the combination of creativity, aesthetics (in the case of design as a physical entity) and design's ability to have a meaningful impact on our world.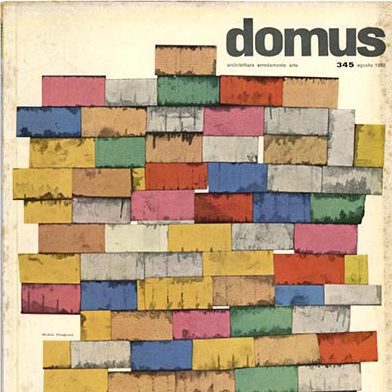 Your approach to research is very much guided by a socially & politically engaged practice. Did any individuals or texts, in particular, influence or shape this approach?
I don't claim to be an activist but yes there is an ethical, social and political impulse that underpins many of my interests as a researcher and educator at Kingston School of Art, where I am currently based. I became a feminist, or rather realised I was a feminist, while studying in Italy – repeatedly called a feminist as an insult, I decided to claim the label as my own. Studying design history at Brighton on my return to the UK gave me the intellectual tools to pursue this interest in research and teaching, as a number of the tutors there were quite politicised.
I began with an interest in the place of women in Italian design history, who had been largely omitted from the narrative until then. An interest in the overlooked has driven my interest in a number of research subjects since then, from craft and Radical Design to nightclubs. Teaching design students has fuelled a passion for championing the environmental, social and political possibilities of design. There isn't any one text that has influenced my approach but I'd number the writings and ideas of John Ruskin, William Morris, Glenn Adamson, Penny Sparke, Victor Papanek and Tony Fry as amongst those that have been key.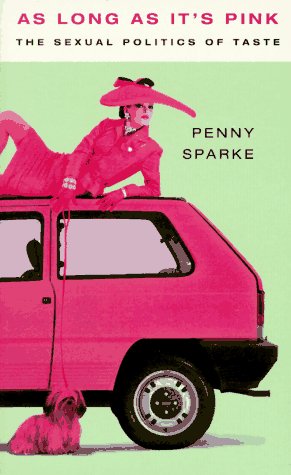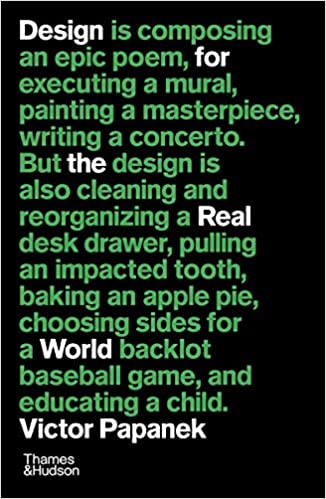 You are Craft Scotland's guest curator for their current Craft & Cultural Conversations 2021. What informed your choice of speakers?
As with much cultural activity this year, the programme was actually conceived pre-Covid. In conversation with Craft Scotland director Irene Kernan in 2019, the programme's theme of communities had emerged pretty quickly: communities have long been at the core of craft practice and there are many synergies between concepts of craft and community. Echoing Richard Sennett's Together, his 2013 sequel to The Craftsman, you could also say that community building, like cooperation, is itself a craft. When thinking of speakers I wanted to bring together a combination of curators & educators who could provide different perspectives on orchestrating, participating in and understanding just some of the manifestations of craft and communities today. While the pandemic threw our initial plans in disarray, we realised that the original theme and line up still stood up well for the reconfigured online programme.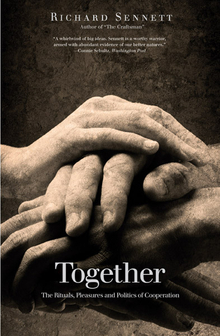 You are the joint curator of Night Fever: Designing Club Culture which is currently on at the V&A Dundee. When was your interest in disco & club culture sparked?
Oh that's a long story! In brief, it comes out of my interest in craft and Radical Design. The club that kicked off my research into this was Space Electronic, a nightclub which opened in Florence in 1969 and which was designed and co-run by Gruppo 9999, an architectural collective associated with Italy's Radical Design avant-garde. They saw the nightclub as a new type of space and programmed all manner of multidisciplinary activity in it including, notably, planting a vegetable garden on the dance floor in a bid to bring nature and technology together. I first investigated the club curatorially in an installation curated for the 2014 Venice Architecture Biennale called Space Electronic: Then and Now. This became the seed for the exhibition Radical Disco: Architecture and Nightlife in Italy, 1965 – 75 which I co-curated with Sumitra Upham at the ICA in London (2015-2016). This led to my involvement in Night Fever which first opened at Vitra Design Museum in Germany in 2018.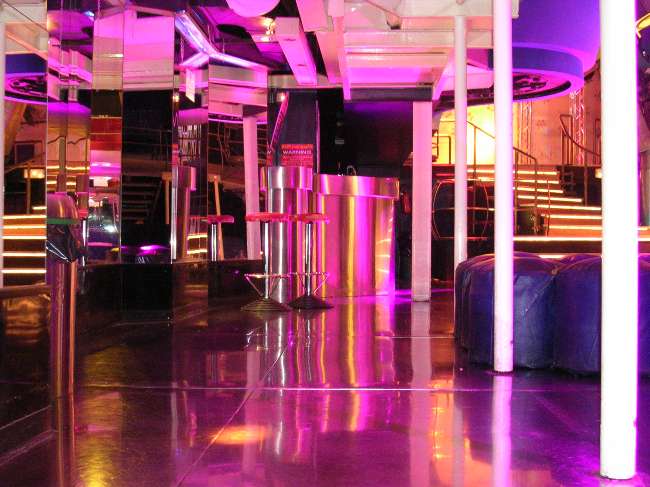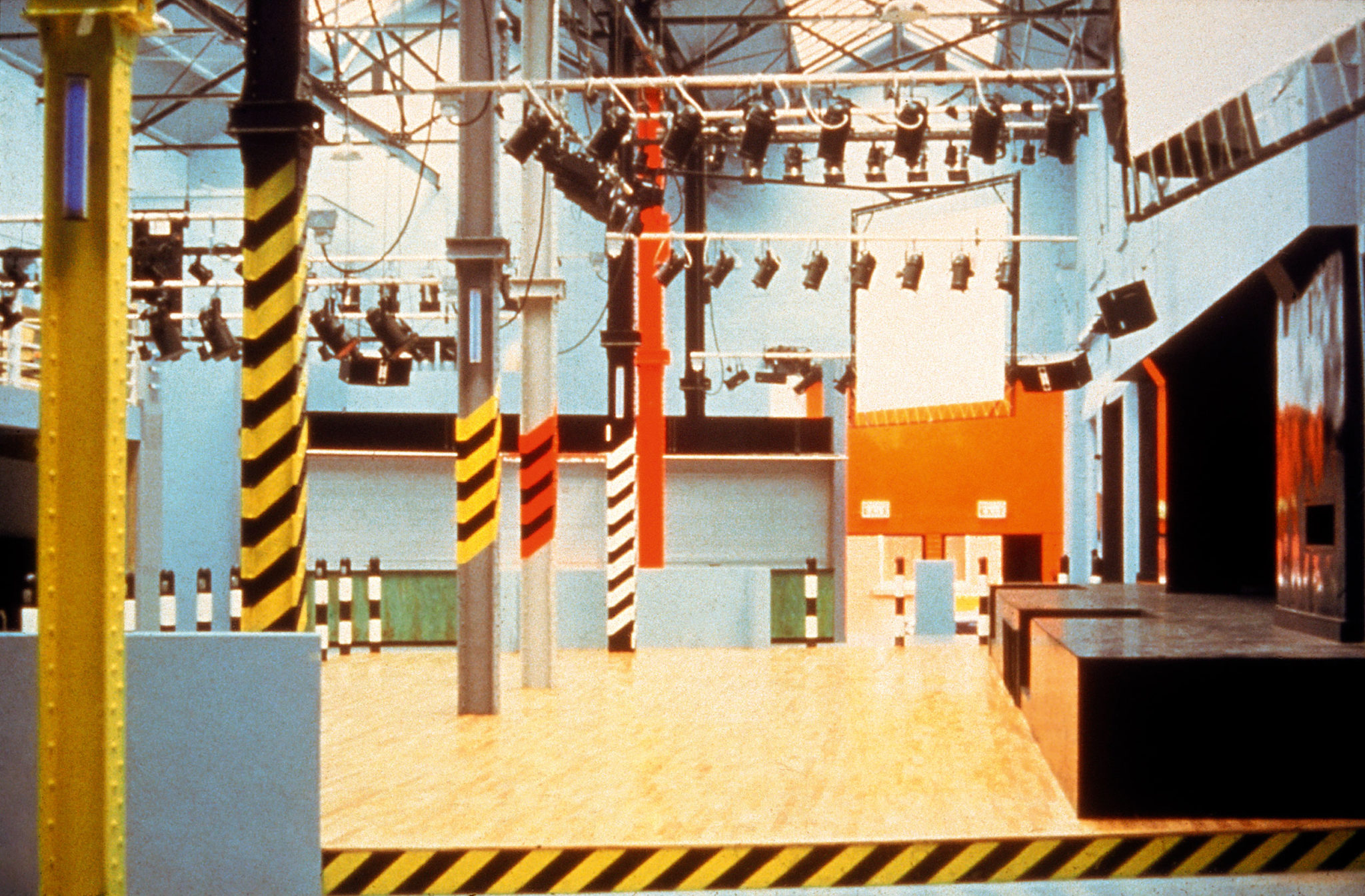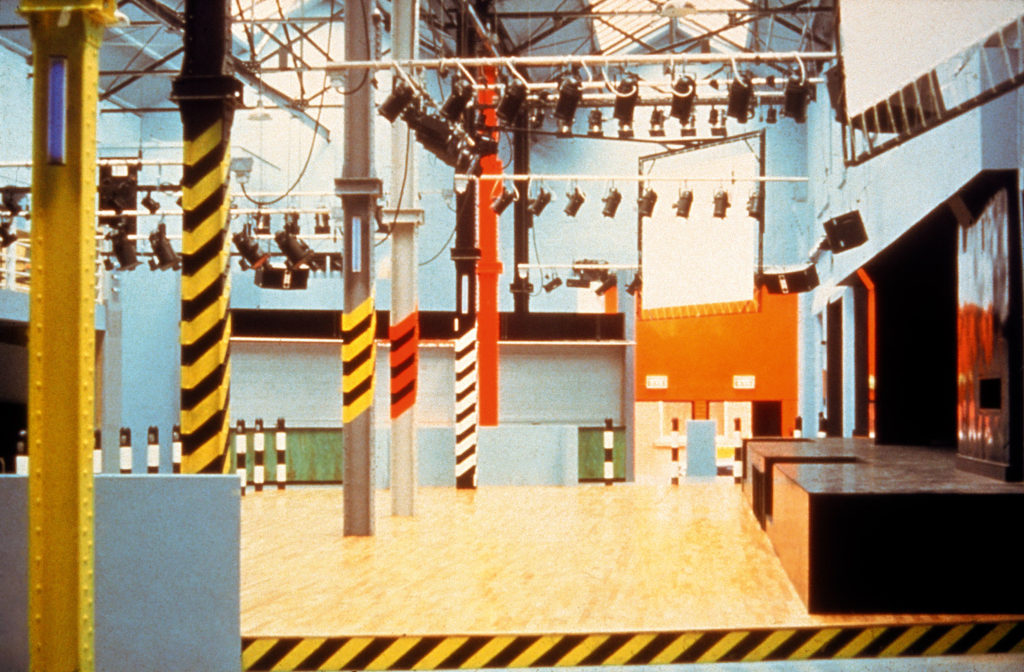 What's your favourite track by the Bee Gees or disco hit? And do you have a favourite club?
For high-pitchedness, I'd say "How Deep is Your Love". But the ultimate disco track has to be Donna Summer's "I Feel Love" produced by the inimitable Giorgio Moroder. And I can't pretend I'm an avid club goer these days, even pre-pandemic. My clubbing days were in Milan at venues like Magazzini Generali or Plastic. Space Electronic is, incredibly, still going – although these days the vibe is more eurotrash than avantgarde (both of which I enjoy).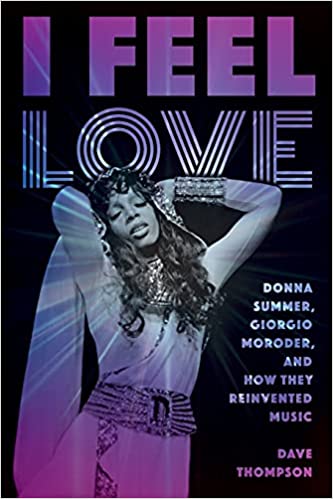 Do you have any new projects on the horizon?
I'm currently working with the wonderful Penny Sparke and Jana Scholze on curating At Home: Panorama de nos vies domestiques for the Biennale Internationale Design Saint-Etienne 2021, which has been delayed until April 2022.
What makes you tick?
I've never been asked this before. I'd say a combination of curiosity, impatience and dissatisfaction at the state of the world underpins most things I do, from visiting exhibitions to going running.
What are you currently reading?
I've always got a couple of books on the go. Currently it is Sally Rooney's new book Beautiful World, Where Are You and Jonathan Chapman's Meaningful Stuff: Design that Lasts.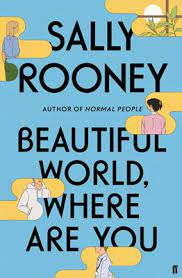 Which kitchen gadget could you not do without?
I think it has to be a Norwegian cheese slicer – I've got two. Not just good for cheese, but for excessively large slices of butter too, and lazy vegetable peeling. That or the espresso machine.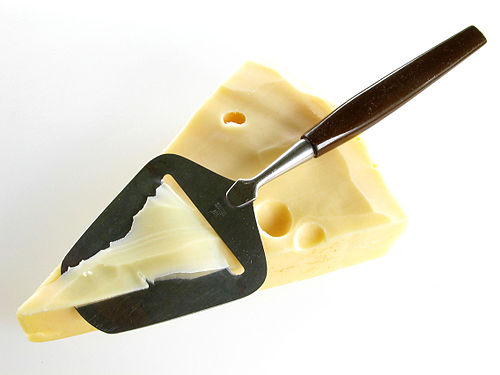 What's your favourite outdoors & indoors space?
Being by the water is blissful, whether it is the English Channel, a Swiss lake or the River Lea canal. Ideally swimming in one of the first two or sitting at a bar by the third. As to an indoors space, this is a a tough one. I think it has to be the Barbican Centre. Its materials, textures, fittings, spaces, sightlines, proportions, lighting, furnishings, walkways. Never mind the exhibitions, films, and talks it hosts; everything about it is gorgeous, a real Ballardian meets 1970s New York feel to it. I'd happily spend the night sleeping on the Conservatory floor.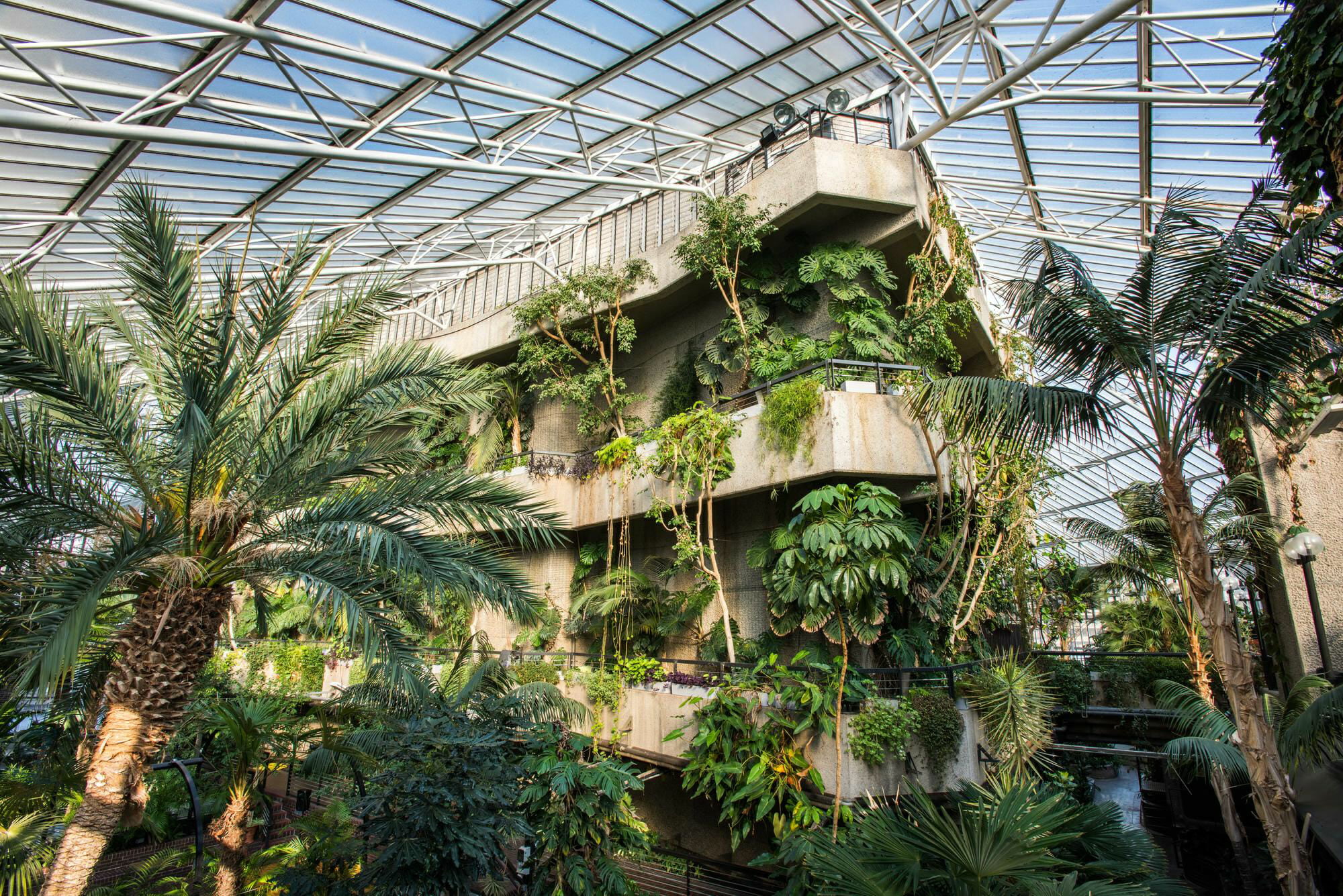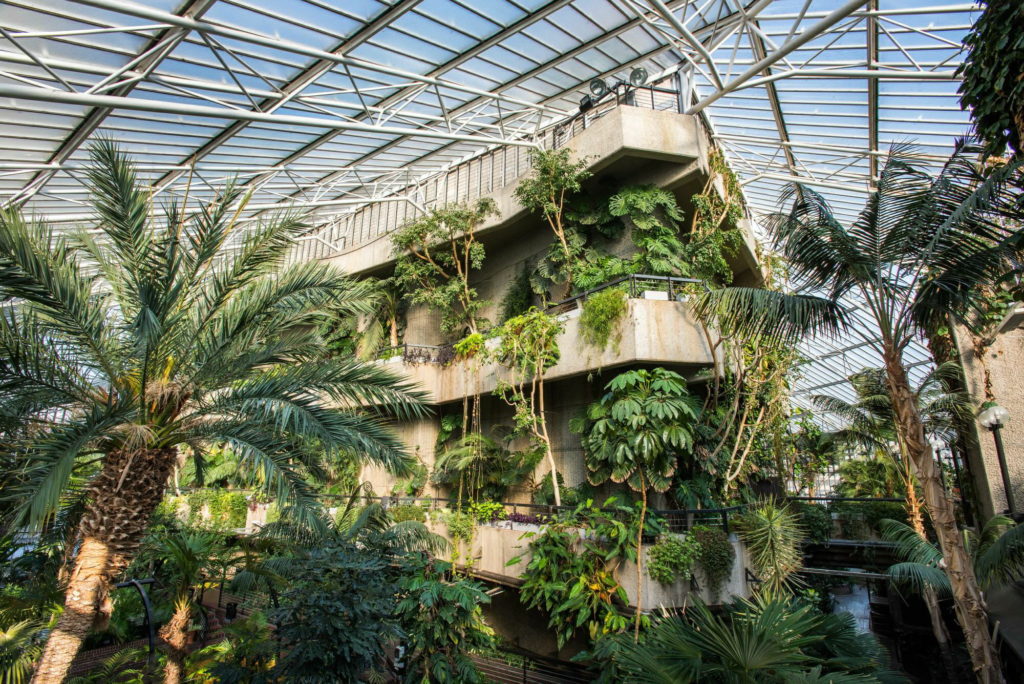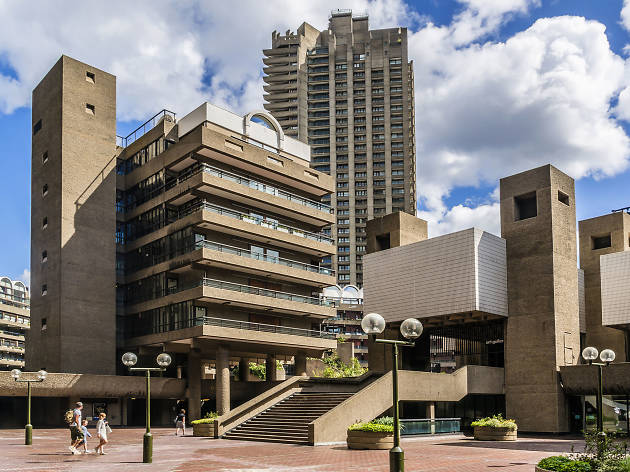 Craft Scotland's Craft & Cultural Conversations runs until 28 October online.
Night Fever: Designing Club Culture is at V&A Dundee until 22 January.