The newly appointed V&A Dundee director, Leonie Bell discusses her role and the importance of design during the pandemic.
What's the view from your window?
I feel very fortunate to have a new view to gaze at. I am still largely working from home, albeit a different home from the one we started lockdown living in. As V&A Dundee is welcoming visitors back, I have also been into the museum a little bit. I look out through a Kengo Kuma-designed slanted triangular window that frames the lovely planting and landscaping outside V&A Dundee and of course the silvery Tay.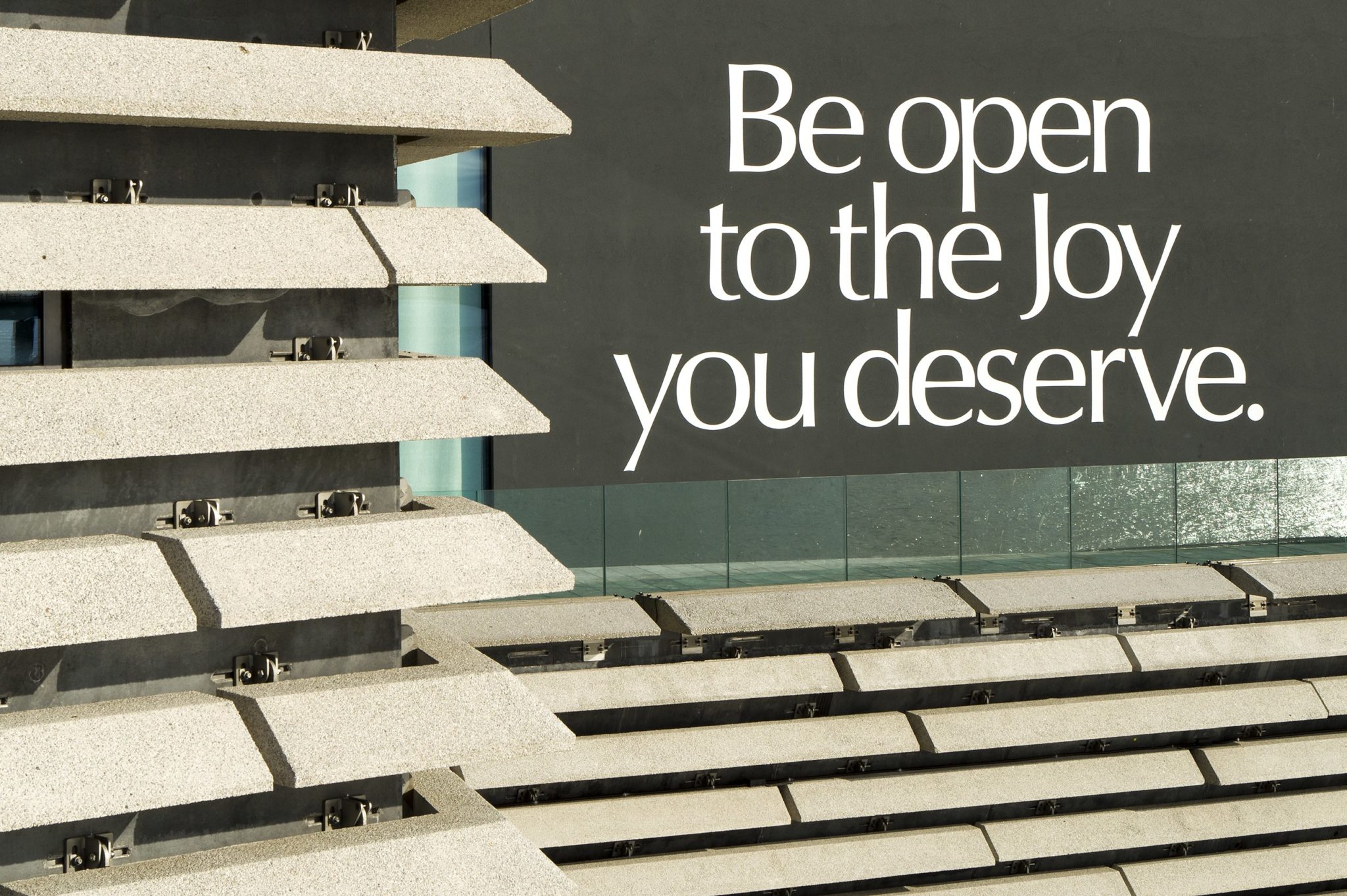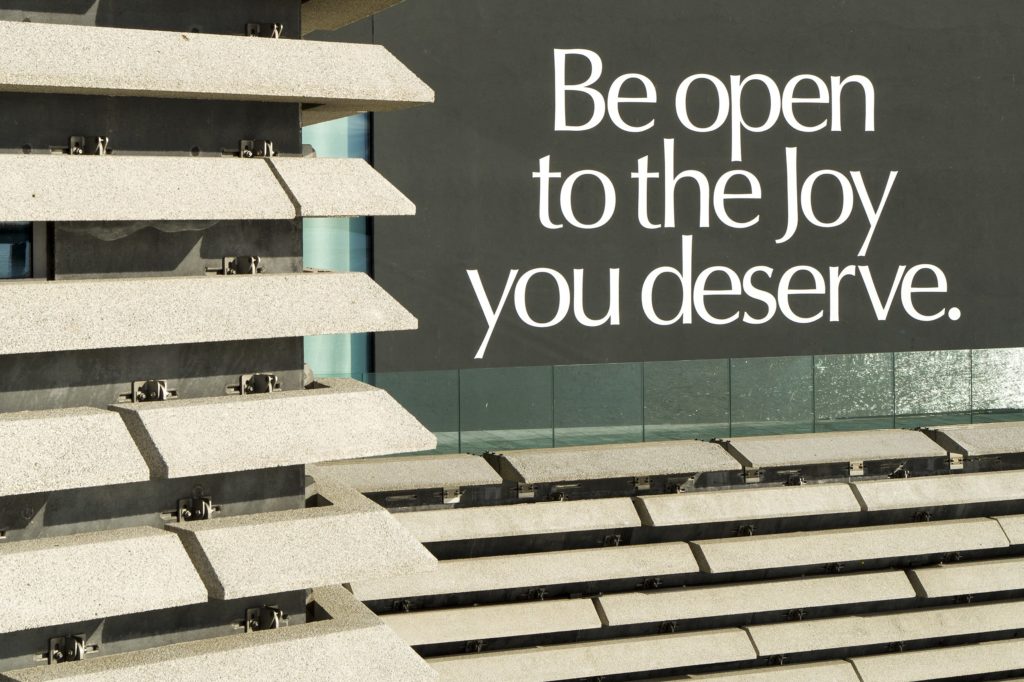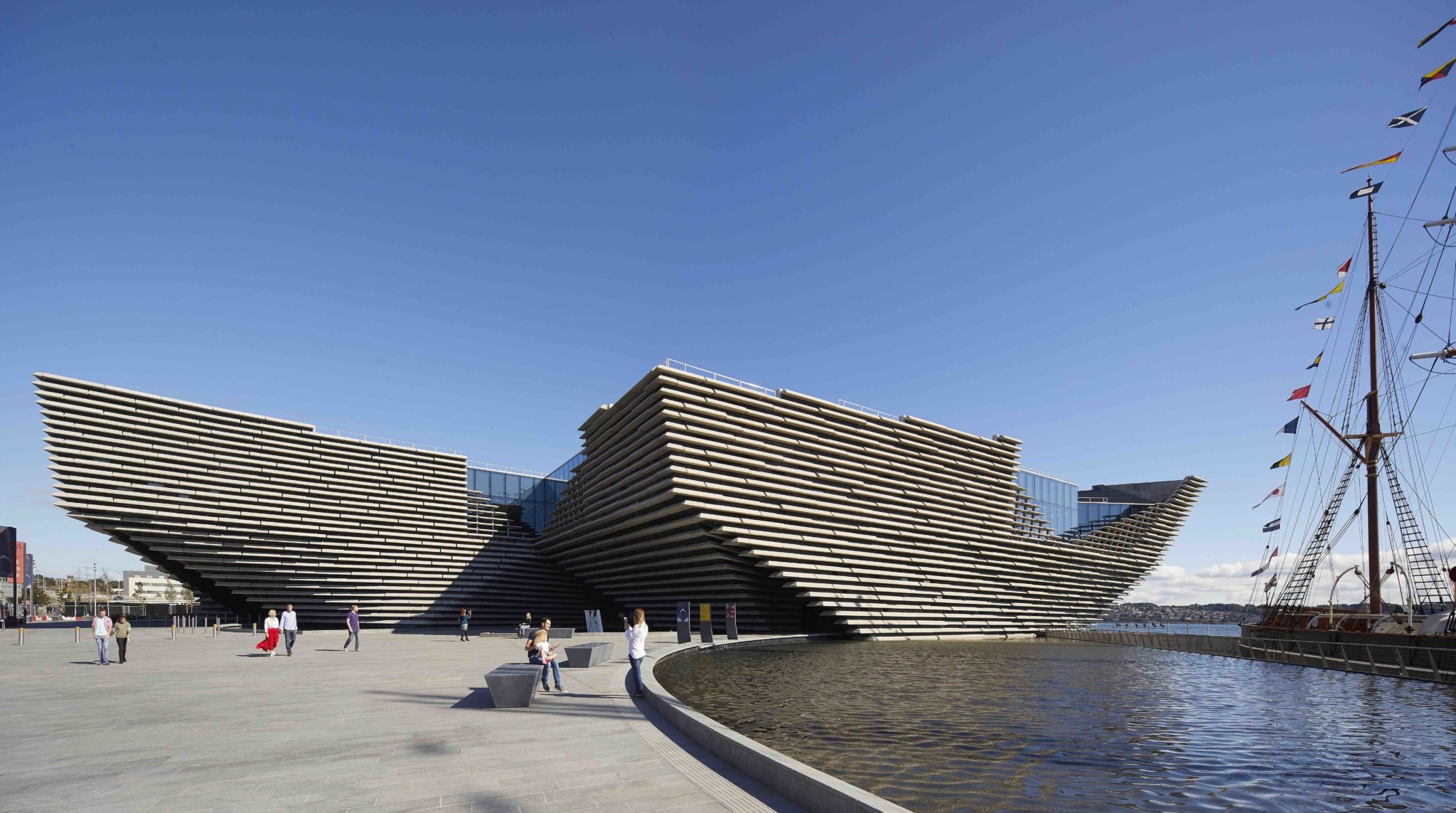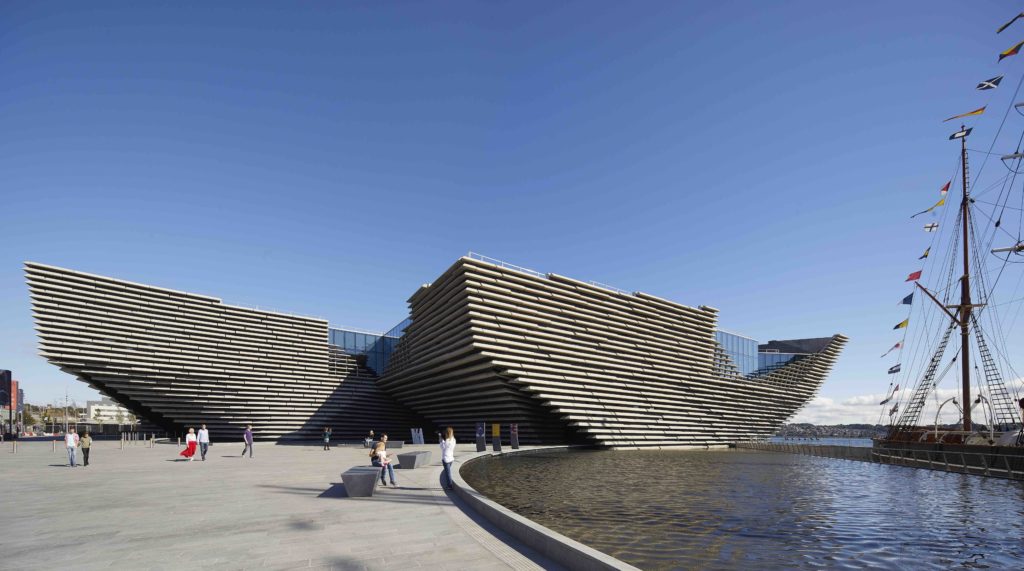 You have just embarked on your new role as director of V&A Dundee. Can you briefly outline your journey to this job?
Becoming the second director of V&A Dundee is an enormous privilege. Starting any new job and moving home can be challenging at any time but making these changes during the pandemic has felt especially exciting – a mix of opportunity and challenge. I hope that my various jobs stand me in good stead for what is to come.
I have worked in lots of different organisational contexts and roles in Scotland. I started out working for design entrepreneur Andy Harold at Glasgow's Nice House. I then moved into exhibition research and coordination at Glasgow 1999: UK City of Architecture & Design. This role led to me becoming Programme Director at The Lighthouse, Scotland's Centre for Architecture, Design & the City from 2000 – 2008. These were extraordinary years for design and architecture in Scotland. It felt like as a young organisation we were able to give voice to Scotland's design communities, to engage audiences in the potential and joy of design and to promote the role of design in education, society and the economy.
These were formative years for me personally and professionally. I then moved into national leadership roles working at scale on London 2012 and Glasgow 2014 and then strategically at Creative Scotland and The Scottish Government where I developed a good understanding of policy, funding and strategy as well as gaining an amazing overview of Scotland's cultural sector. In 2018 I started working on Paisley's bold and ambitious cultural regeneration plans, Future Paisley, at Renfrewshire Council. Working locally in Paisley was a really enriching experience and I learnt so much about community, neighbourhood and culture working together for people and place.
If I allow myself to be sentimental, it feels like all these roles have all led to V&A Dundee. What this brief outline doesn't communicate of course is the relationships that one develops with each new experience. It's the people that I have worked with, that have supported me, inspired me, challenged me to be better that have been so critical and remain so.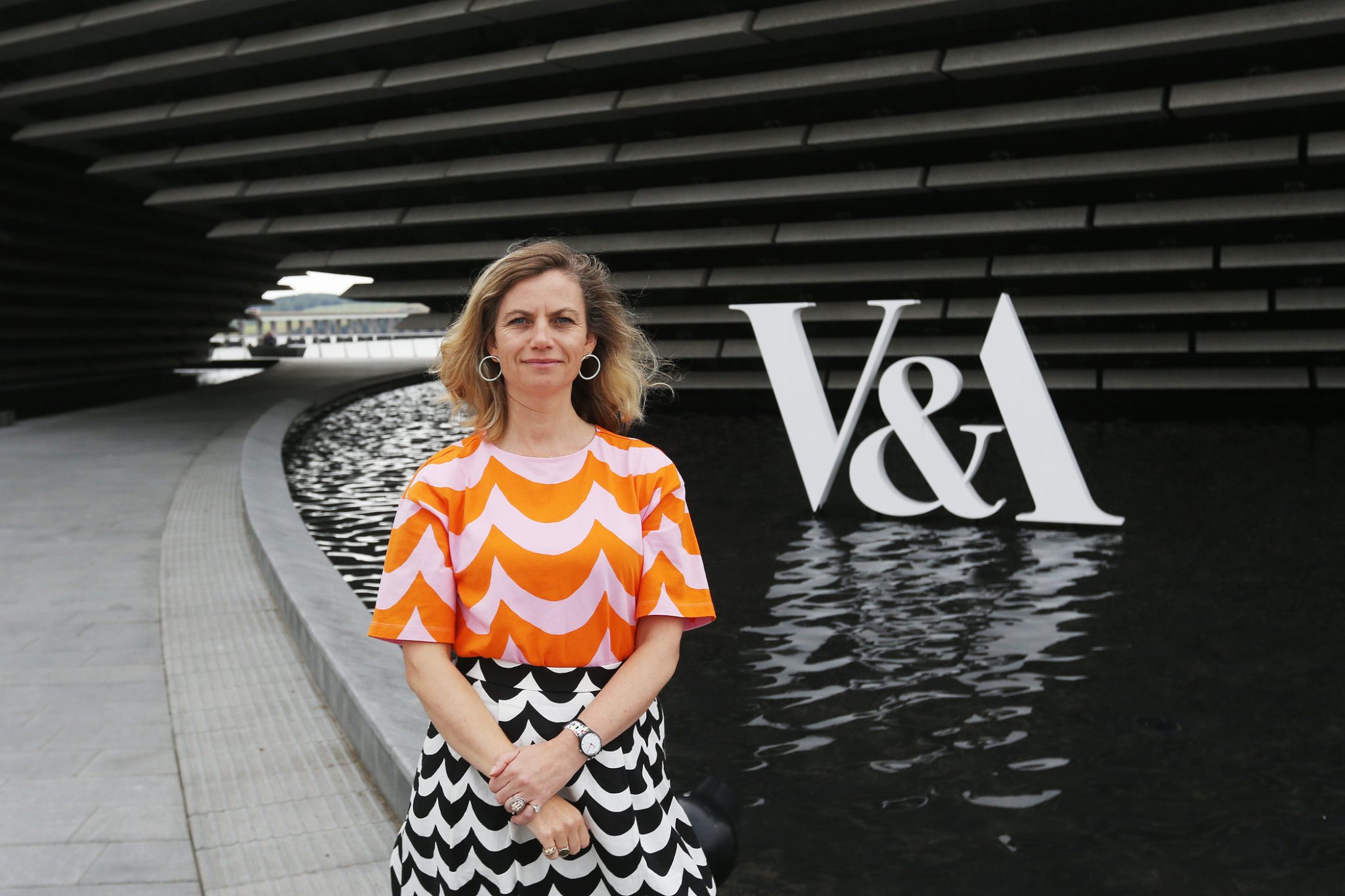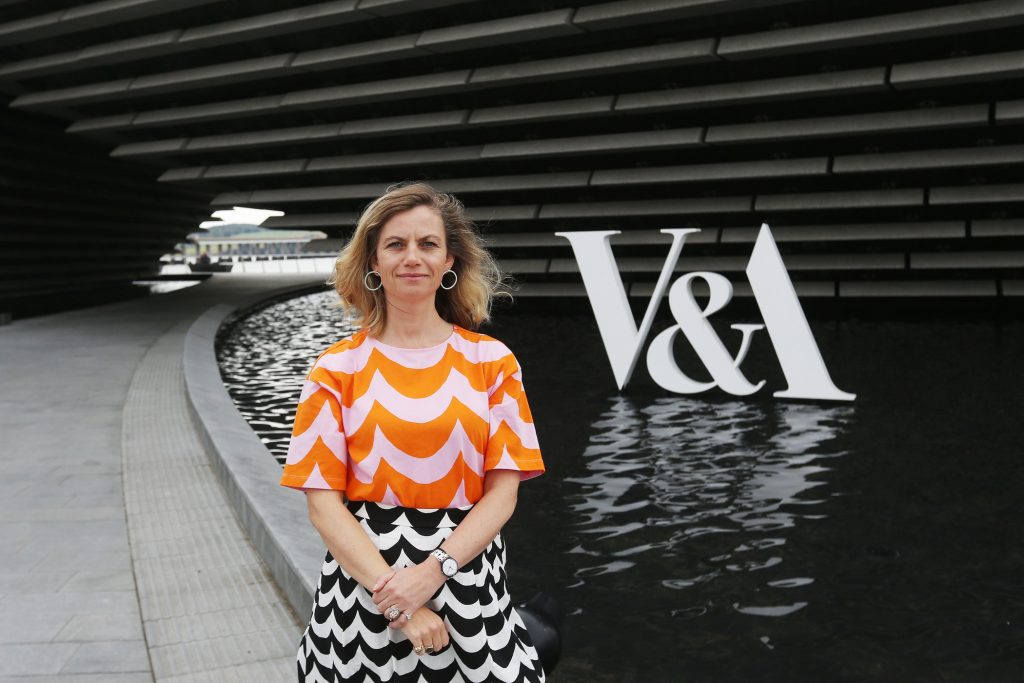 We live in challenging times and arguably when V&A Dundee opened in 2018, we simply did not imagine this current landscape. How's the organisation adapting?
We have adapted well, but it's been hard and the impact is going to endure for a long time. A few weeks before Mary Quant, V&A Dundee's first major fashion exhibition was due to open, the museum closed the doors, only 18 months after opening in September 2018. Like so many organisations, all working was moved online and our programmes became digital.
The museum was able to open its doors again in late August and there is palpable appetite from audiences to come and explore V&A Dundee's spectacular architecture, the setting by the River Tay and the exhibitions and activities that are open once again. So far 34,000 people have visited since re-opening. Mary Quant has been a perfect exhibition to re-open with, it's a unique combination of joy and ambition and illustrates powerfully the role that fashion design can have in social change and progress.
The team at V&A Dundee have also used the lockdown period to reflect on the museum's first two years. The reopening programme of exhibitions, events, learning activity and the shop and food offer is a confident and thoughtful exploration of the diversity of design and what it means culturally, socially and economically.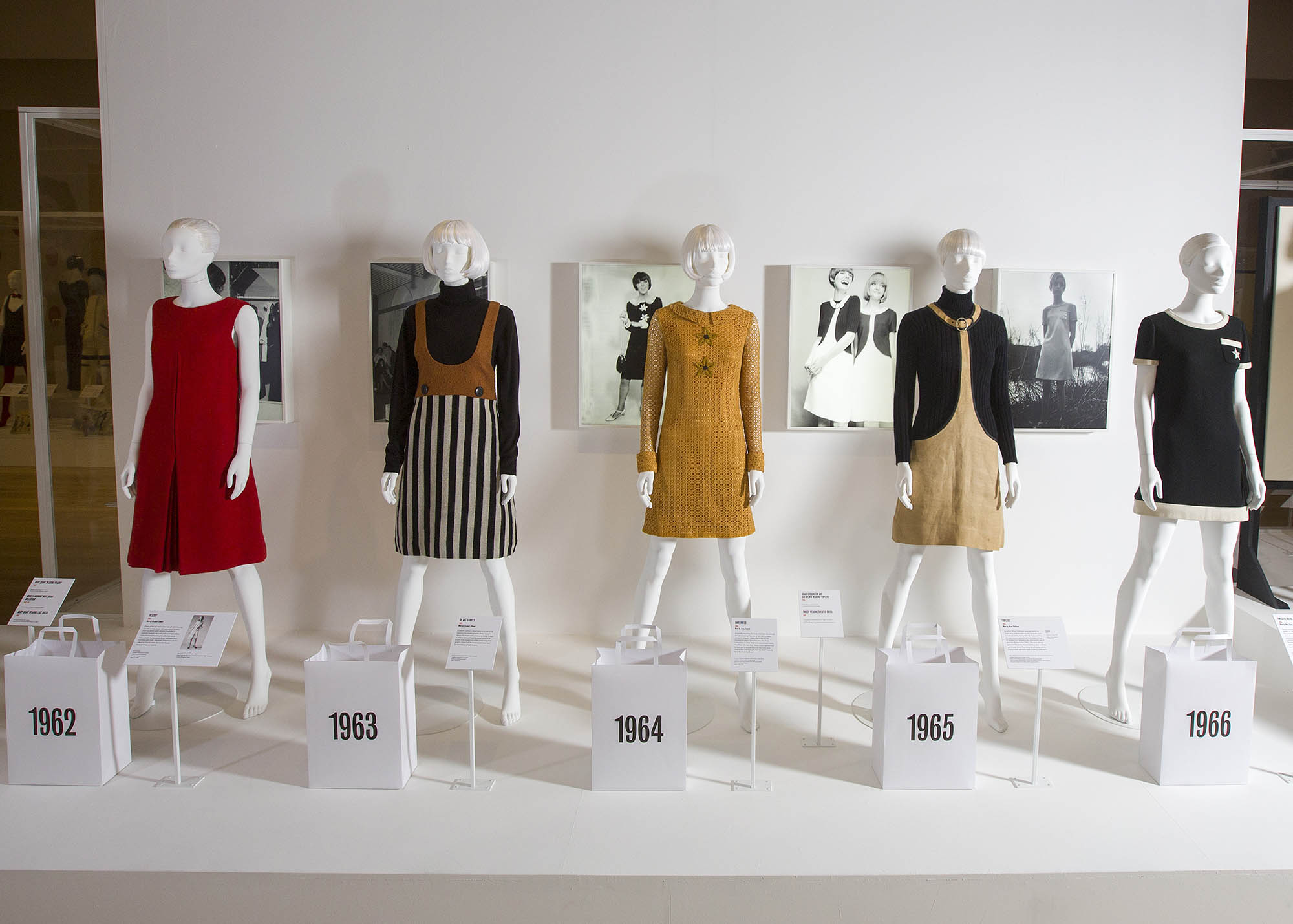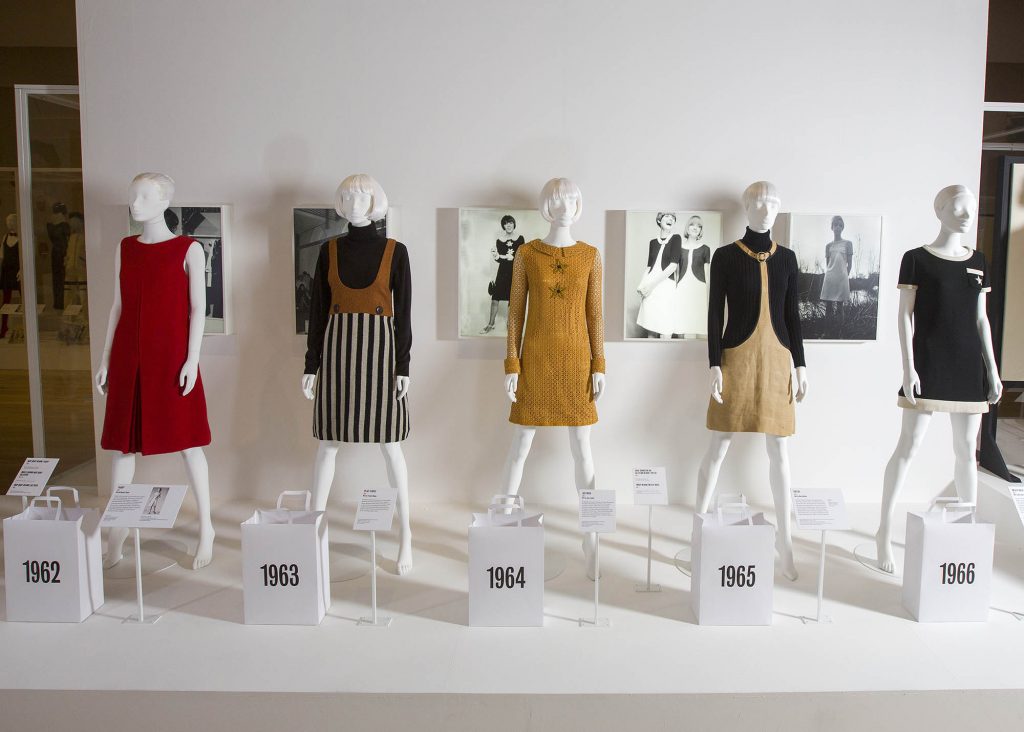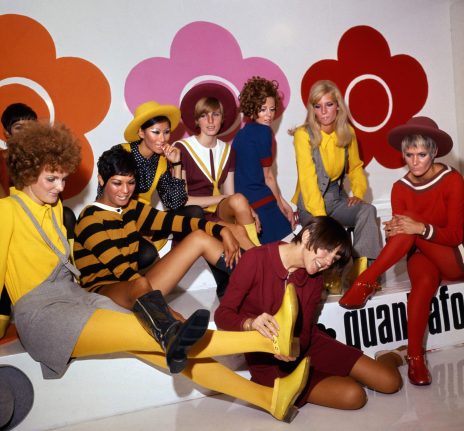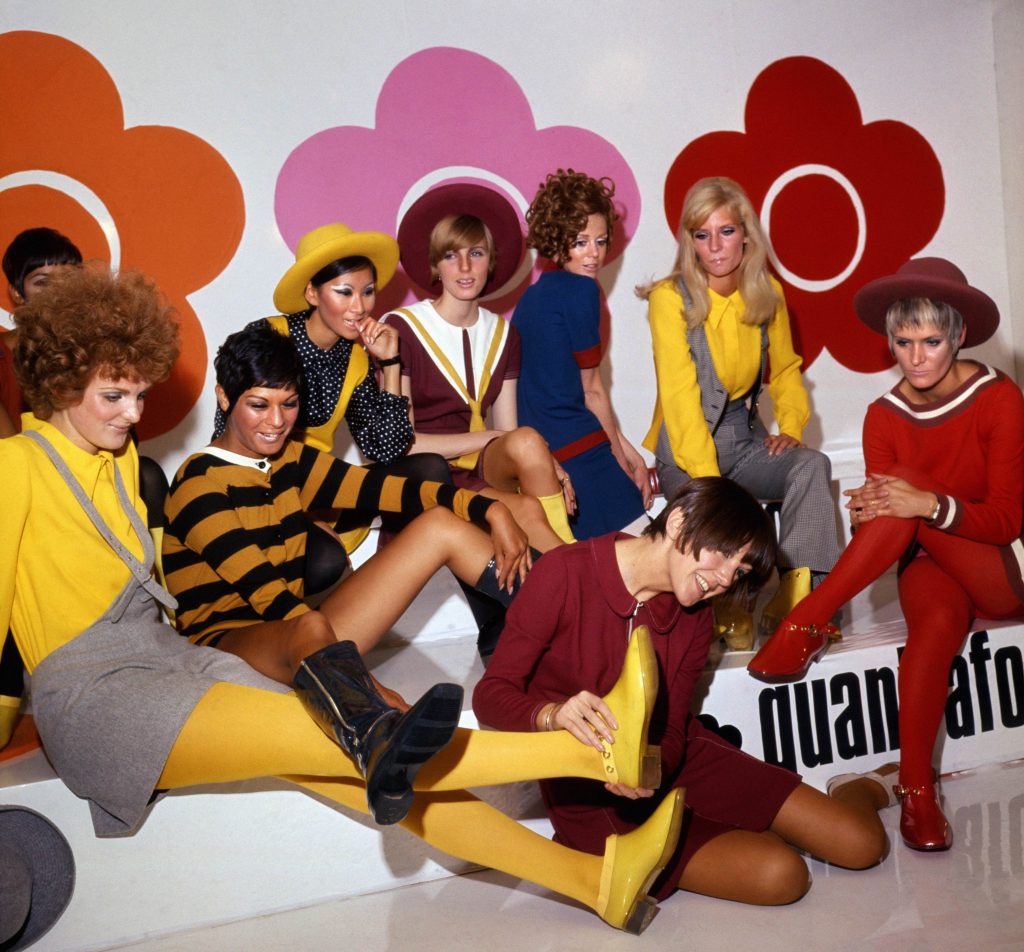 Whose your favourite fashion designer?
My mum has a few Jean Muir dresses that she gave to me a few years ago. I remember her wearing a burnt orange dress with green buttons and stitching one day when she picked me up from primary school, it was an awesome school gate outfit. I wear them now and I have added a little bit to the collection via eBay over the years. I hope my daughters will also wear them but its looking like they will all be taller than me….by quite a bit.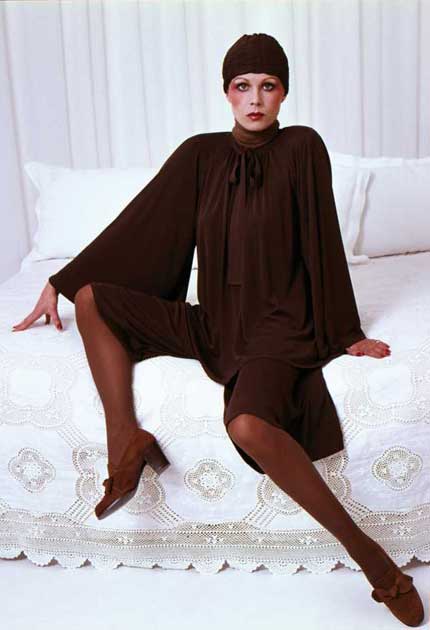 'Now Accepting Contactless – Design in a Global Pandemic' is currently on at V&A Dundee. A rapid-response to Covid-19, the exhibition illustrates how the pandemic is fast-tracking research and experimentation whether in finding a vaccine or developing new digital technology. What do you believe design's role is in these challenging times?
The team curated and designed this exhibition in lockdown so it was a challenge but as Scotland's design museum, it was really important that we did it. Design is critical, fundamental to getting us through this.
There is very little about our collective and individual experience of the pandemic that is not in some way touched and shaped by design. The lockdown has also highlighted where we have design inequality in terms of homes, access to outdoor space, digital access and so on. It will be our imaginations, our creativity, our design abilities that will lead us through this, and hopefully to a better place too.
As well as the serious side of design, it also brings joy and makes life simpler. There is a relationship between good design and wellbeing without a doubt.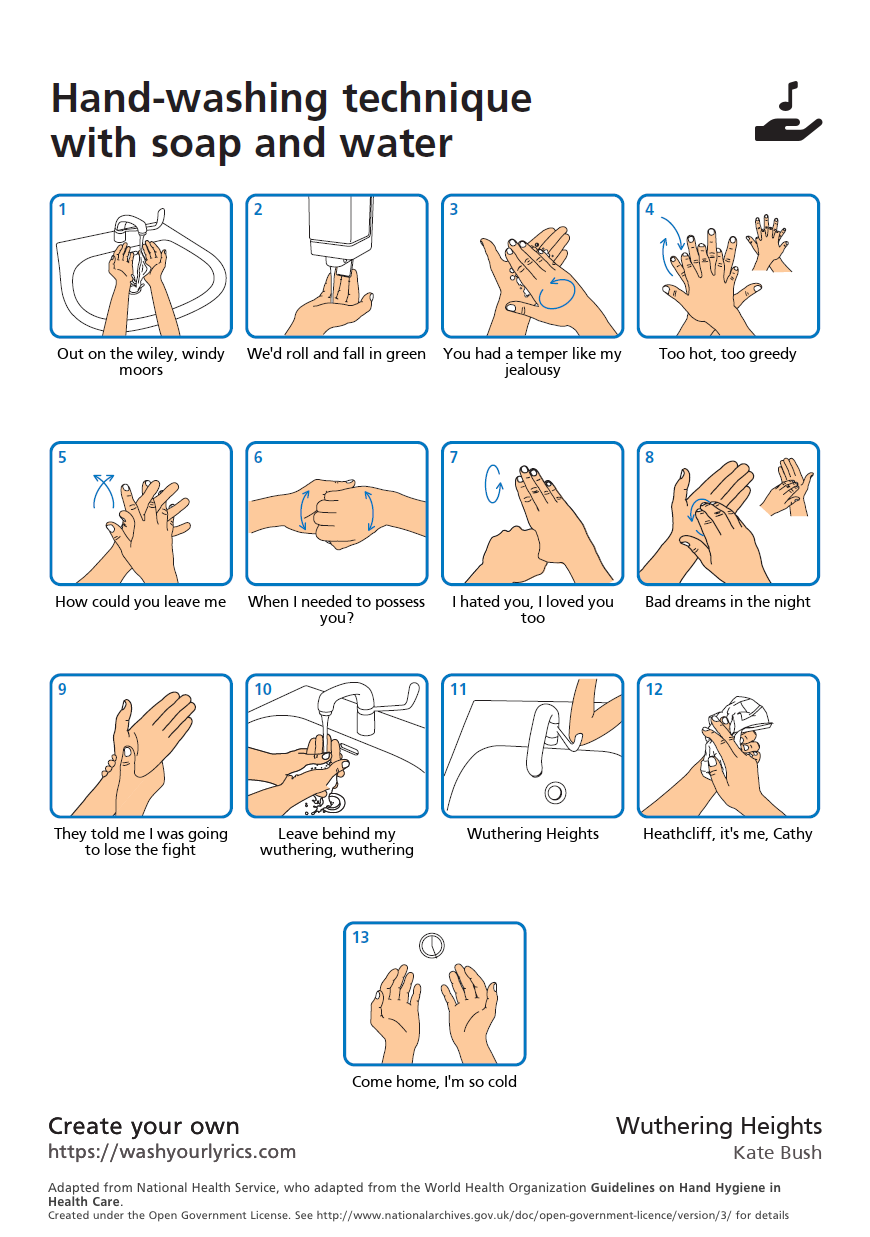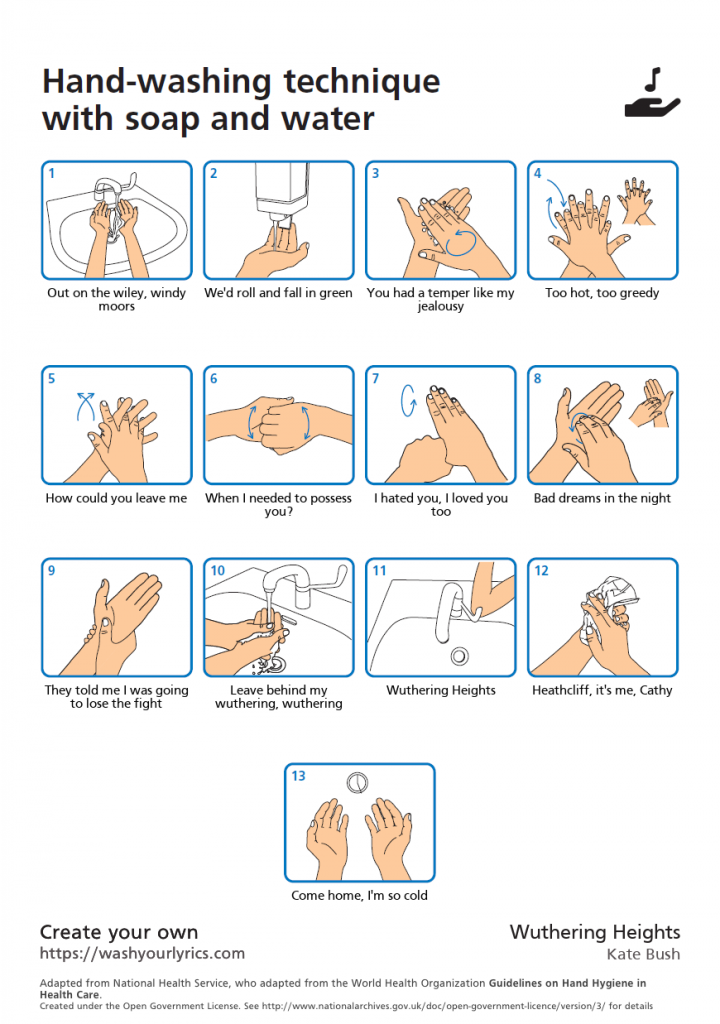 The V&A Dundee is also vitally addressing the language and the narrative it tells about Scotland's role in transatlantic slave trade, in relation to the Scottish Design Galleries. How is this progressing?
At V&A Dundee we know we must do more in our galleries and programme to acknowledge this, and to continually and critically re-examine the stories we tell about the objects in our care.
In summer 2019 we hosted a workshop with the Transnational Scotland Network that brought together academics, designers and artists to critique the Scottish Design Galleries at V&A Dundee, and particularly the way they address (or do not address) Scotland's role in imperialism and slavery. From these conversations we learned that the galleries leave many stories untold, insufficiently represent and misrepresent several objects, and in some cases even perpetuate a sense of historical amnesia about the brutal realities of the British empire and Scotland's role in the slave trade.
The Scottish Design Galleries are not a definitive statement about Scotland's design history, and nor should they be. It is our job as a museum to bring in new objects, themes, perspectives and voices that continually challenge interpretations of the past and present, widening and providing a platform for debate and helping us interrogate preconceptions and world views.
We know that we must do more to decolonise the way we present Scotland's design history in our galleries and programme, and that this needs to go further than rewriting our labels. We also know that BAME academics, writers and designers must be at the forefront in this process, we look forward to developing collaborative approaches to this – across Scotland and the UK.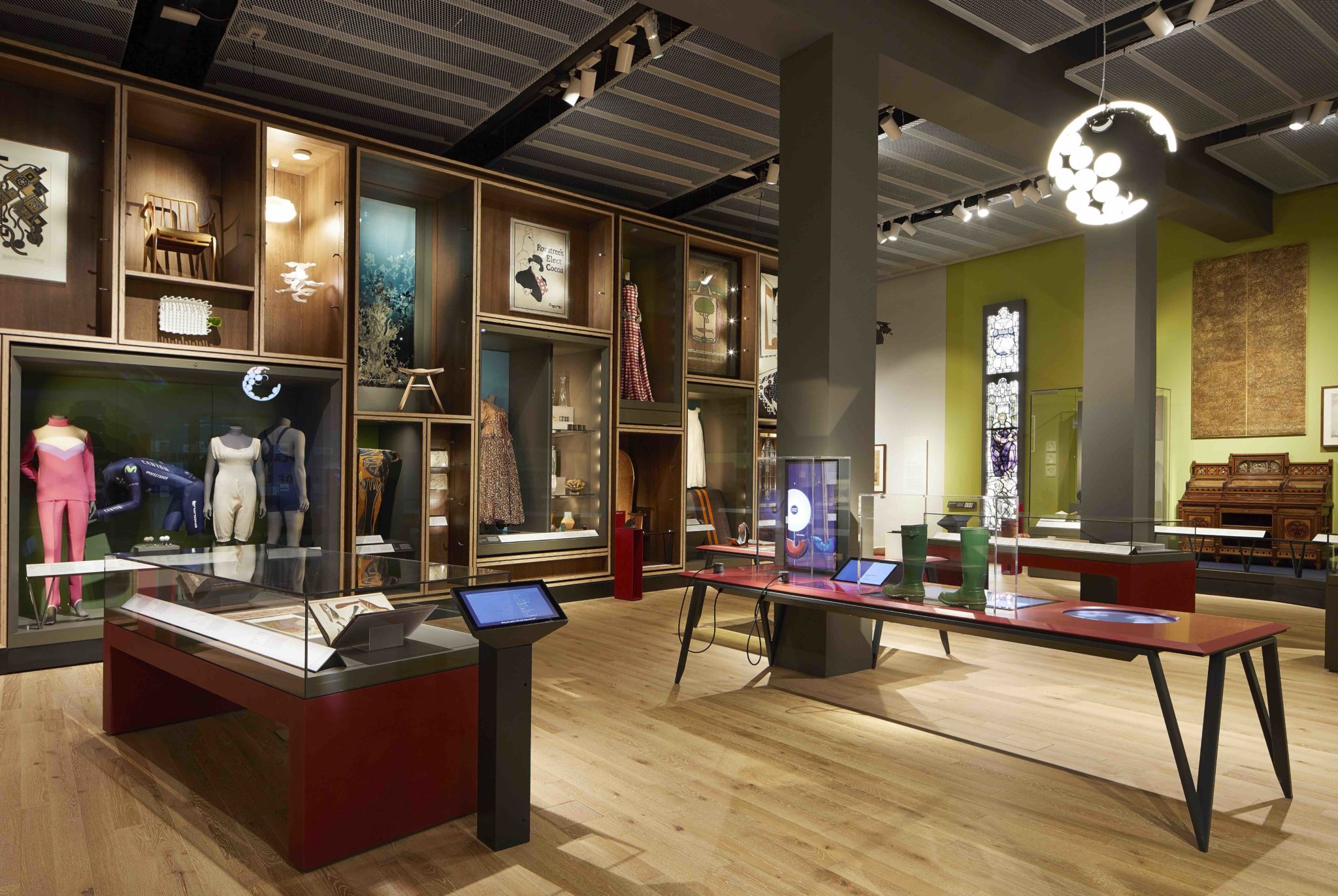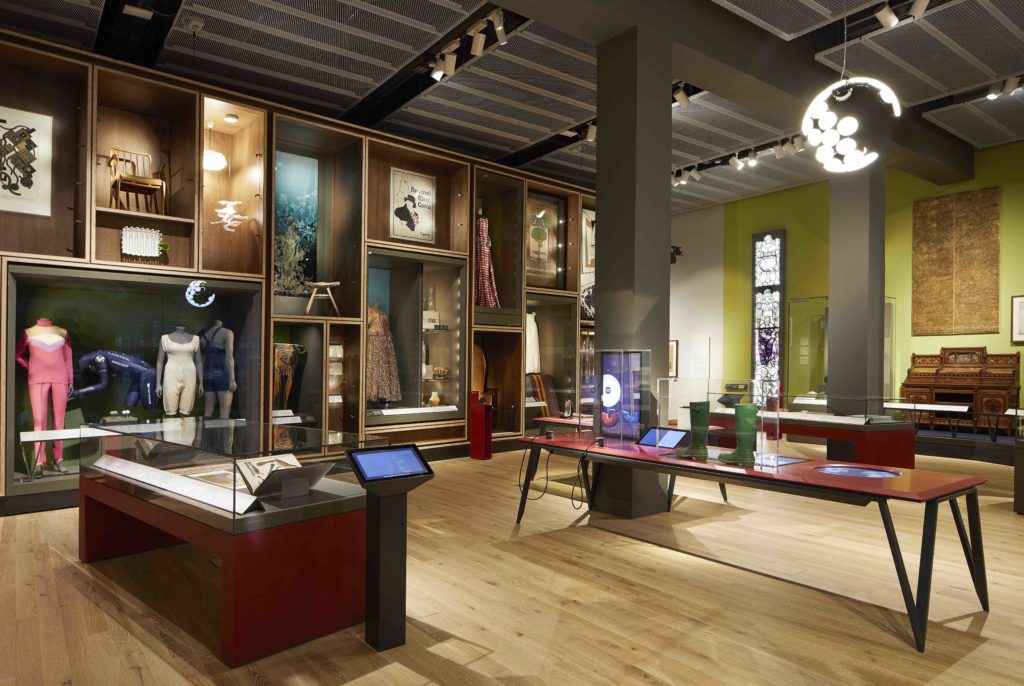 What makes you tick?
So much makes me tick – I think I am a pretty driven person and I get stimulation from lots of different things, people, places, plants, art, design. However, I have really missed two things in lockdown that I perhaps took for granted and now feel ever so grateful for, seeing people and talking about ideas and travelling – both definitely make me tick!
Is there a building that makes your heart leap with delight? If you could have a rural hideaway where would it be? What would it look like? How would you furnish it?
Well, without being predictable, I am seeing V&A Dundee with new eyes, every time I look at it it's different. It's the inside though that I have been thinking most about. During my first few days I was struck by the way the spacious, light-filled and wood-encased interior creates a calm sanctuary. V&A Dundee feels like a place where architecture, design, light and nature are coming together to offer a place for people to once again gather safely away from the turmoil that surrounds us. In terms of a hideaway, a Nordic-style cabin in the wilds of Sutherland would be bliss.
If you had to suggest a book we should read or a piece of music we should listen to, what would they be.
My partner recently bought me The 99% Invisible City by Roman Mars and Kurt Kohlstedt, it's a field guide to the hidden world of everyday design. It's brilliant and celebrates the everyday, often overlooked, ordinary design that makes our cities work or not work. It's a tribute to the brilliant, the bold and the absurd. There is also a fantastic podcast series. If you like design, you will love it.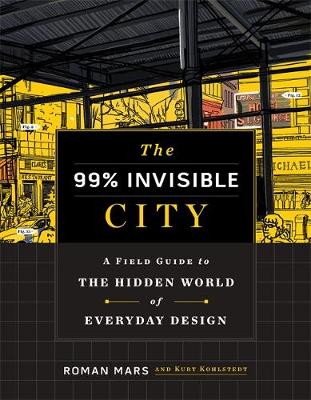 Mary Quant runs until 17 January 2021. Now Accepting Contactless runs until 2 May. For more details visit V&A Dundee's website.